See our program of activities
Yoga
Retreat
21st-25th May, 2022 & 26th-29th May, 2022
Can Vital

(Penedès, Barcelona)
Yoga and meditation techniques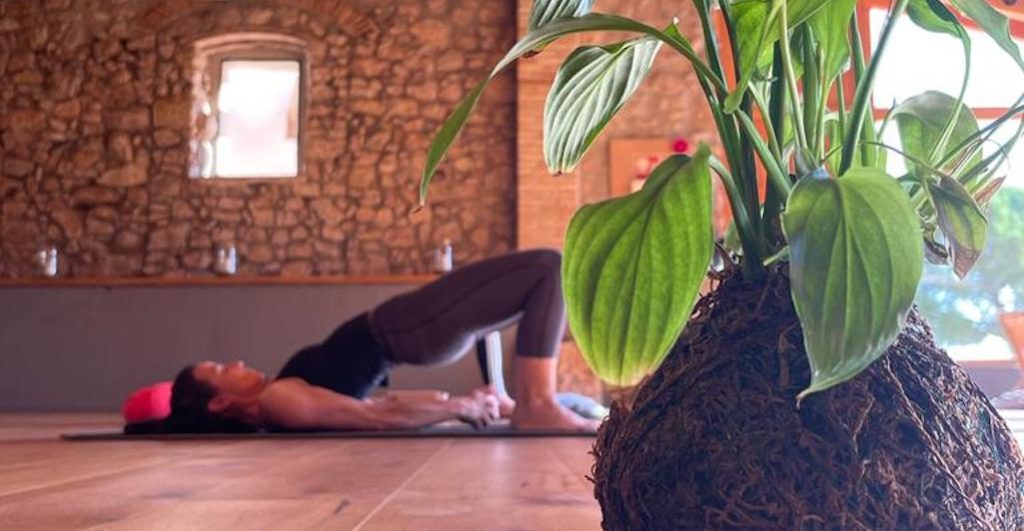 Yoga & Nature
Retreat
3rd – 5th June, 2022
Can Vital

(Penedès, Barcelona)
Yoga, forest bathing & delicious food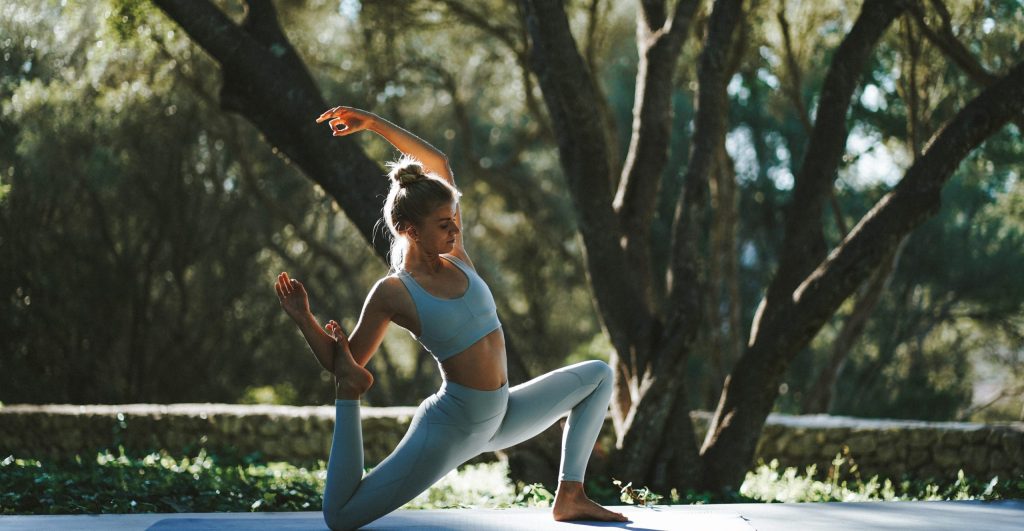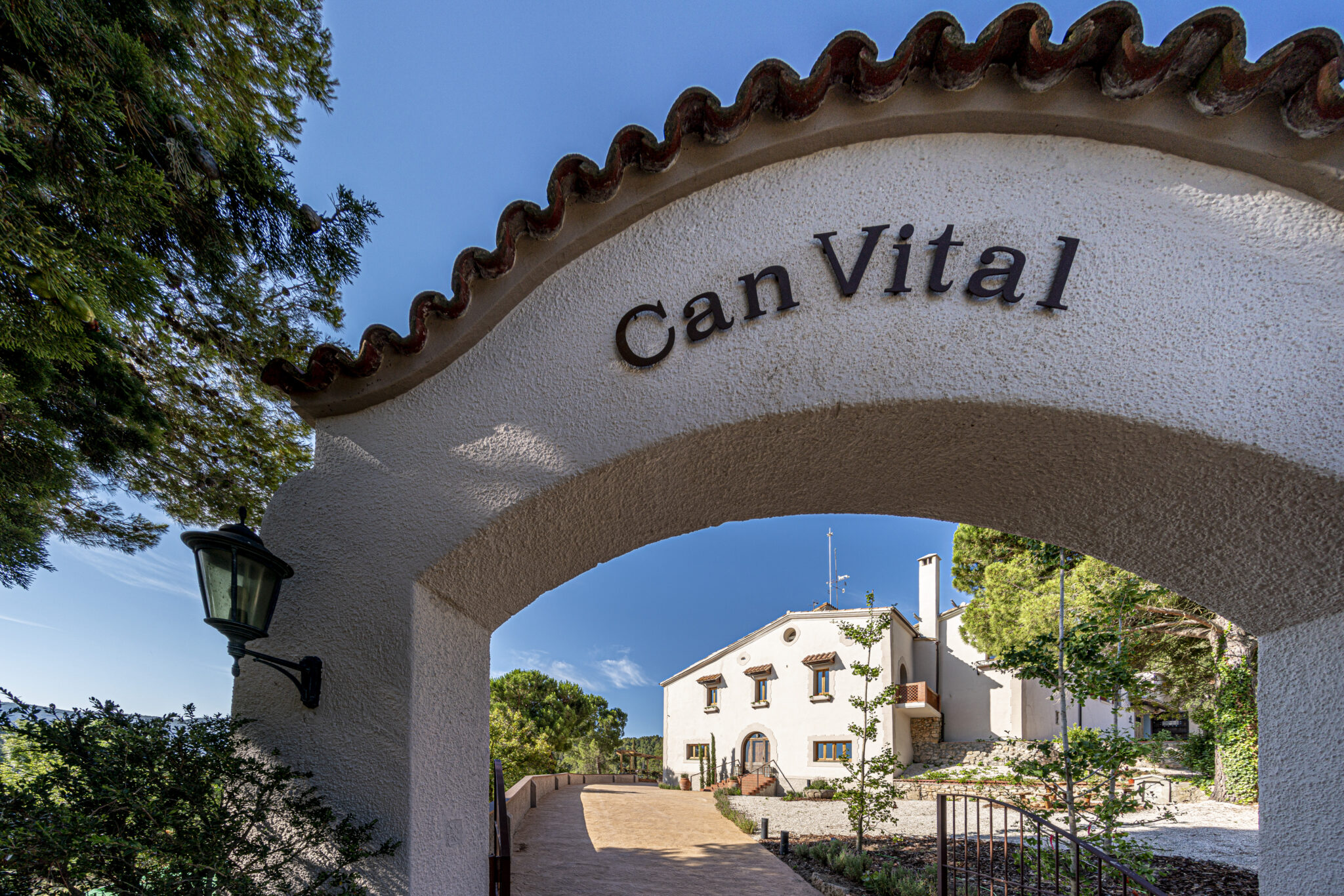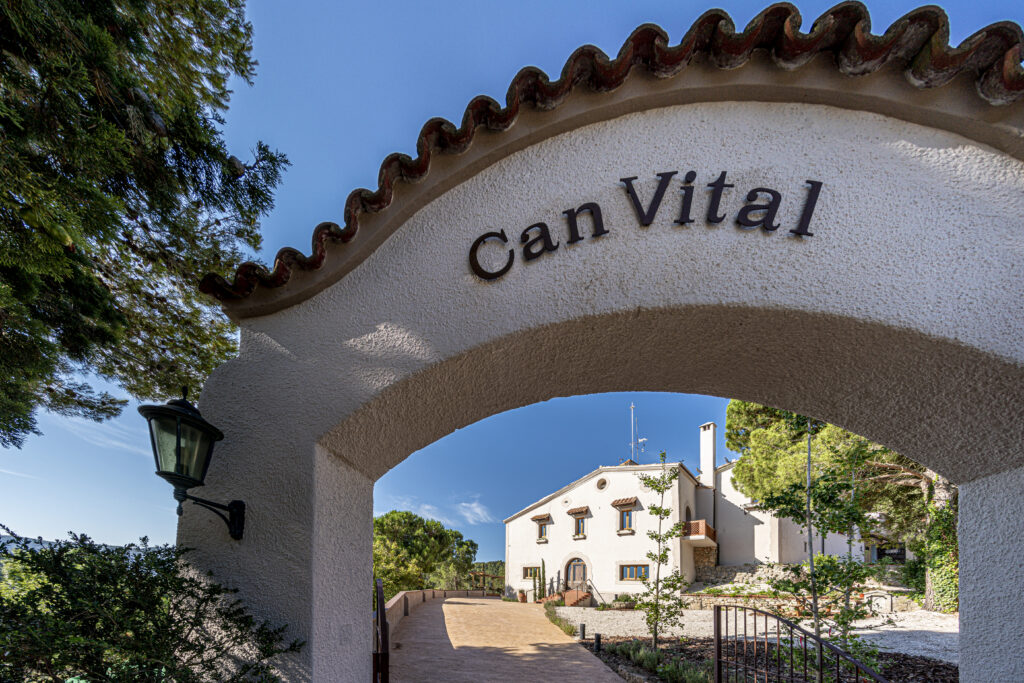 Vipassana
Retreat
September 26th – October 3rd, 2022
Can Vital

(Penedès, Barcelona)
Silent Meditation with Christiane Wolf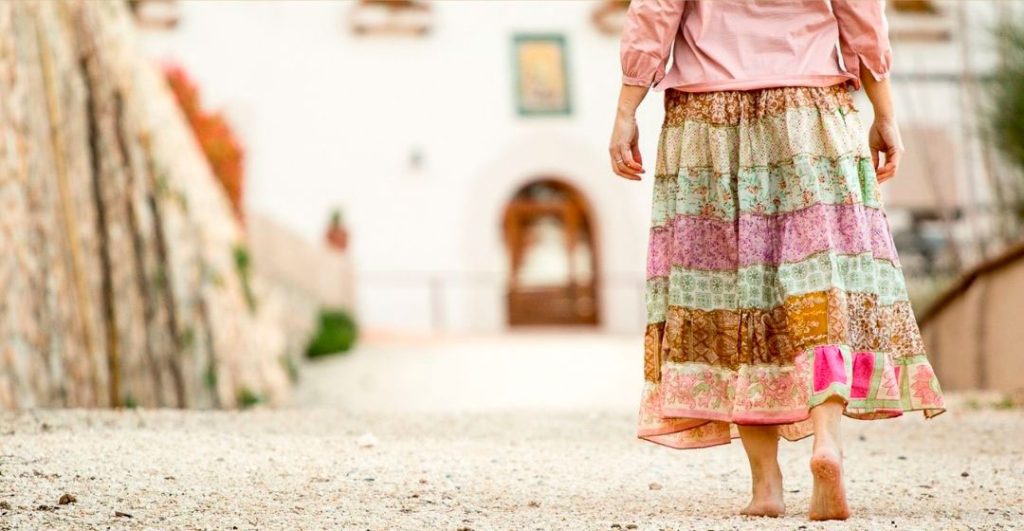 The house has focused on being eco-friendly and makes use of solar panels for energy generation.
The house has been designed to provide you with a complete wellness experience and offers a variety of spaces to complement your stay.
The swimming pool is with saltwater, not only environmentally friendly but also excellent for your skin.
Hidden gems of Catalonia and close to Barcelona. Spain, 
Can Vital is perfectly positioned to offer you easy access to many attractions around Barcelona. 
The hosts, Carmen and Frederik, are really kind people and genuinely care about your experience while staying at their beautiful property. I didn't get to experience everything the property offered, but the salt water pool is to die for.

De vegades i sense voler descobreixies llocs i persones que simplement et deixan bocavadat!! Em passat 24h a casa de la Carme i en Frederik a Can Vital i la veritat és que han superat les expectatives de llarg!!  El lloc idíl•lic i un tracte immillorable fan que en sortim amb ganes de tornar-hi aviat!!  MOLTES GRÀCIES i FELICITATS Carme i Frederik!!

He pasaso una noche en Can Vital. Lugar ideal para aislarse del mundo. Tranquilida absoluta. Trato familiar de sus dueños. Dos personas xon un gran proyecto de vida enfocado en el total bienestar de sus huesoedes. El hotel esta decorado ...

...just came back from 2 days of disconnecting and relaxing from this little, beautiful gem in the middle of Catalunya run by Carmen and Frederik, two lovely souls, who just want to make sure, that every guest is feeling like being part of the Can Vital family. You can feel the holistic approach, that tackles every sense... the natural-influenced design of the whole Mesia, the amazing food freshly prepared including ingredients out of the little garden, sauna with a fantastic view, gym, massages & yoga classes. Will definitely come back and already recommended it to friends and family! Thanks again Carmen & Frederik!!

Это рай. Дикий и завораживающий рай. Тут есть все. Эко огород, природа, сауна, бассейн, лес, огромный стильный эко дом. Тут видно работают люди которые любят это место. Здесь можно отдохнуть не только телом но и душой. Очень рекомендую!!!

Fantástica idea para el que se plantea un cambio en su estilo de vida.
Contact and ask about more details