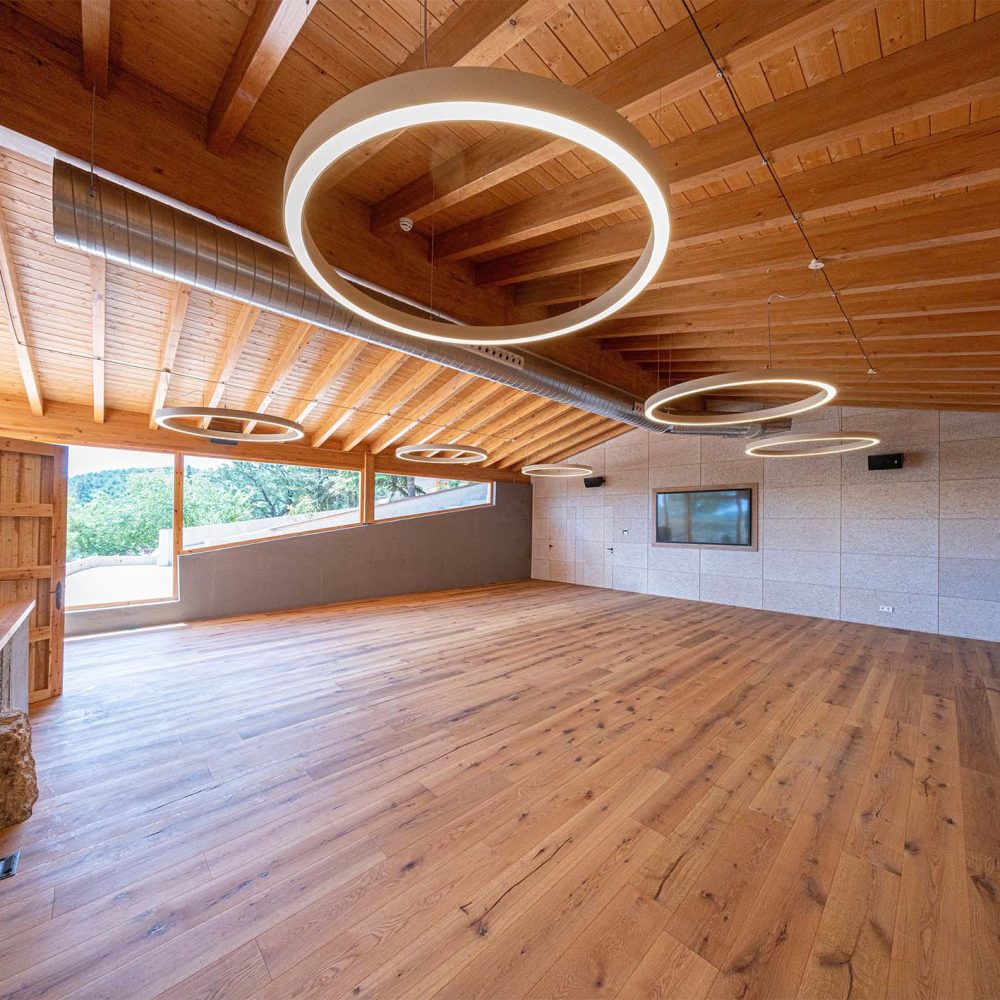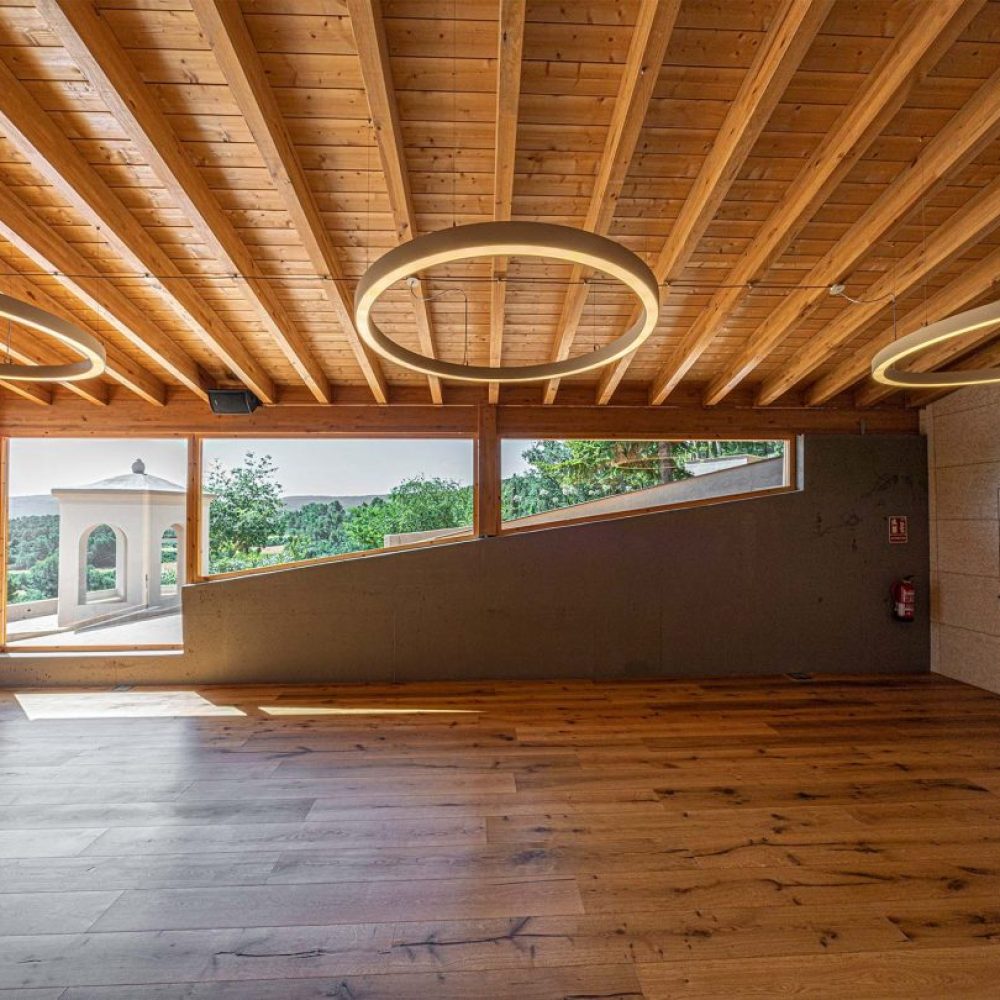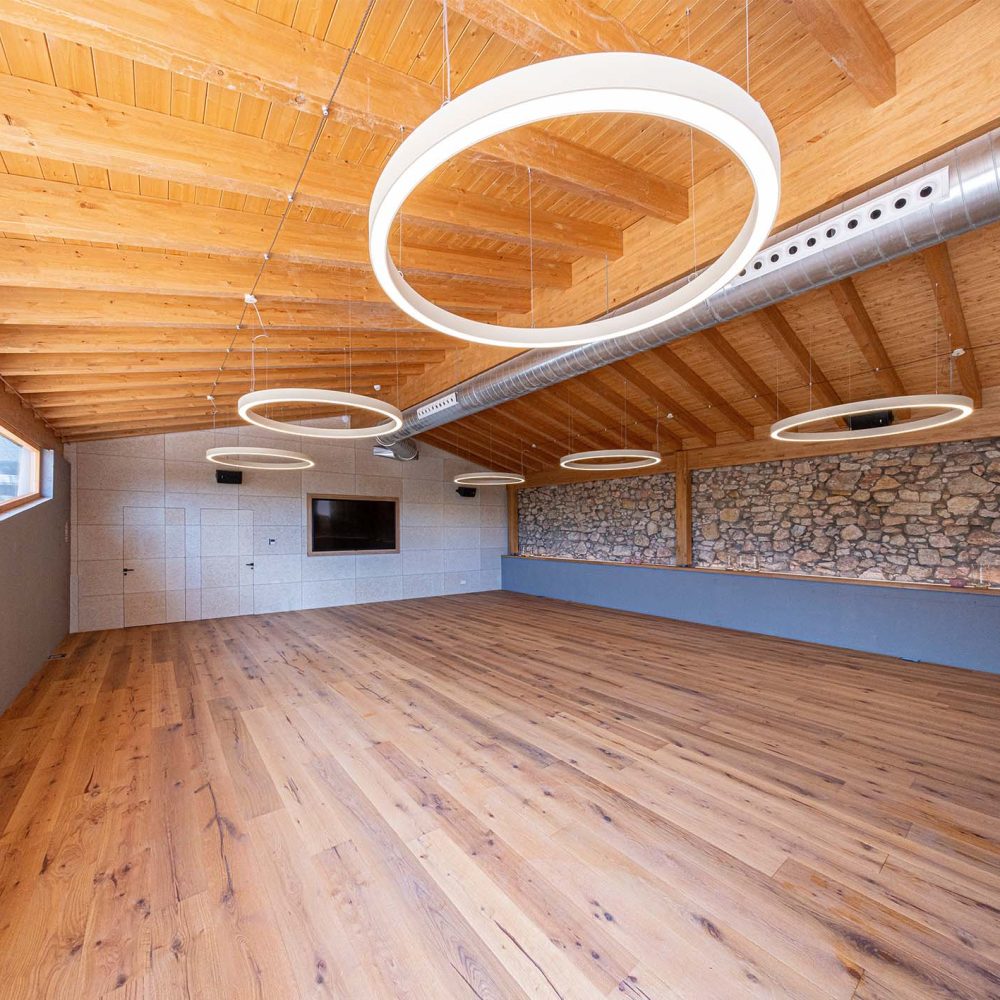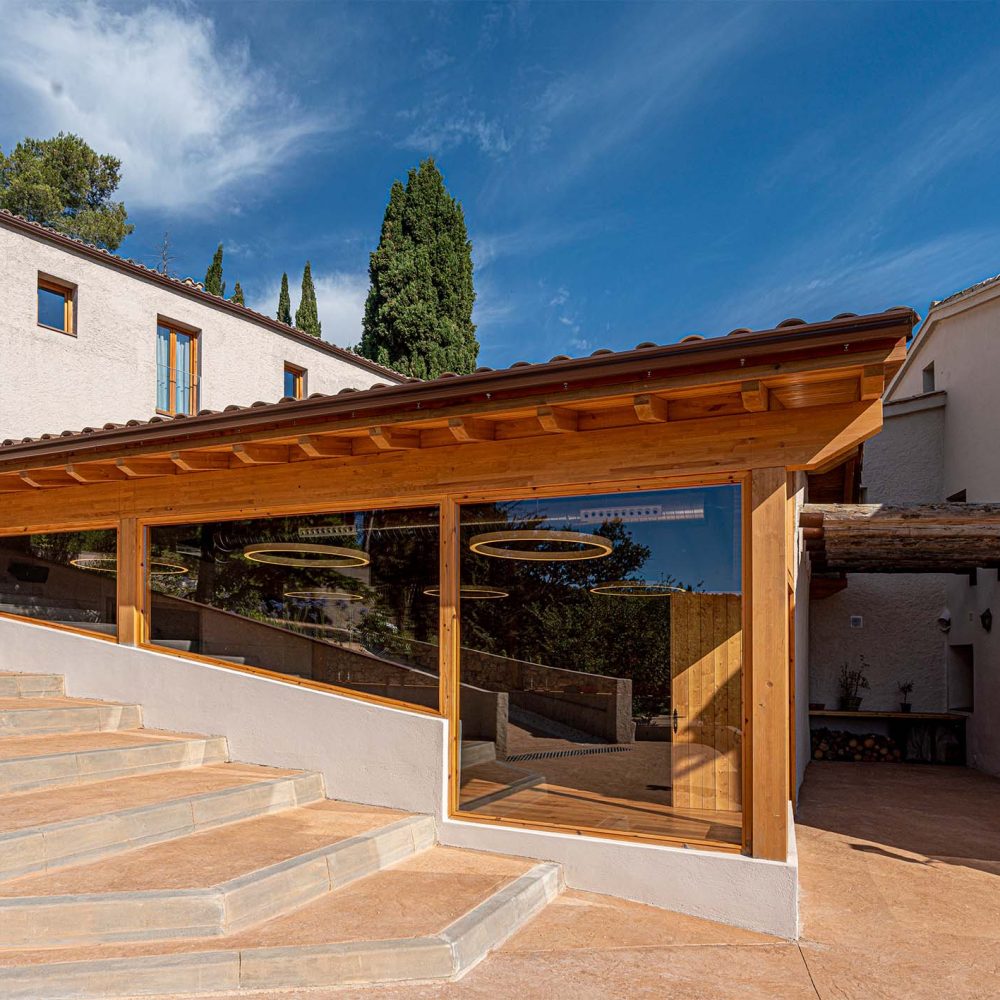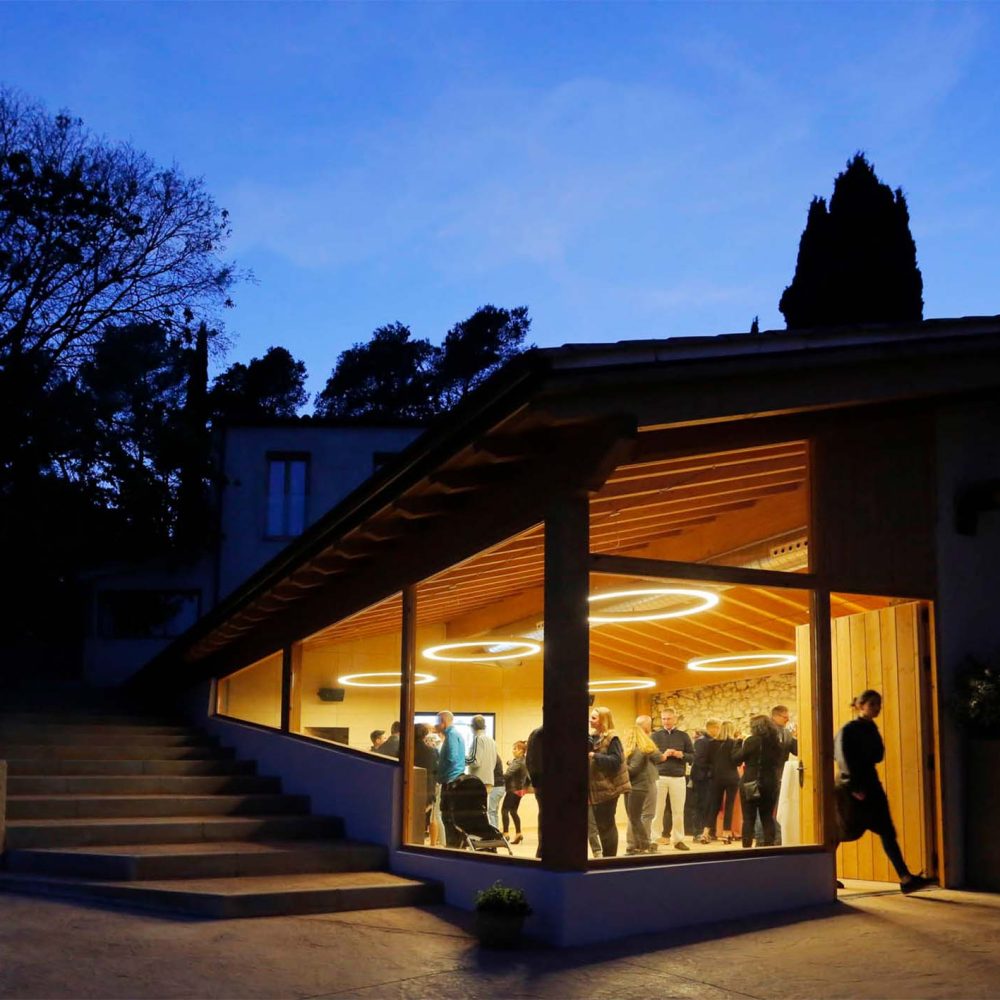 Hall of 90m2 business meeting, team building, coaching sessions, events, yoga sessions, coaching, etc.Equipped with AV, air conditioning, furniture for your activity, natural elements for a balancing energy
3 terraces in the masia, chill-out and fire place in the garden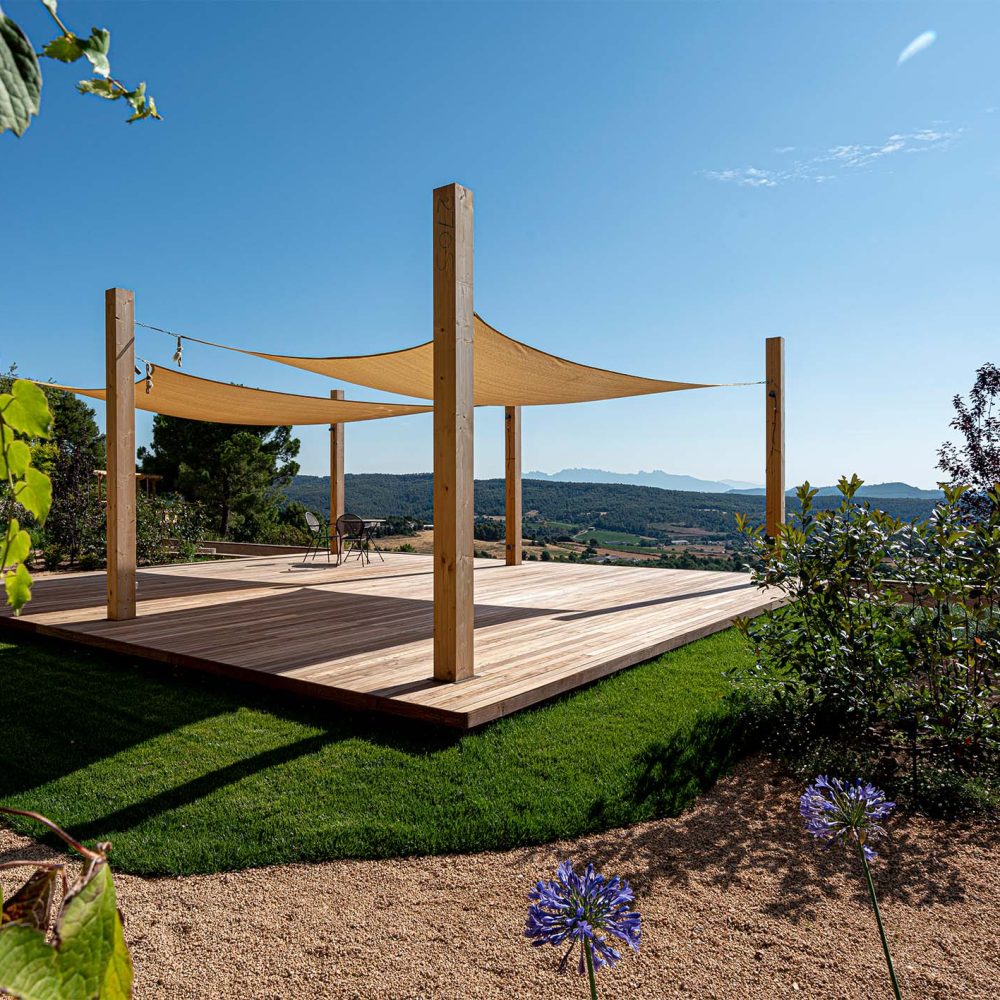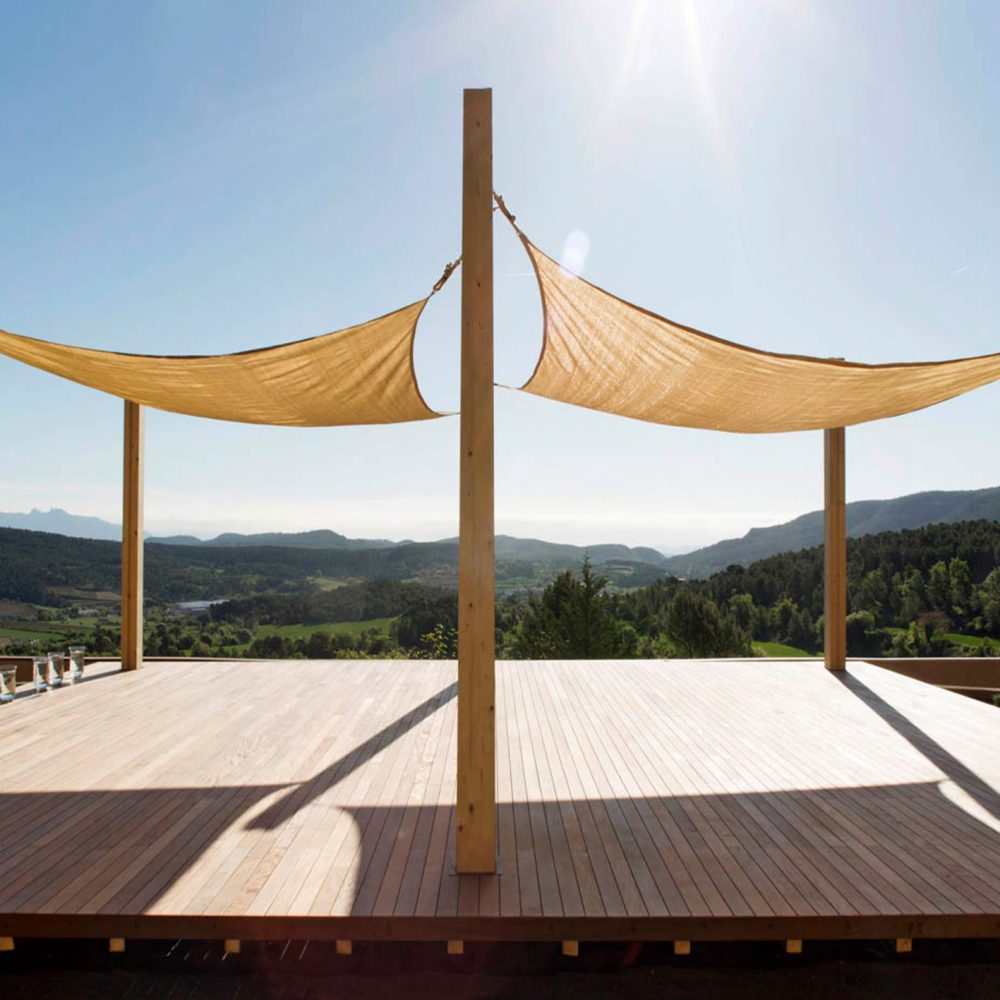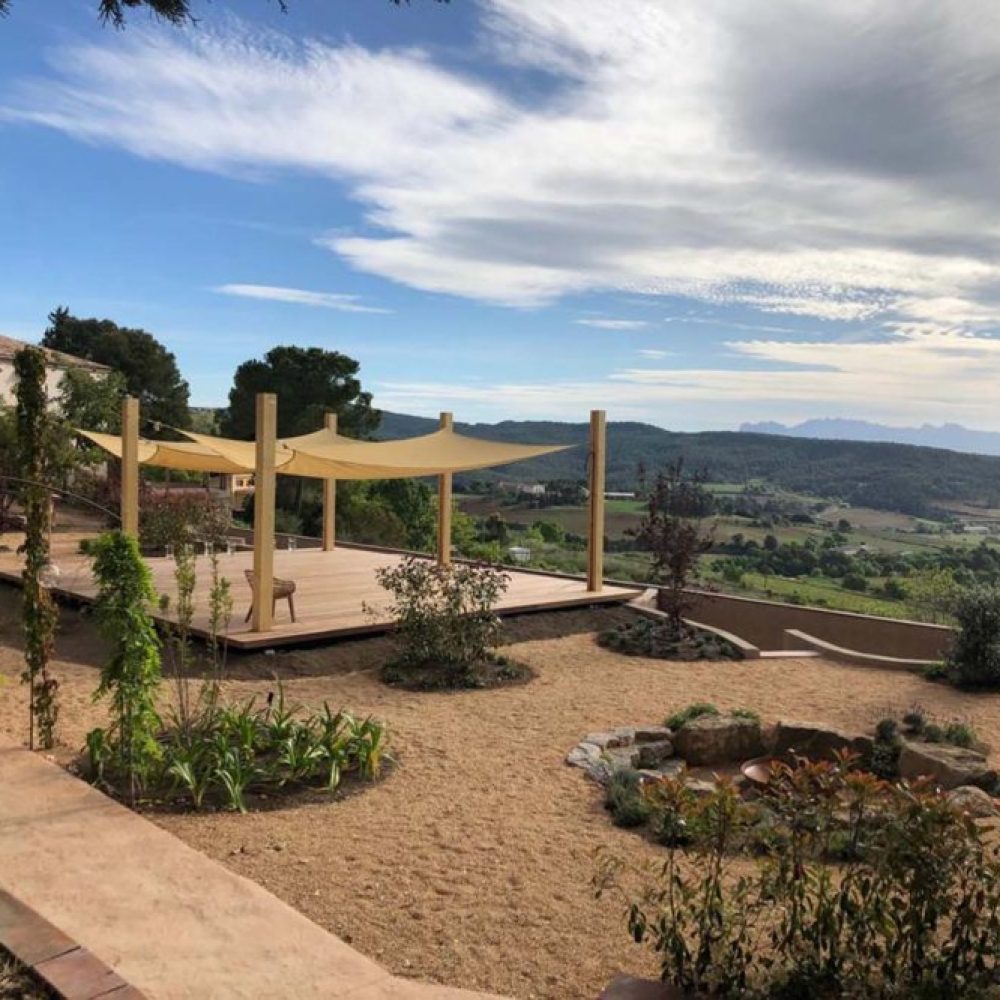 A really inspiring place to awaken your senses, to boost our creativity, to focus your mind or to enjoy a relaxing dinner with friends and family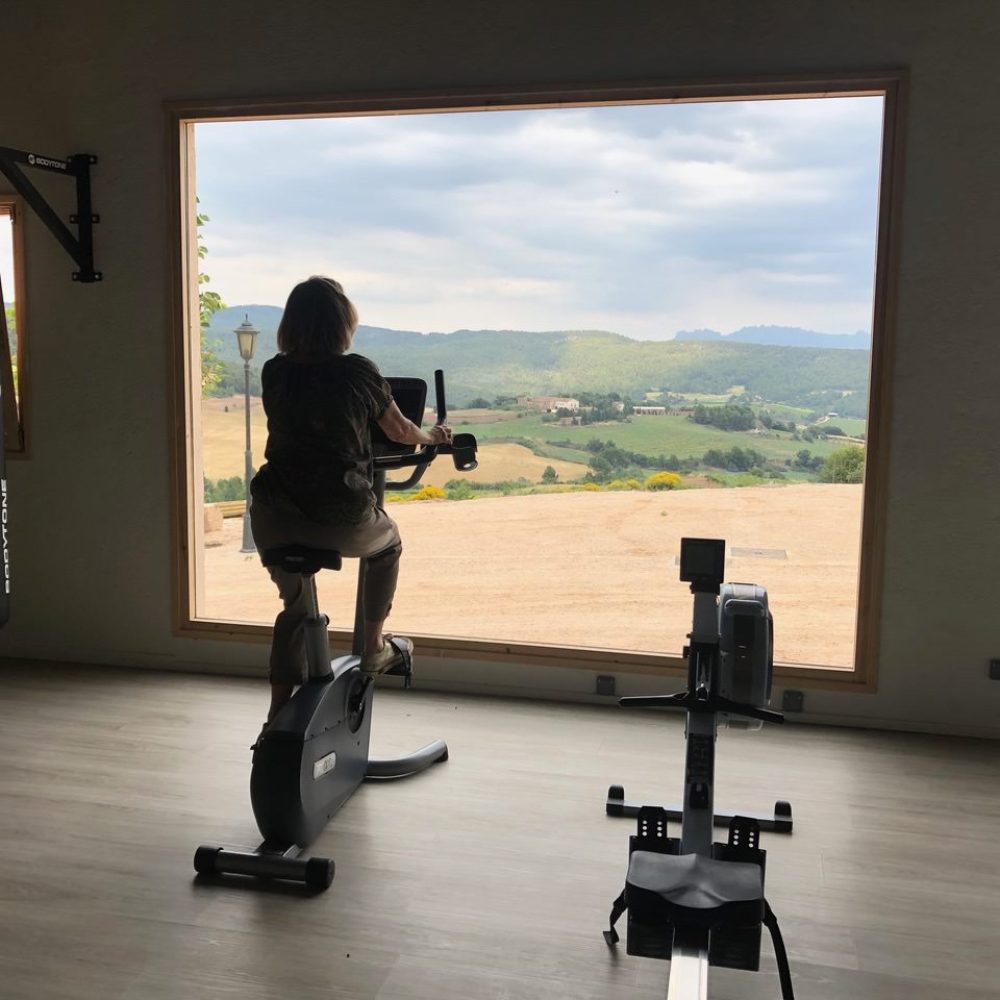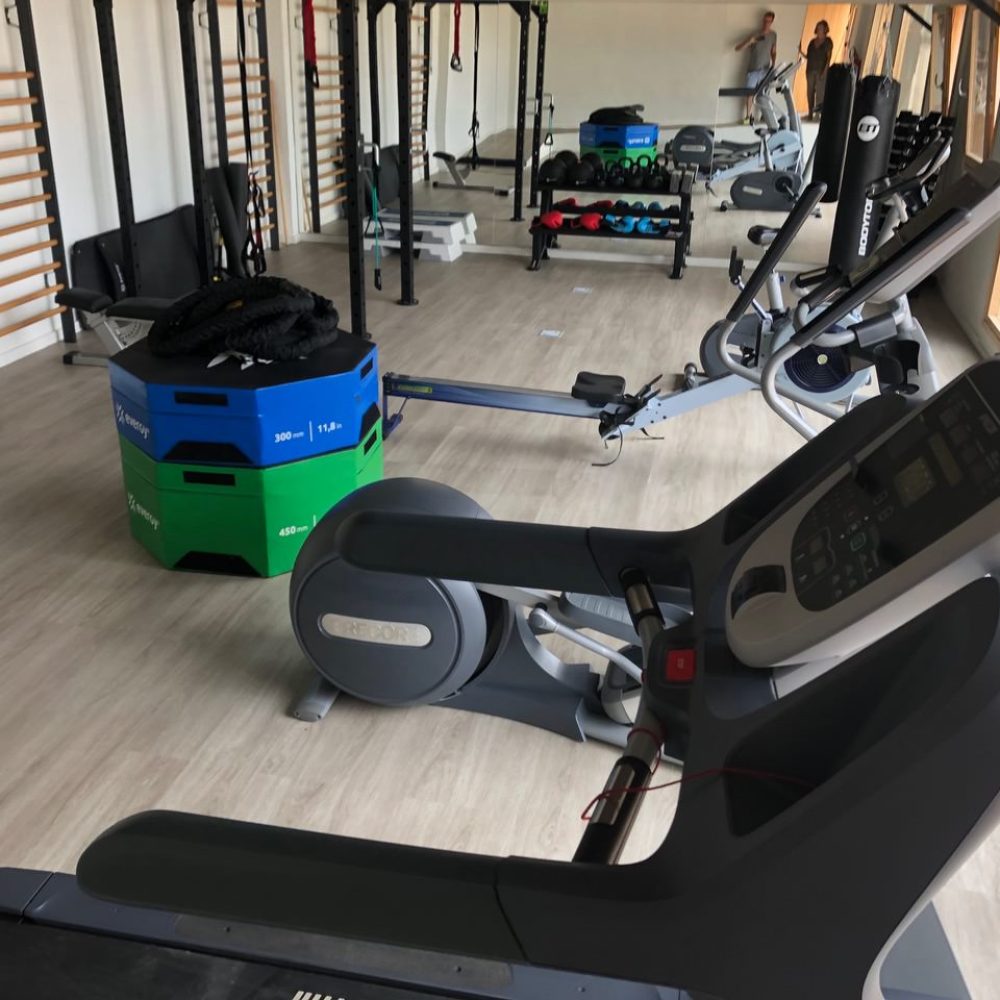 Composed with the following equipment and services. Cross trainer, Bicycle, Treadmill, Weights, Dumbbells, Boxing bag, Wall bars, Rowing machine, Battle ropes&nbsp, Air conditioning, Shower, Massage room and Physio room.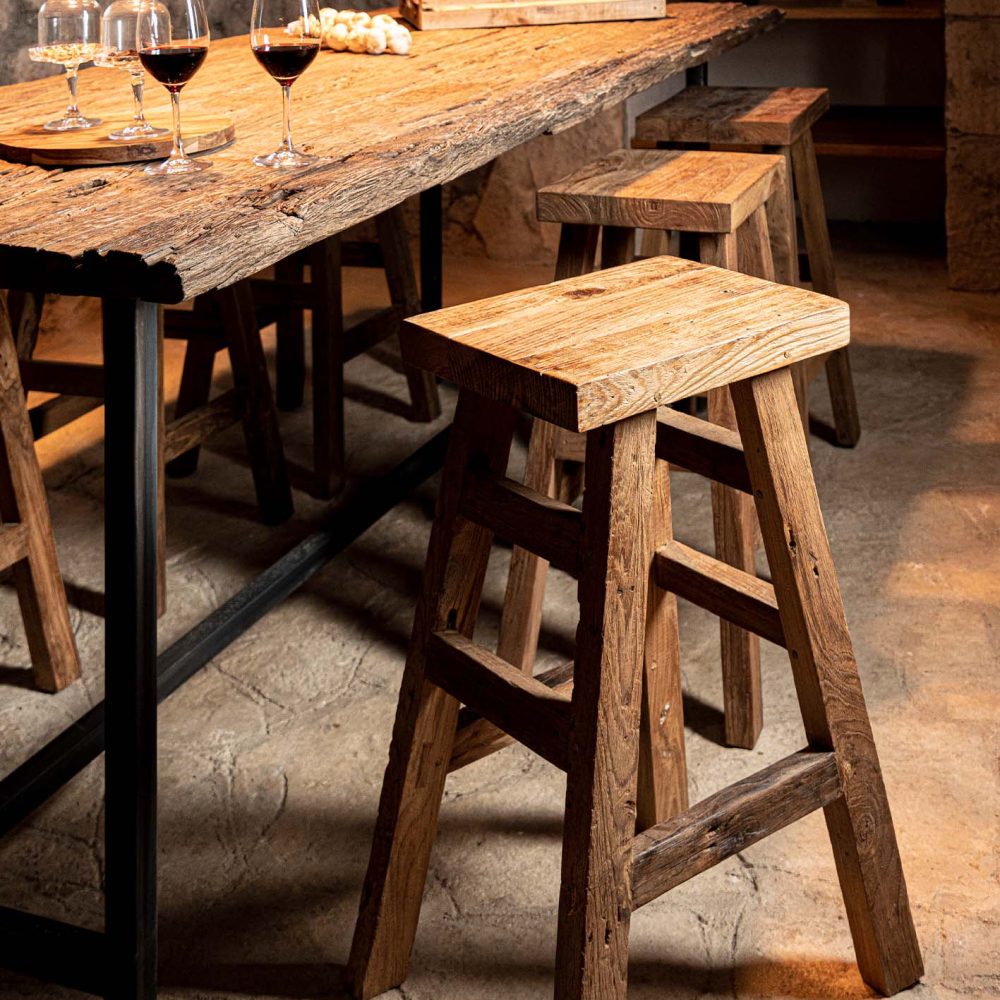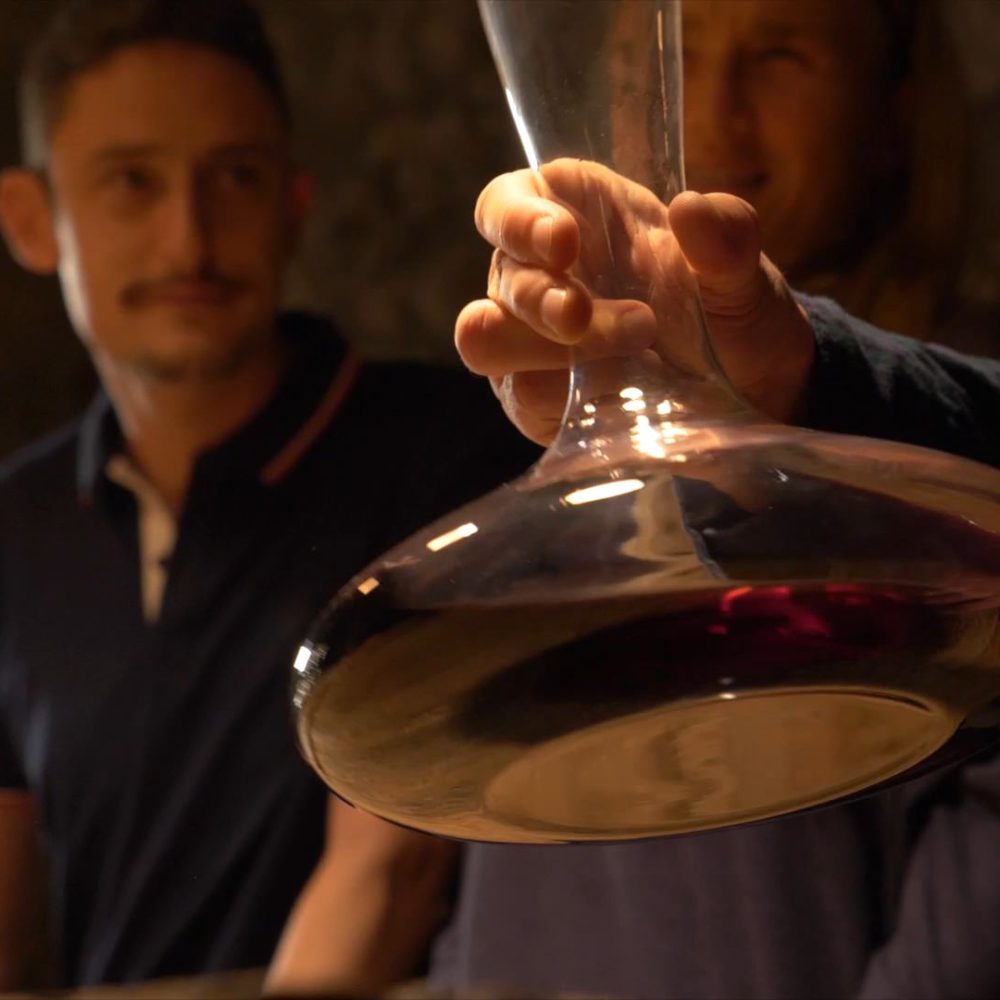 Delightful wines and cava's in a hygge space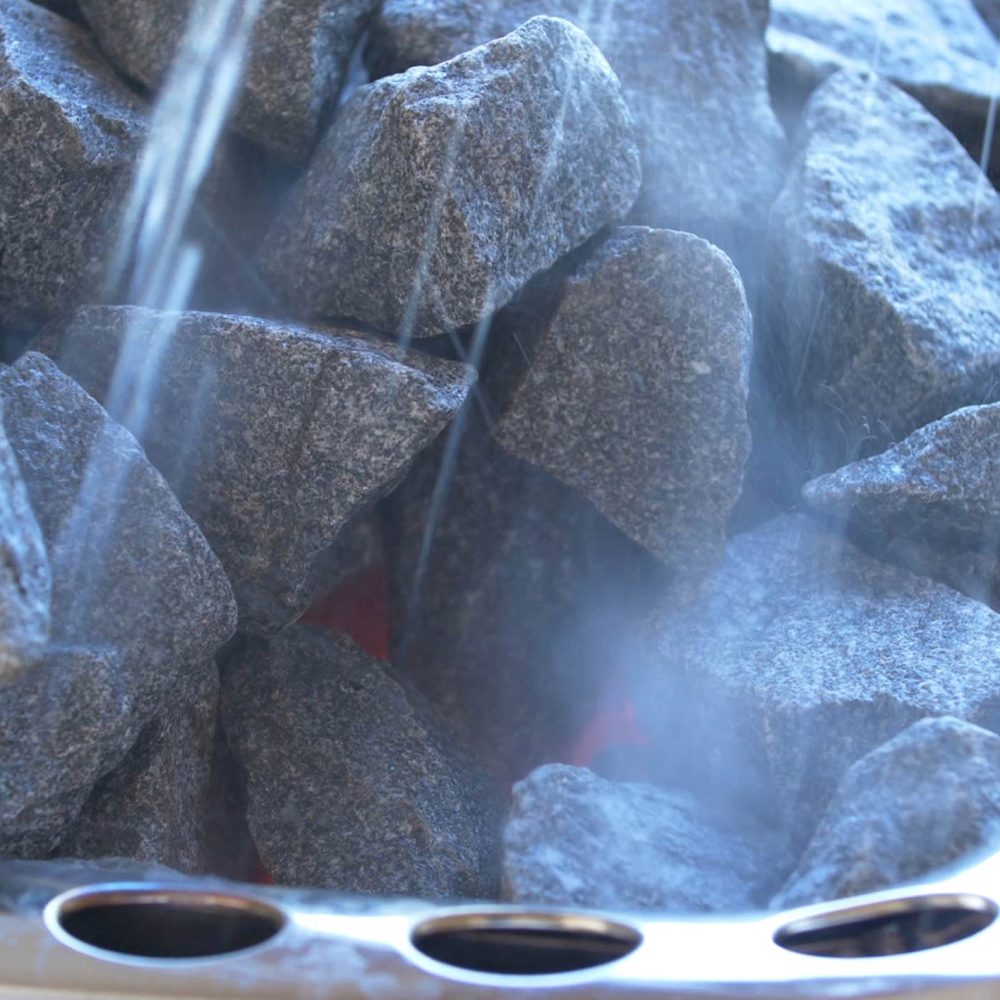 located near to the swimming pool for experiencing the Finnish sauna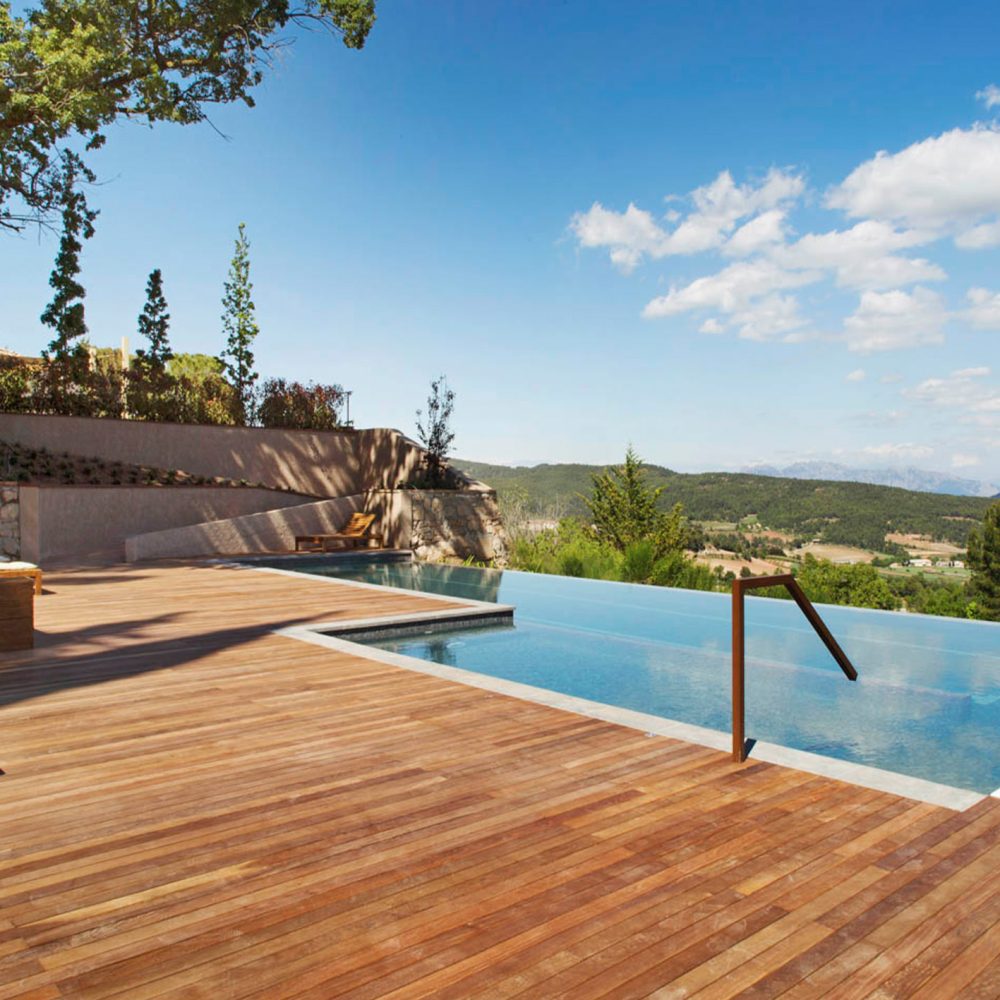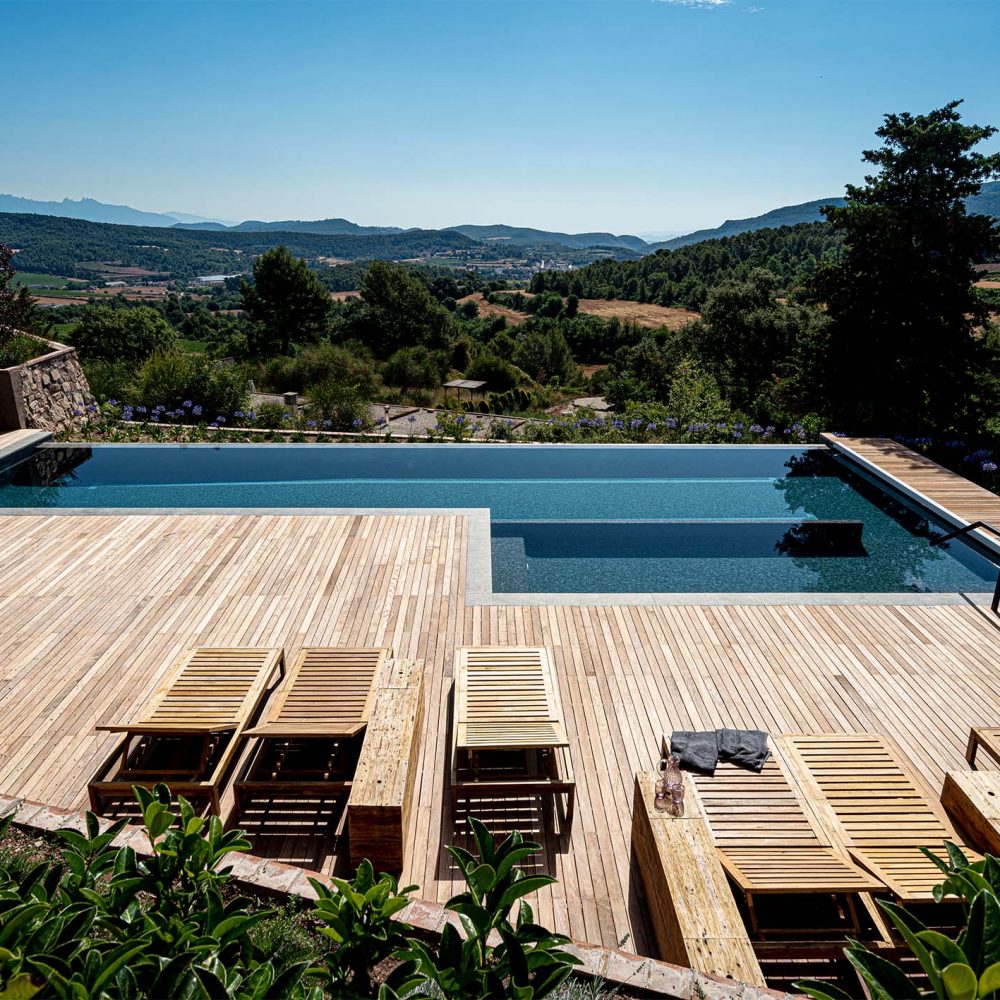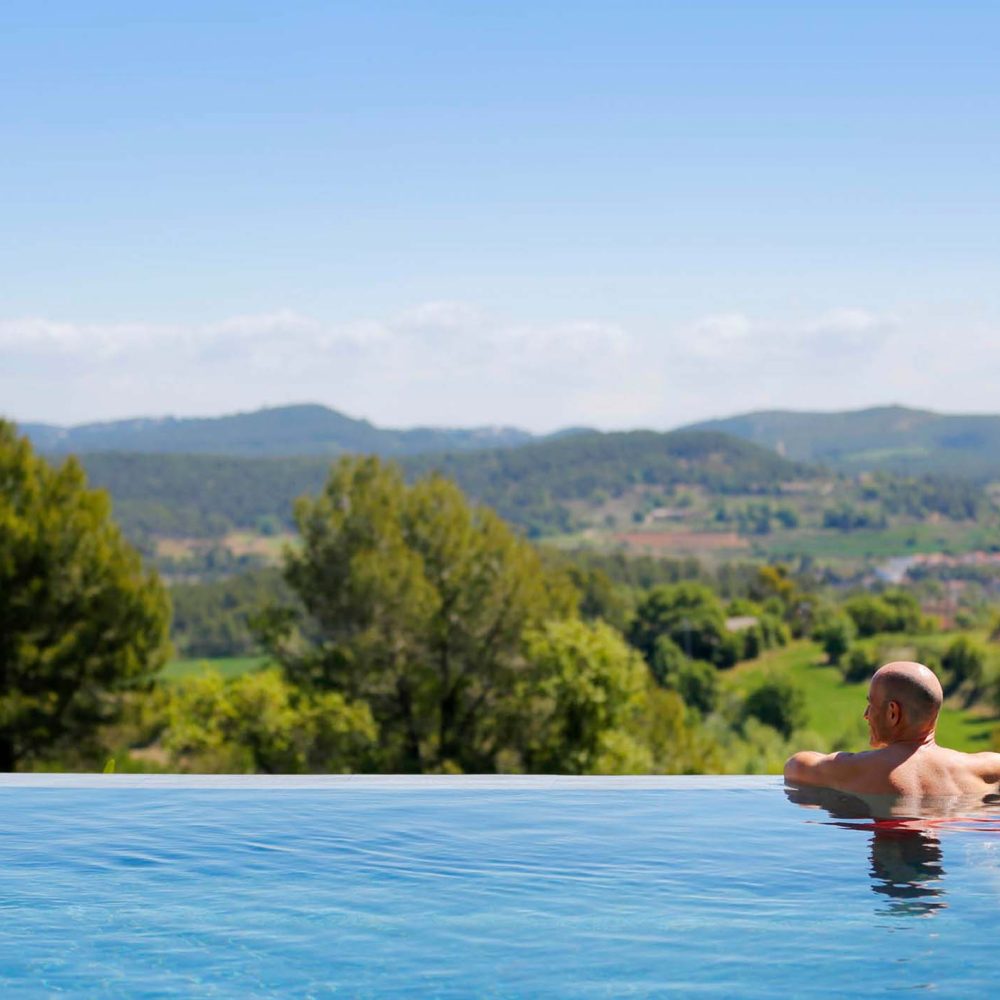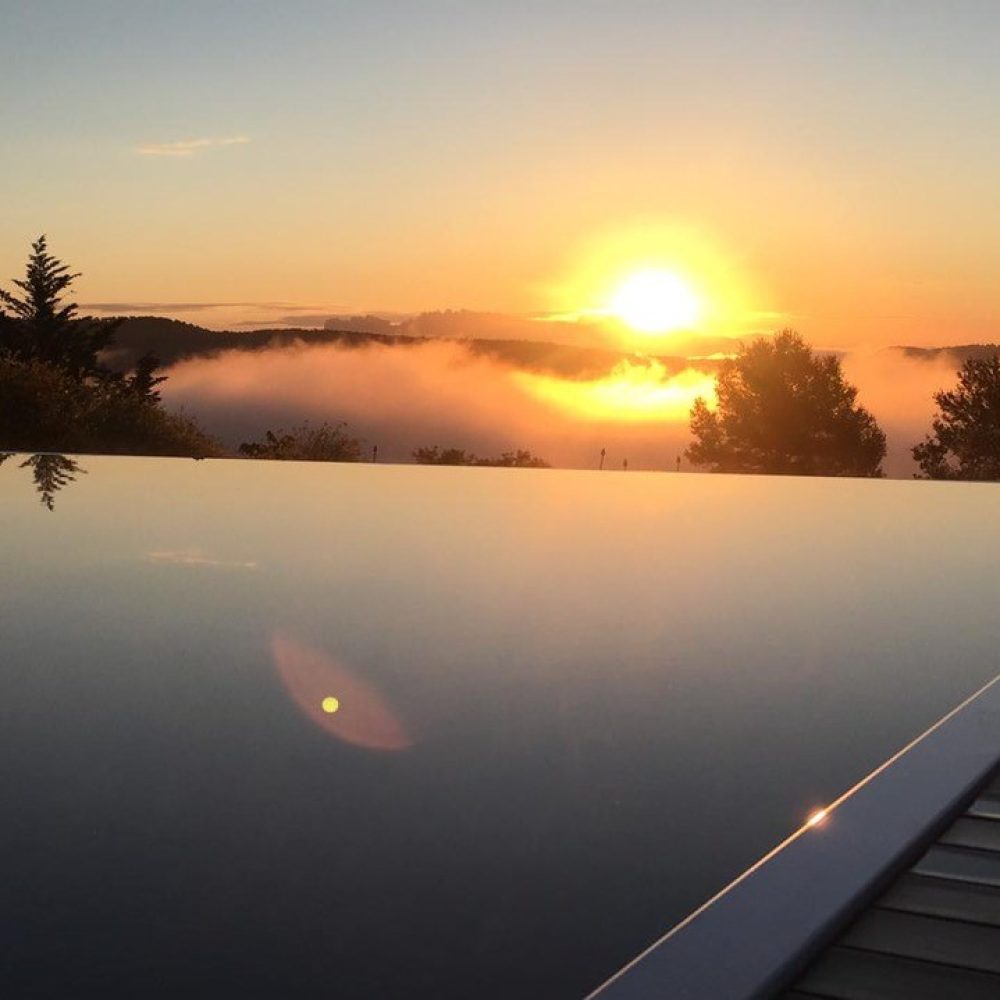 Our salt water infinity pool, has panoramic views of the Mediona valley and Montserrat in the background. With a length of 16m there is ample space and even spa corner to relax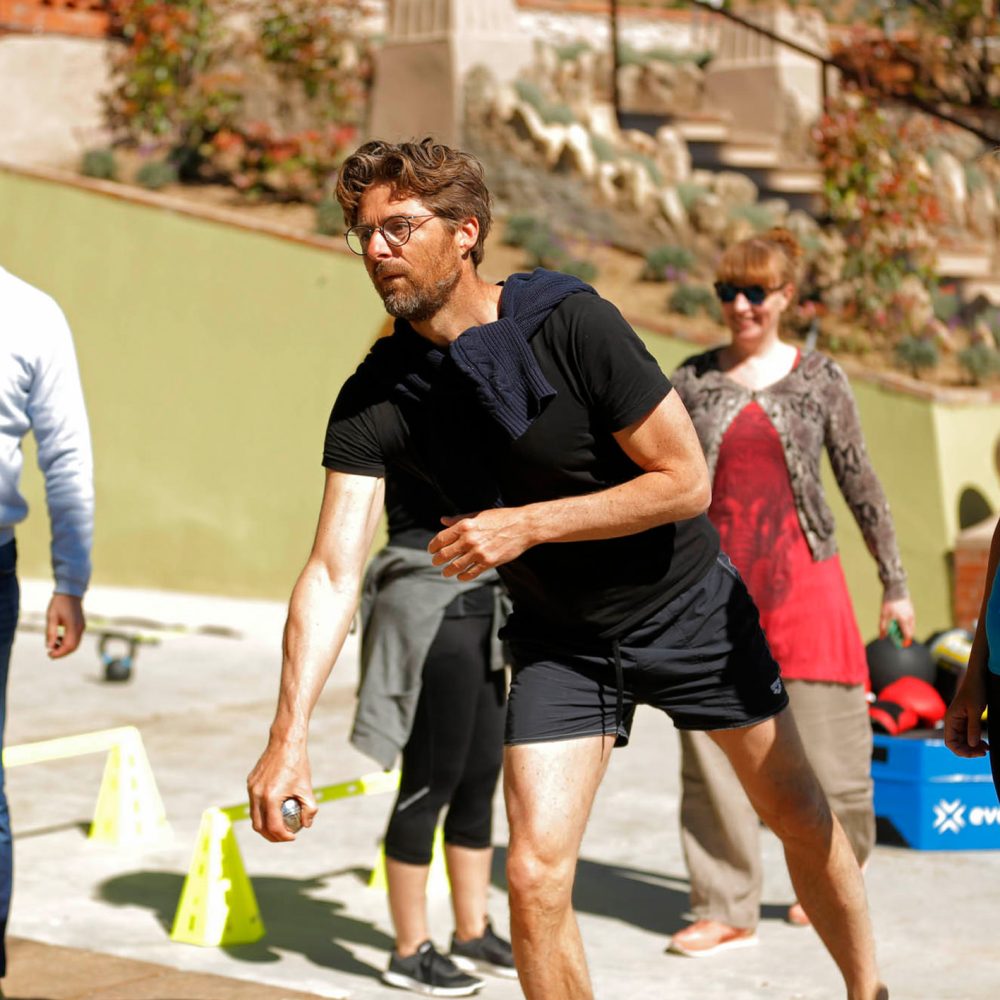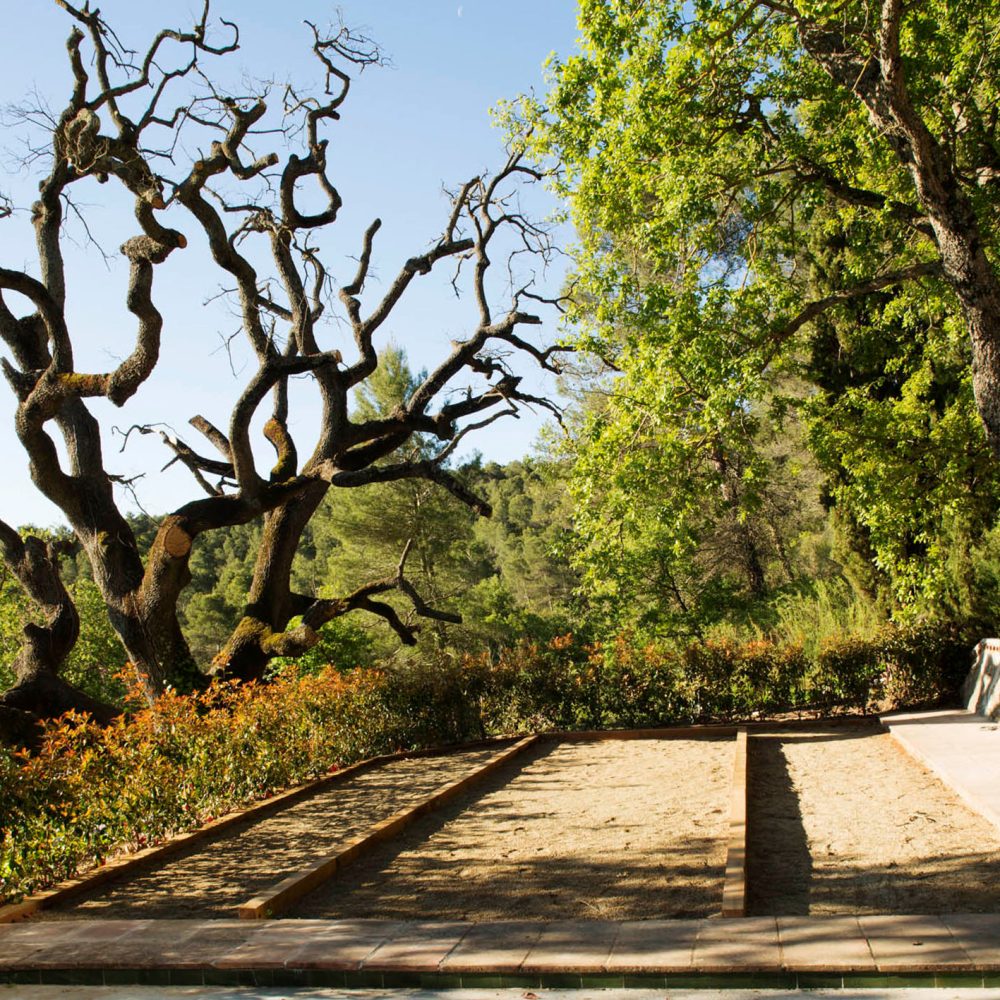 Next to the centenary oak tree and under the shade of the forest
Visit our Kitchen Garden page to find out more about our permaculture project. 
The house has focused on being eco-friendly and makes use of solar panels for energy generation.
The house has been designed to provide you with a complete wellness experience and offers a variety of spaces to complement your stay.
The swimming pool is with saltwater, not only environmentally friendly but also excellent for your skin.
See our program of activities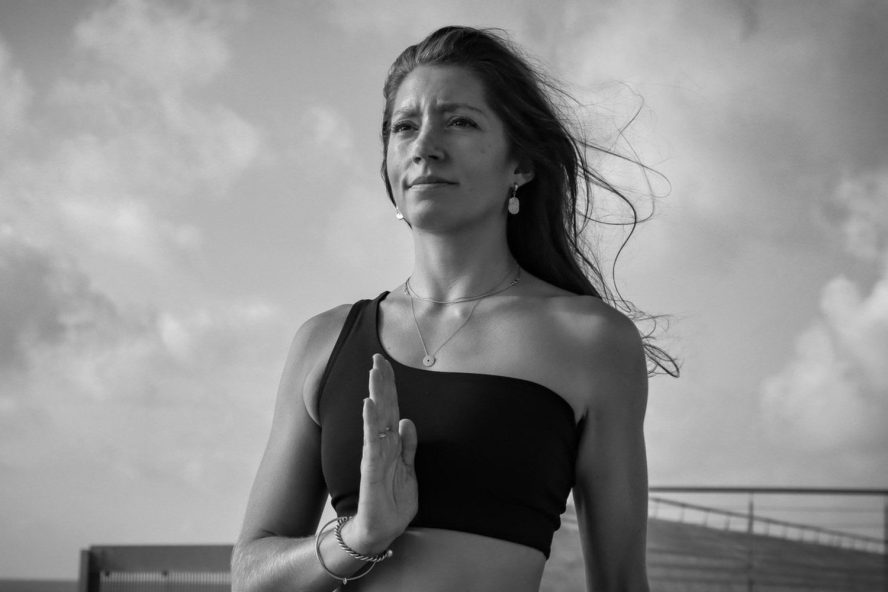 Reset
Retreat
1st – 4th February, 2024
Can Vital (Penedès, Barcelona)
A transformative meditation retreat for modern minds!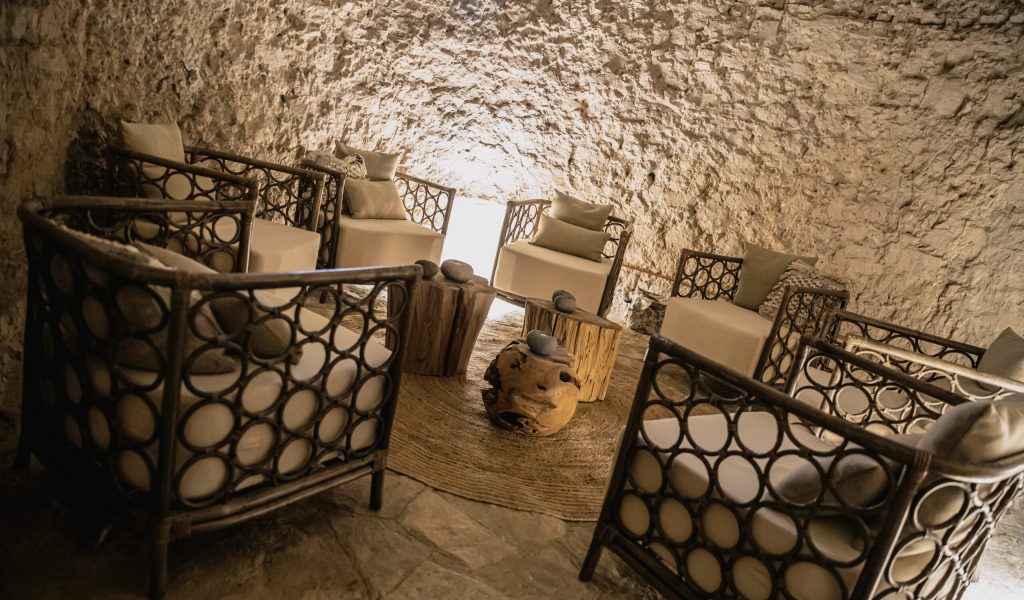 Creative
Retreat
16th – 18th February, 2024
Can Vital 
(Penedès, Barcelona)
Listen to yourself through expressive arts, Lego play and yoga
Peak
Moments
27th April – 3rd May, 2024
Can Vital 
(Penedès, Barcelona)
Adventure, Relaxation, mindfulness and fun 
Contact and ask about more details