Wanna rent Can Vital during 2021?
Relax
Disconnect from your daily challenges and reconnect with your inner peace while surrounded by nature, beauty and kindness. Give yourself comfort, health and relaxation for your mind. Let us take care of you during your stay at Can Vital. Book your room and your activity and define your stay as you wish it to be.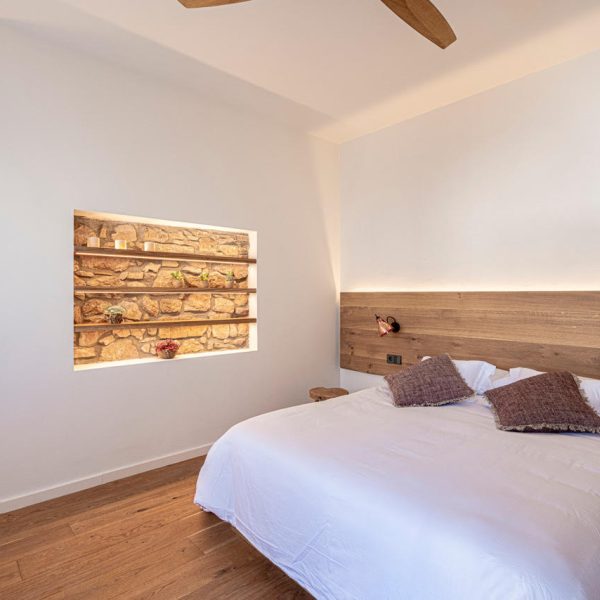 We have 3 standards. Cozy rooms, every one has a different special detail of their story, with ensuite bathroom and views to the forest or garden. Queen and King (180cm) size mattress. Wooden floor. Location Masovera
We have 8 superior. Spacious rooms, combination of Nordic and Catalan styles, ensuite bathroom, views to the garden and mountains. King size mattress (180cm). Wooden and tile floor. Location Masovera and Masia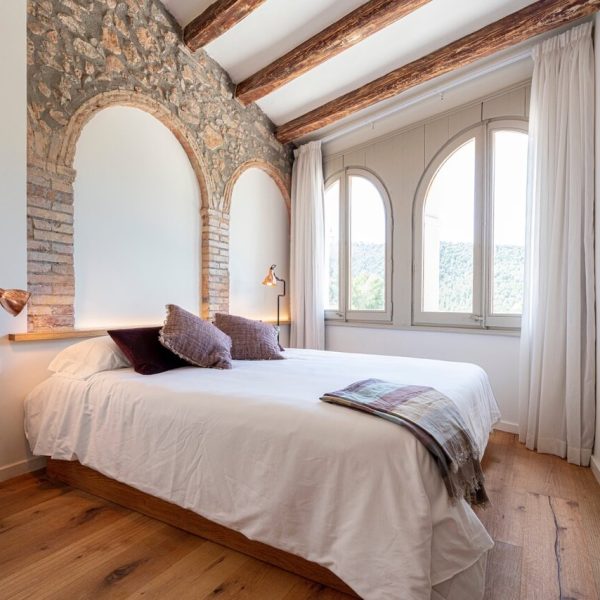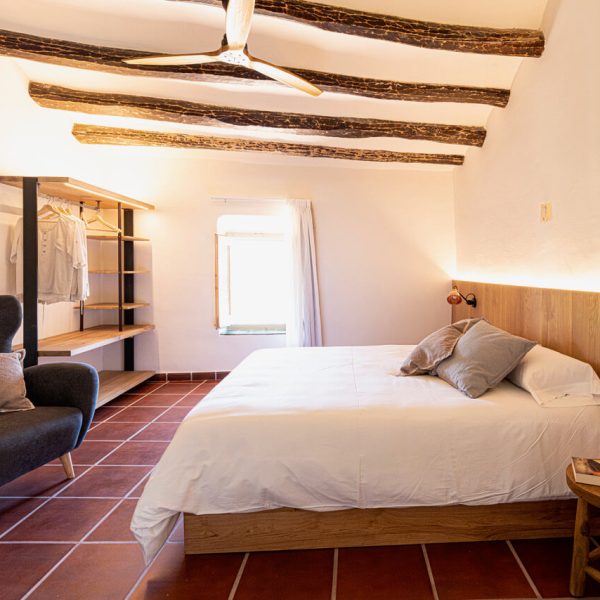 We have 2 suites. One with balcony with spectacular views to the Montserrat mountains, another with terrace and amazing views to the garden. Queen and King (180) size mattress. Wooden floor. Location Masovera and Masia
The house has focused on being eco-friendly and makes use of solar panels for energy generation.
The house has been designed to provide you with a complete wellness experience and offers a variety of spaces to complement your stay.
The swimming pool is with saltwater, not only environmentally friendly but also excellent for your skin.
See our program of activities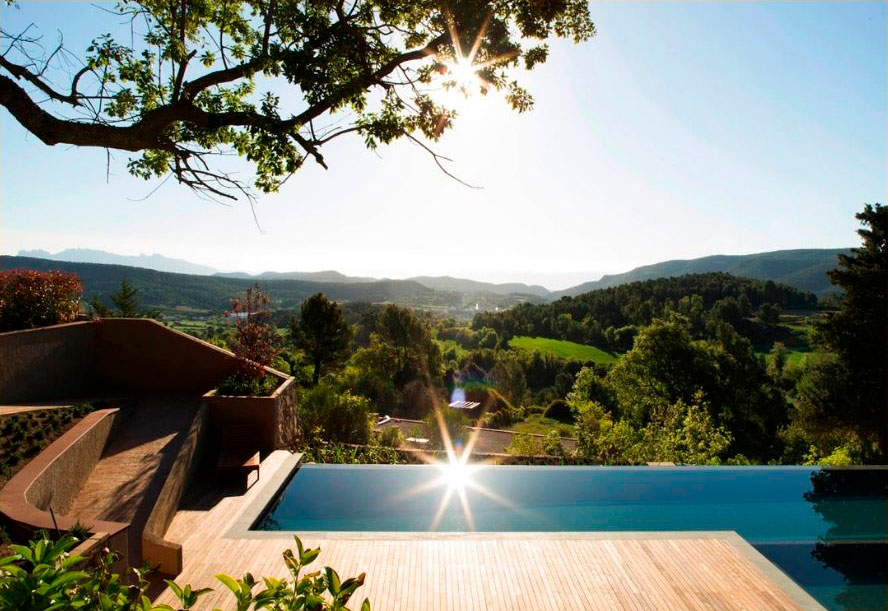 Barcelona Retreat at Can Vital
August 26th – 30th, 2021
CAN VITAL (Penedès)
«Bikram Yoga, Yin Yoga og Hiit»
RETREAT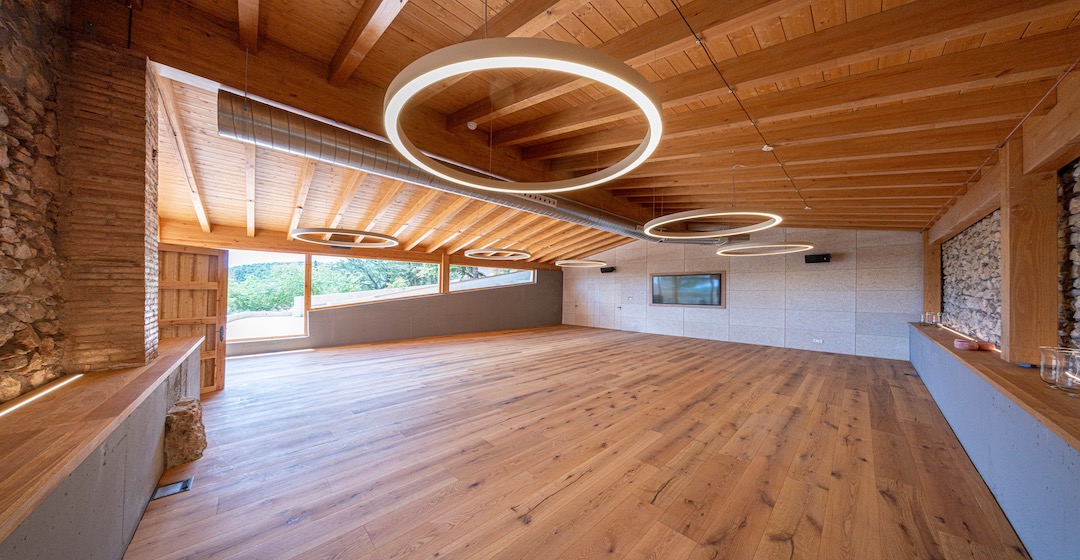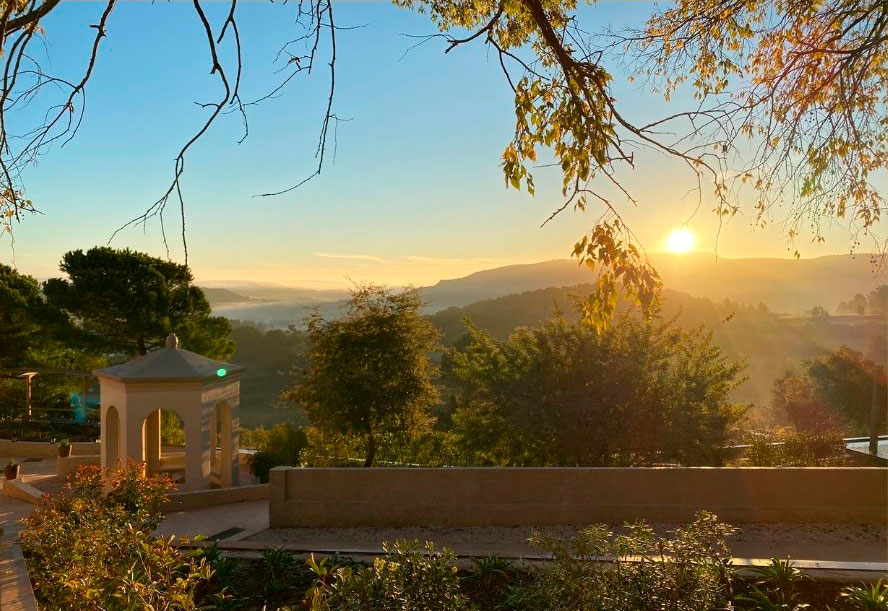 Retreat
«The Journey»
September 3rd – 5th, 2021
Pyrenees, Mont-rebei Gorge and Can Vital (Penedès)
Feminine roots, inner fire, anew start
by Zoe Balash & Enka Shanti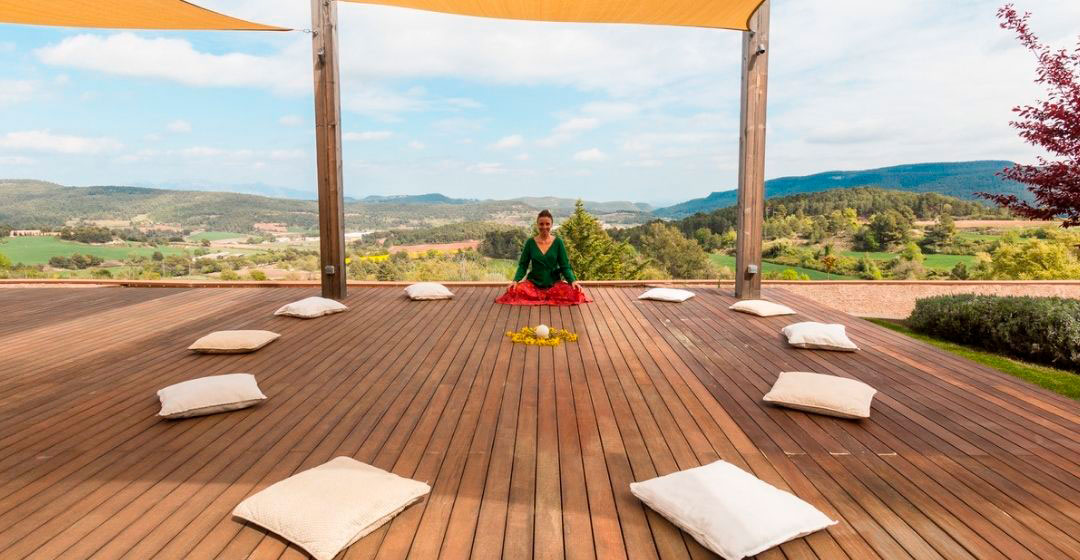 Vipassana Retreat
with Christiane Wolf
September 20th – 26th, 2021
Can Vital (Penedès)
Vipassana –  Silent Meditation     RETREAT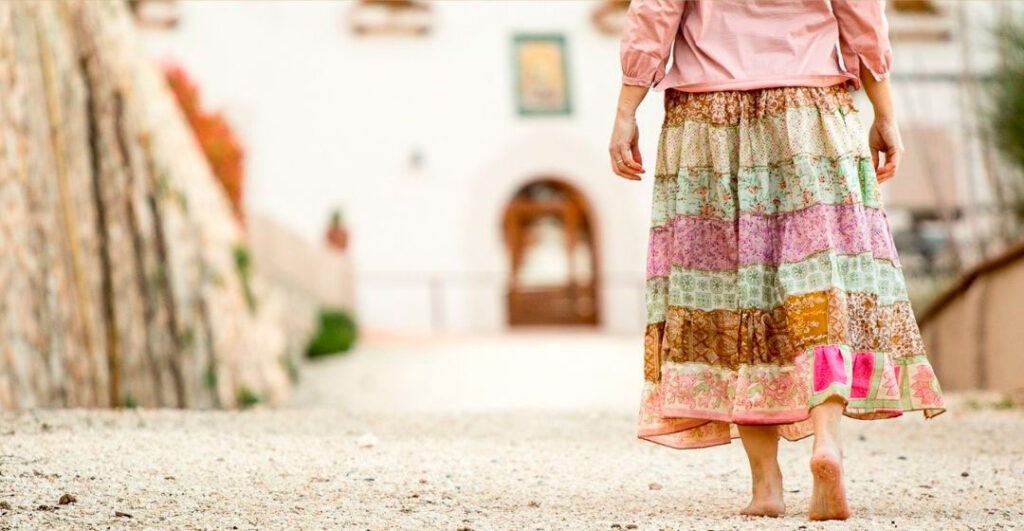 Contact and ask about more details