From The Kitchen Garden
Sustainable menus, composed by seasonal, organic, quality products of proximity. We strive for you to enjoy new and familiar tastes and flavours. We aim to surprise you but we will cater for any specific dietary requirements of yours.
Summer Menu
Starters 
Gazpacho of cucumber, avocado and lime      (VN-GF) 
Cold Melon soup with crunchy seeds and coconut (VN-GF) 
Salad of lettuce and tomatoes cherry from the garden, vegan cheese and Asian sauce  (VN-GF)
Main Course
Black rice with leak, zucchini and green asparagus with ali-oli (VN-GF)
Spaghetti of Quinoa, with Heura, seeds and nuts (VN-GF)
Vietnamise rolls with turmeric mayonnaise and teriyaki sauce (VN-GF)
Dessert
Chocolate, beetroot and walnut brownie with vanilla ice cream (V)
Fresh Pineapple macerated with ginger and fresh mint (VN)
Iced Tiramisu (V)
(V) Vegetarian; (VN) Vegan; (GF) Gluten free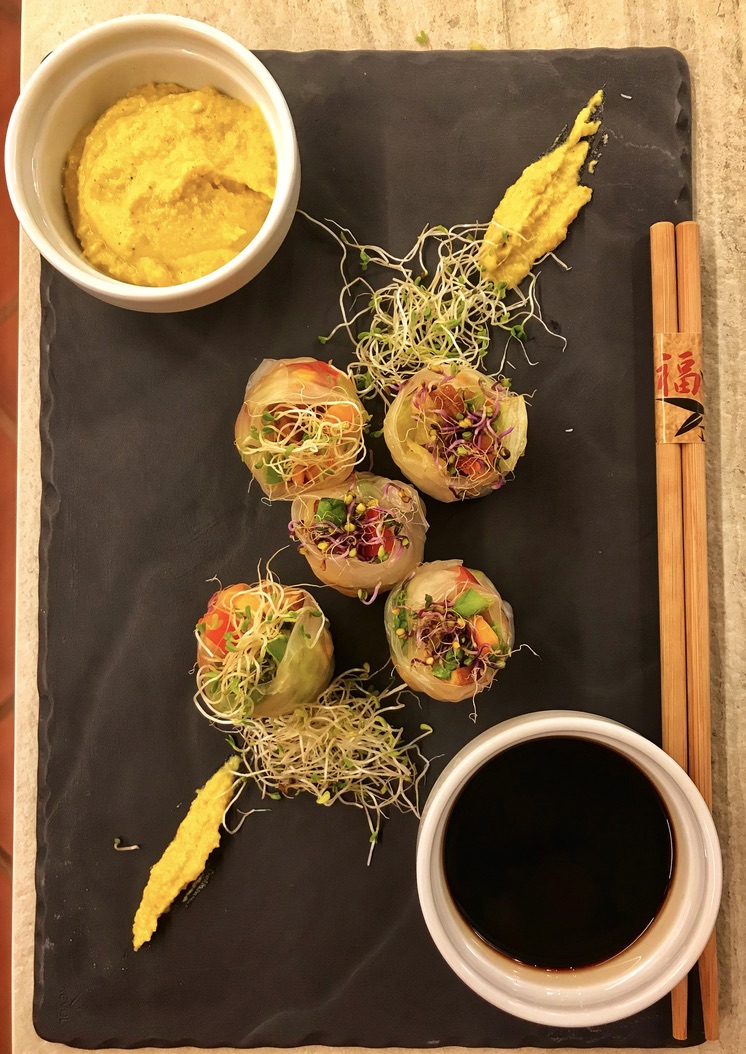 The house has focused on being eco-friendly and makes use of solar panels for energy generation.
The house has been designed to provide you with a complete wellness experience and offers a variety of spaces to complement your stay.
The swimming pool is with saltwater, not only environmentally friendly but also excellent for your skin.
See our program of activities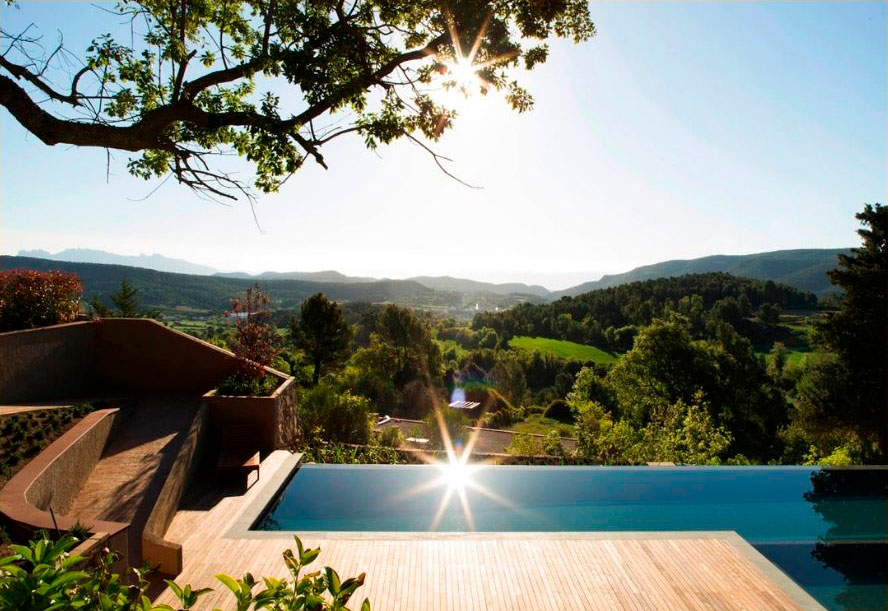 Barcelona Retreat at Can Vital
August 26th – 30th, 2021
CAN VITAL (Penedès)
«Bikram Yoga, Yin Yoga og Hiit»
RETREAT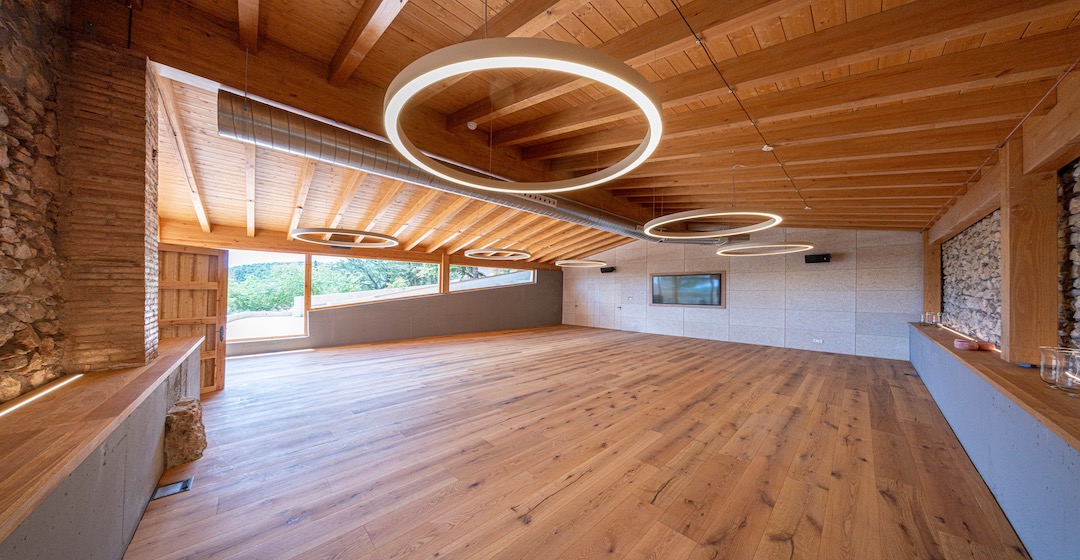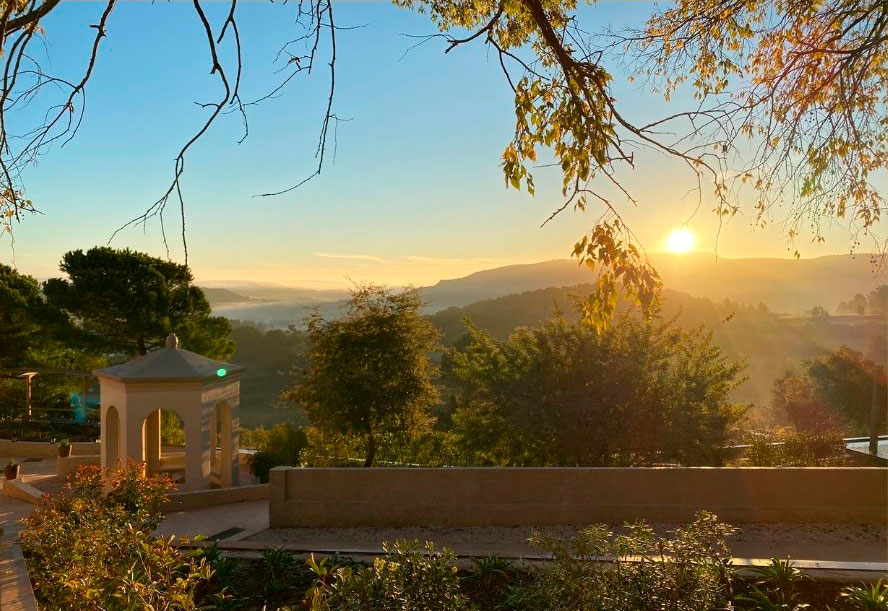 Retreat
«The Journey»
September 3rd – 5th, 2021
Pyrenees, Mont-rebei Gorge and Can Vital (Penedès)
Feminine roots, inner fire, anew start
by Zoe Balash & Enka Shanti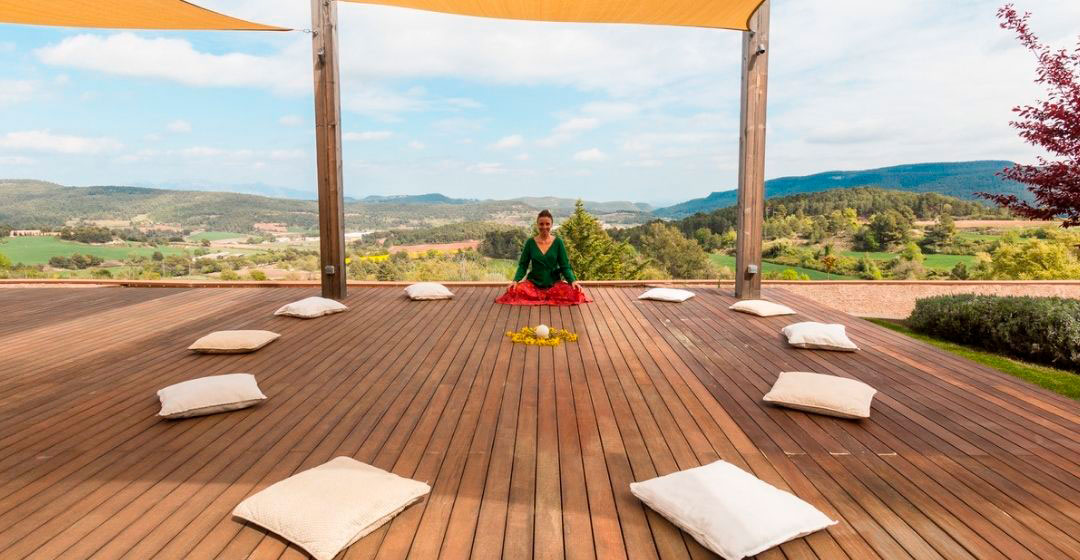 Vipassana Retreat
with Christiane Wolf
September 20th – 26th, 2021
Can Vital (Penedès)
Vipassana –  Silent Meditation     RETREAT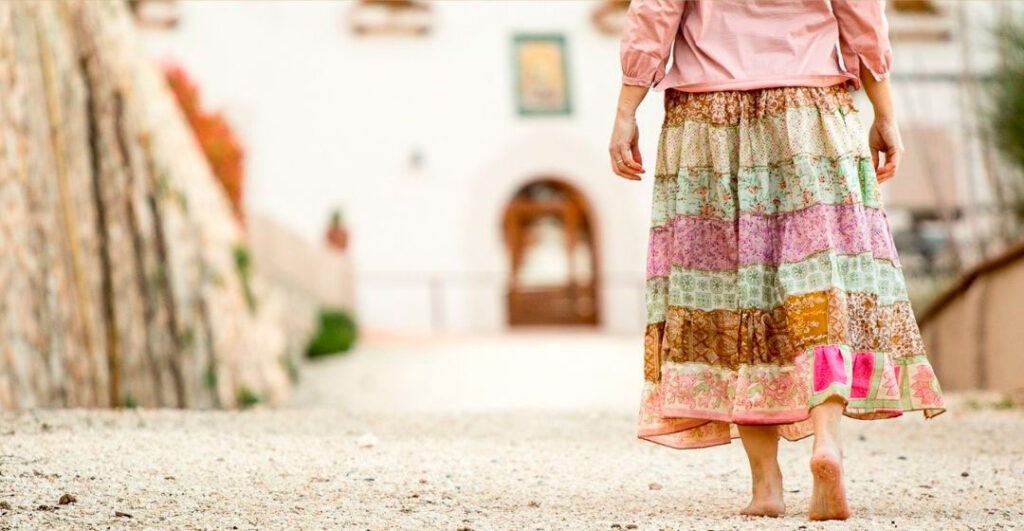 Contact and ask about more details