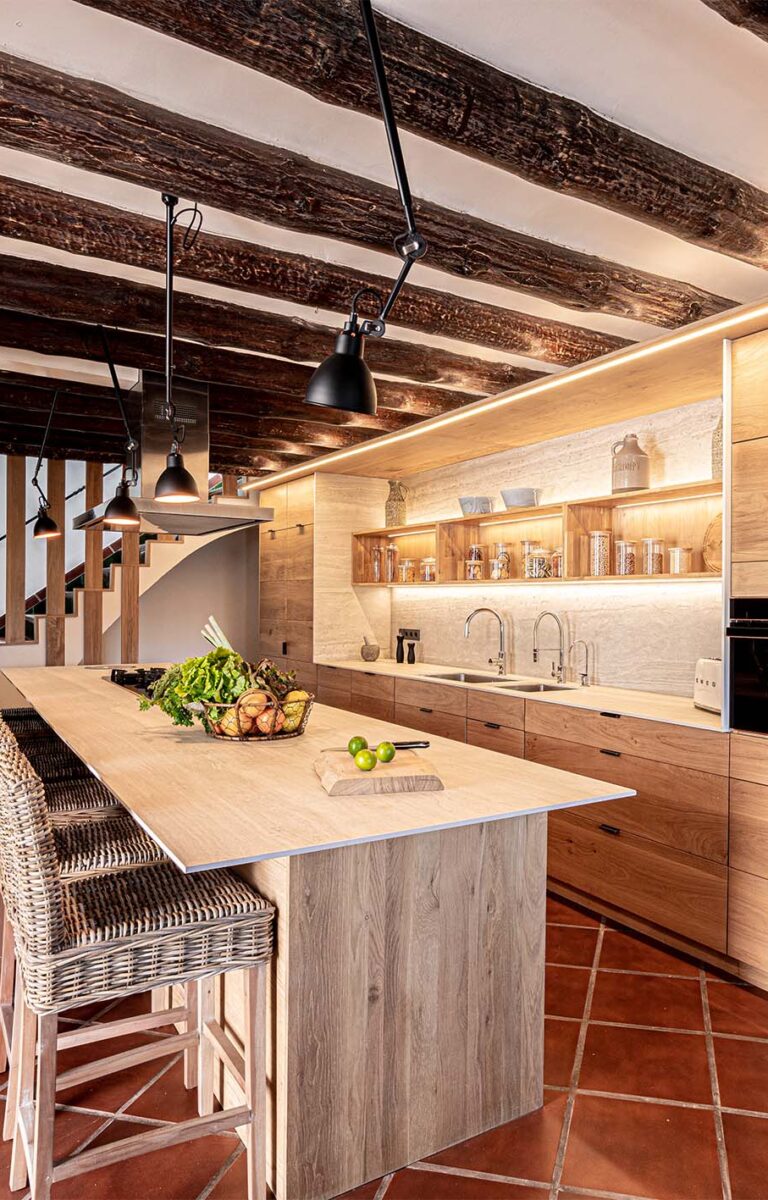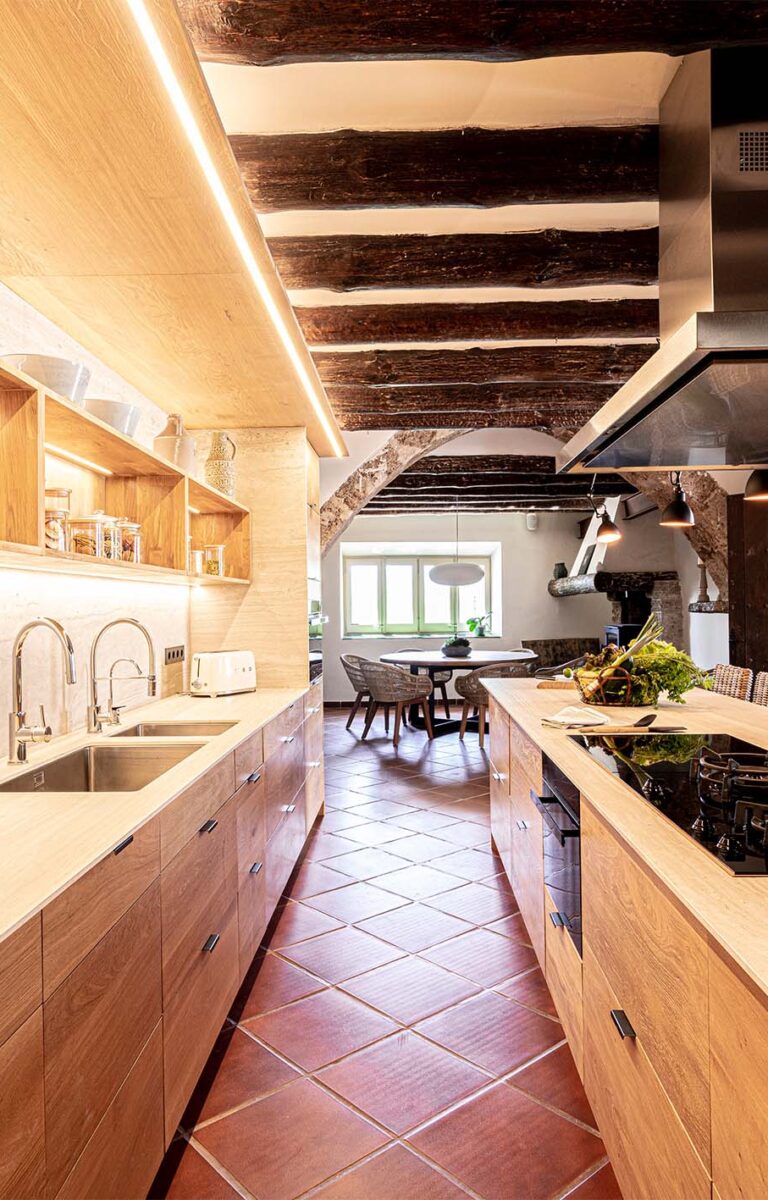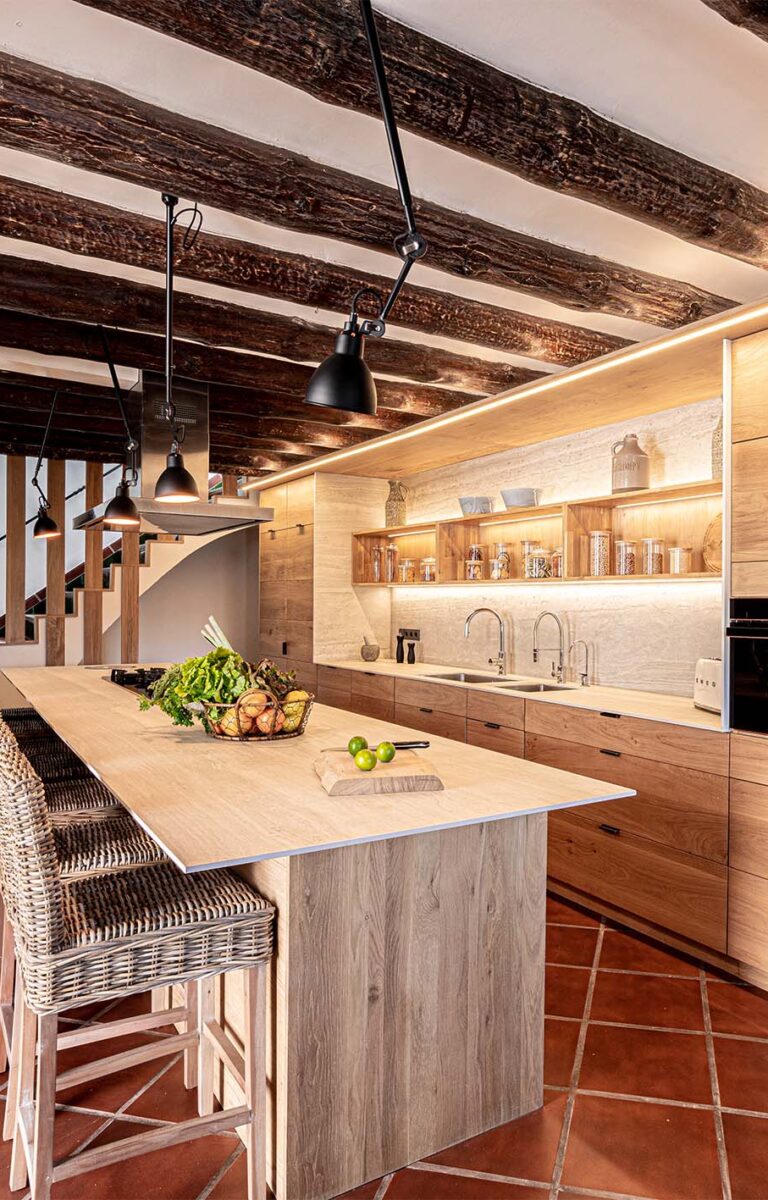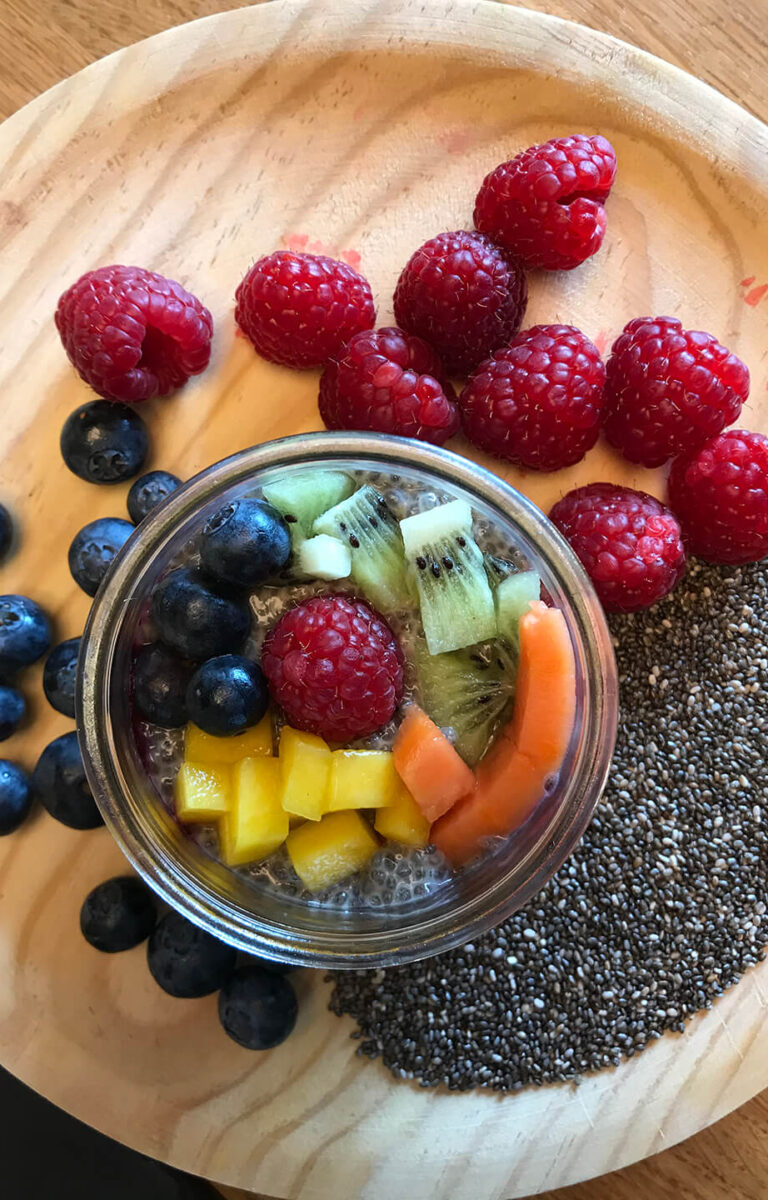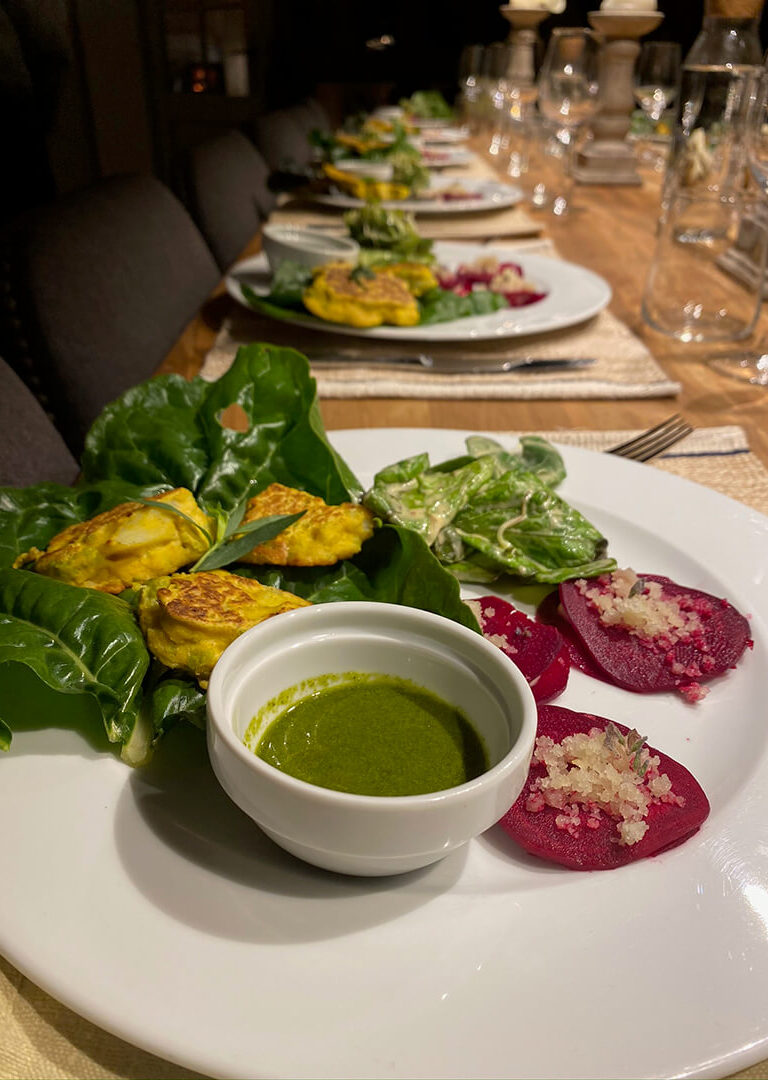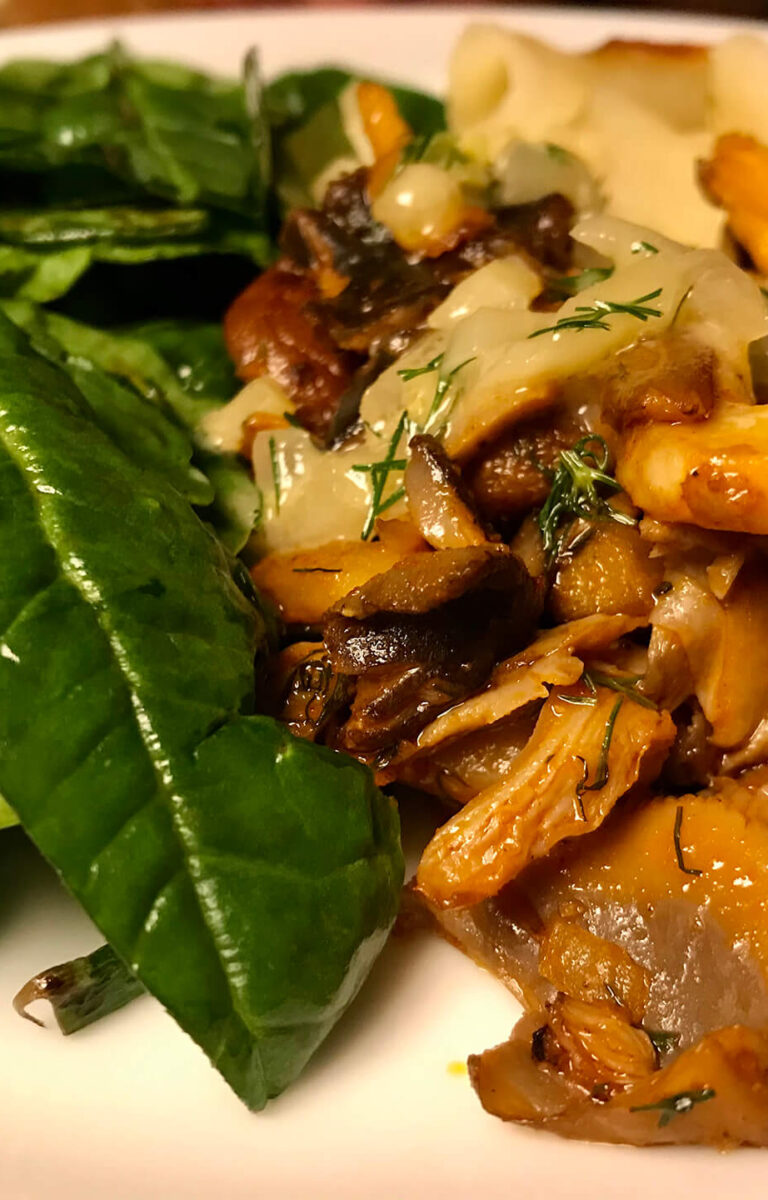 Sustainable menus, composed by seasonal, organic, quality products of proximity.
We strive for you to enjoy new and familiar tastes and flavours. We aim to surprise you and at the same time we will cater for any specific dietary requirements of yours.
The house has focused on being eco-friendly and makes use of solar panels for energy generation.
The house has been designed to provide you with a complete wellness experience and offers a variety of spaces to complement your stay.
The swimming pool is with saltwater, not only environmentally friendly but also excellent for your skin.
See our program of activities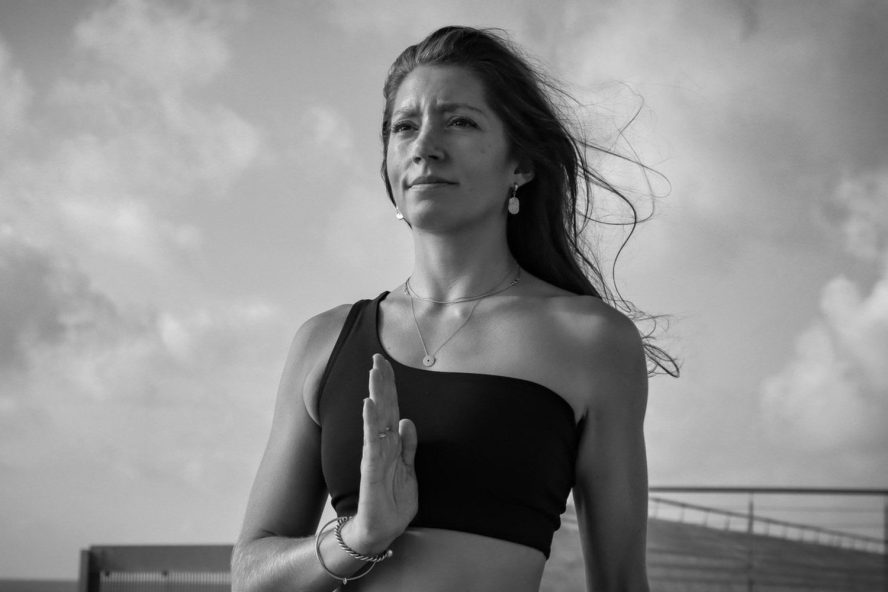 Reset
Retreat
1st – 4th February, 2024
Can Vital (Penedès, Barcelona)
A transformative meditation retreat for modern minds!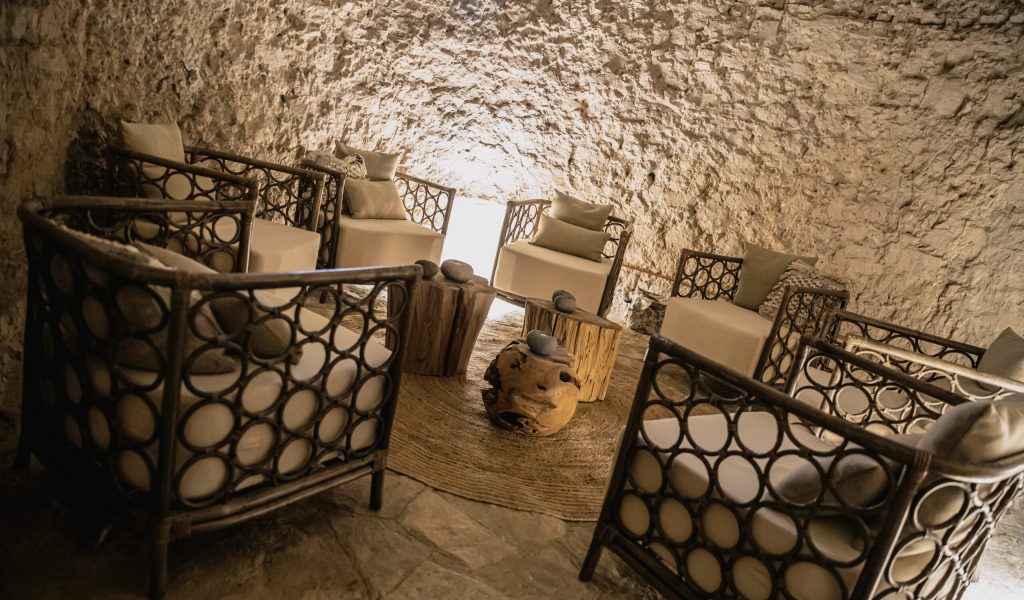 Creative
Retreat
16th – 18th February, 2024
Can Vital 
(Penedès, Barcelona)
Listen to yourself through expressive arts, Lego play and yoga
Peak
Moments
27th April – 3rd May, 2024
Can Vital 
(Penedès, Barcelona)
Adventure, Relaxation, mindfulness and fun 
Contact and ask about more details