The house has focused on being eco-friendly and makes use of solar panels for energy generation.
The house has been designed to provide you with a complete wellness experience and offers a variety of spaces to complement your stay.
The swimming pool is with saltwater, not only environmentally friendly but also excellent for your skin.
See our program of activities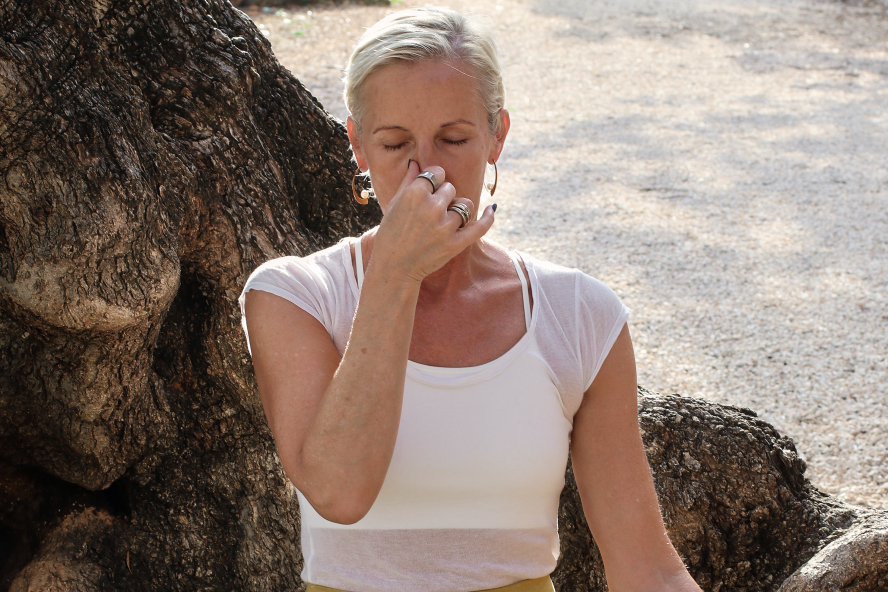 Vipassana 
Retreat
25th September – 2nd October, 2023
Can Vital 
(Penedès, Barcelona)
Silence and disconnection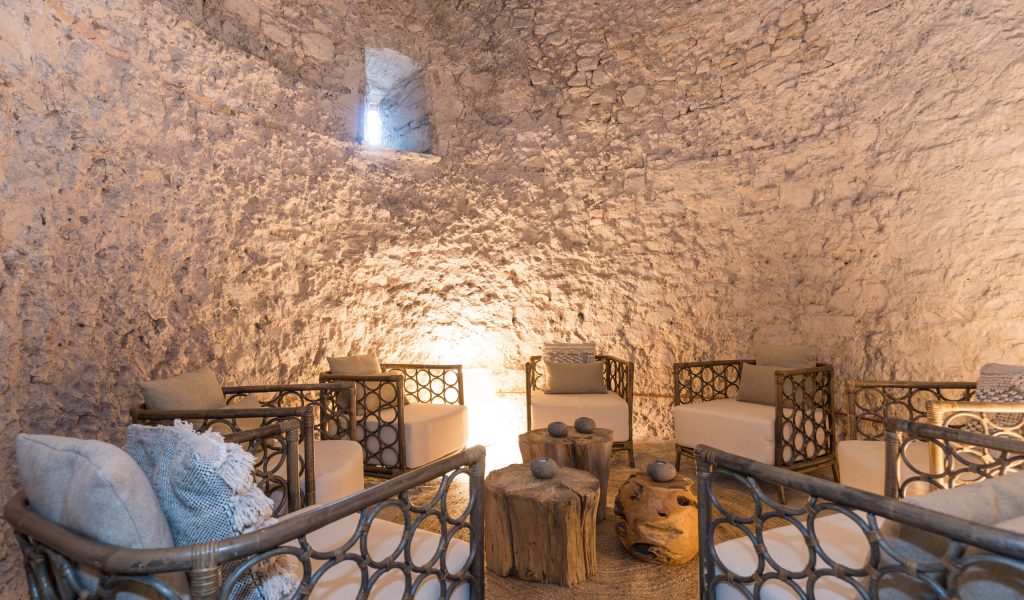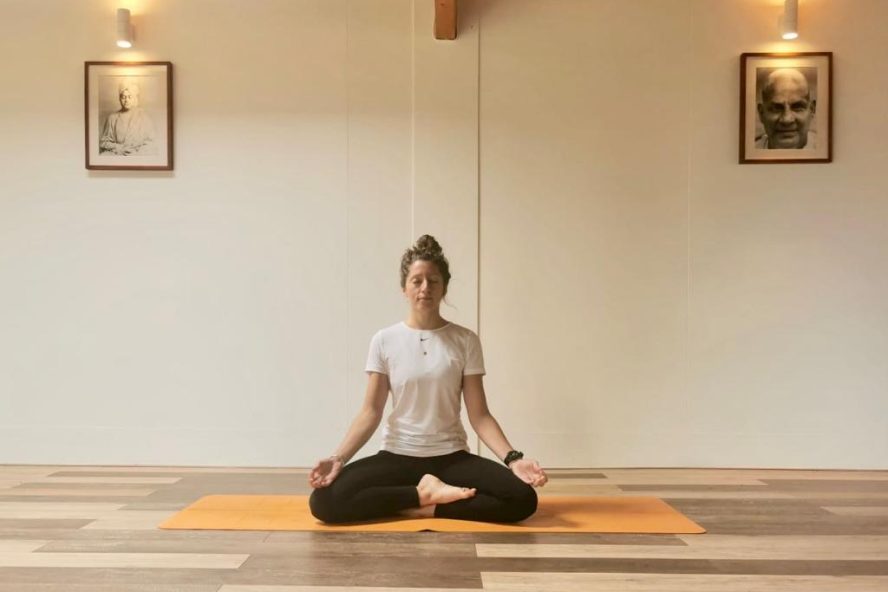 Reset 
Camp
12th – 15th October, 2023
Can Vital 
(Penedès, Barcelona)
Initiation to silence and meditation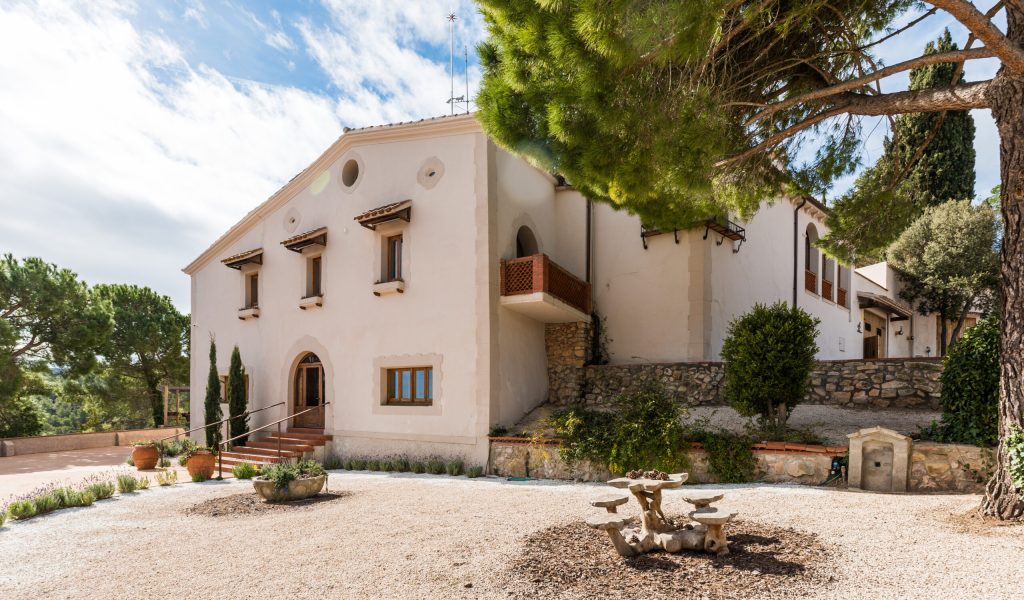 Yoga Retreat
Reconnect
20th – 22nd October, 2023
Can Vital (Penedès, Barcelona)
Reconnect with your body & essence
Contact and ask about more details