Retreat Experiences designed just for you…
Joining a retreat at Can Vital is a change for you to disconnect from your daily life and reconnect to yourself in a new way.
Gift time for yourself and join a retreat at Can Vital. Choose the one that suits you best.
03rd-05th of June 2022
BY CAN VITAL & LINA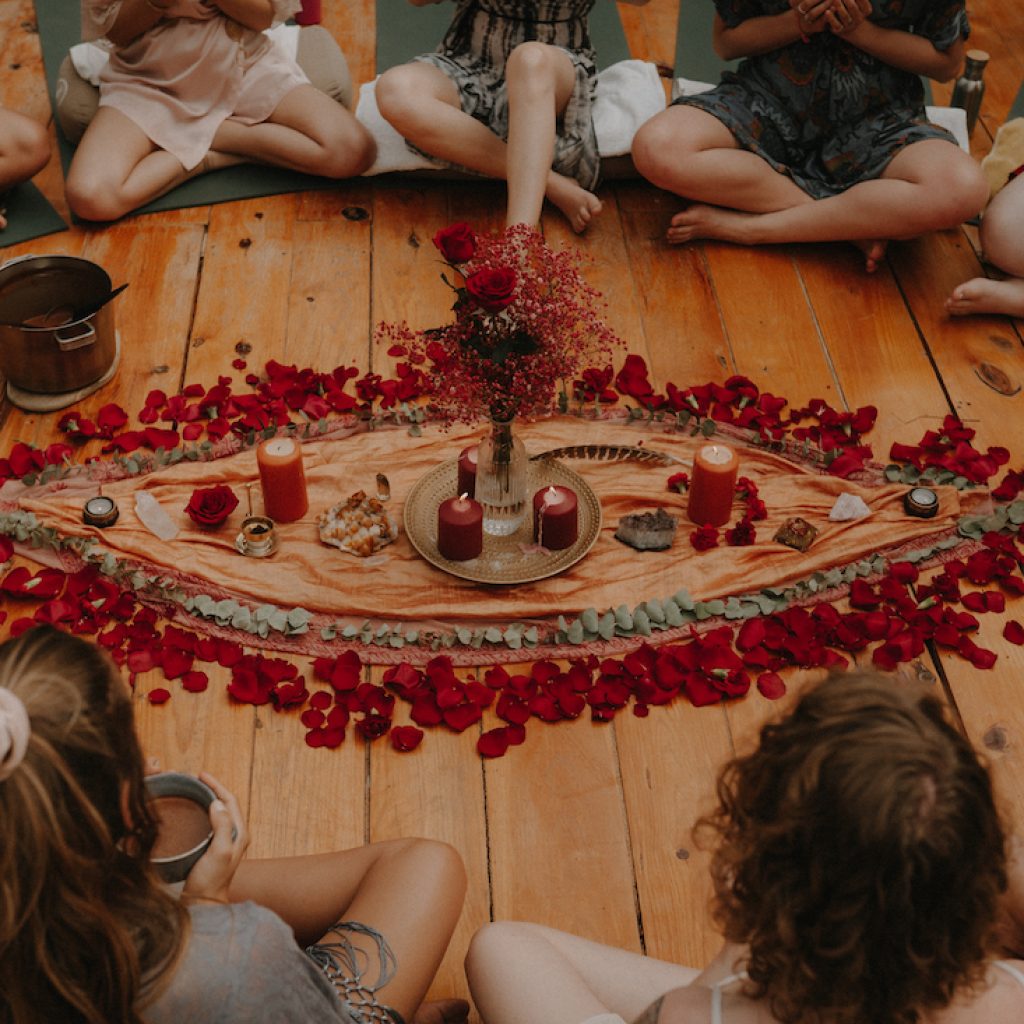 Tantric Sisterhood Retreat
17th -21st of September 2022
BY THE BARE FEMALE
26th September – 3rd of October 2022
BY ATMAJYOTI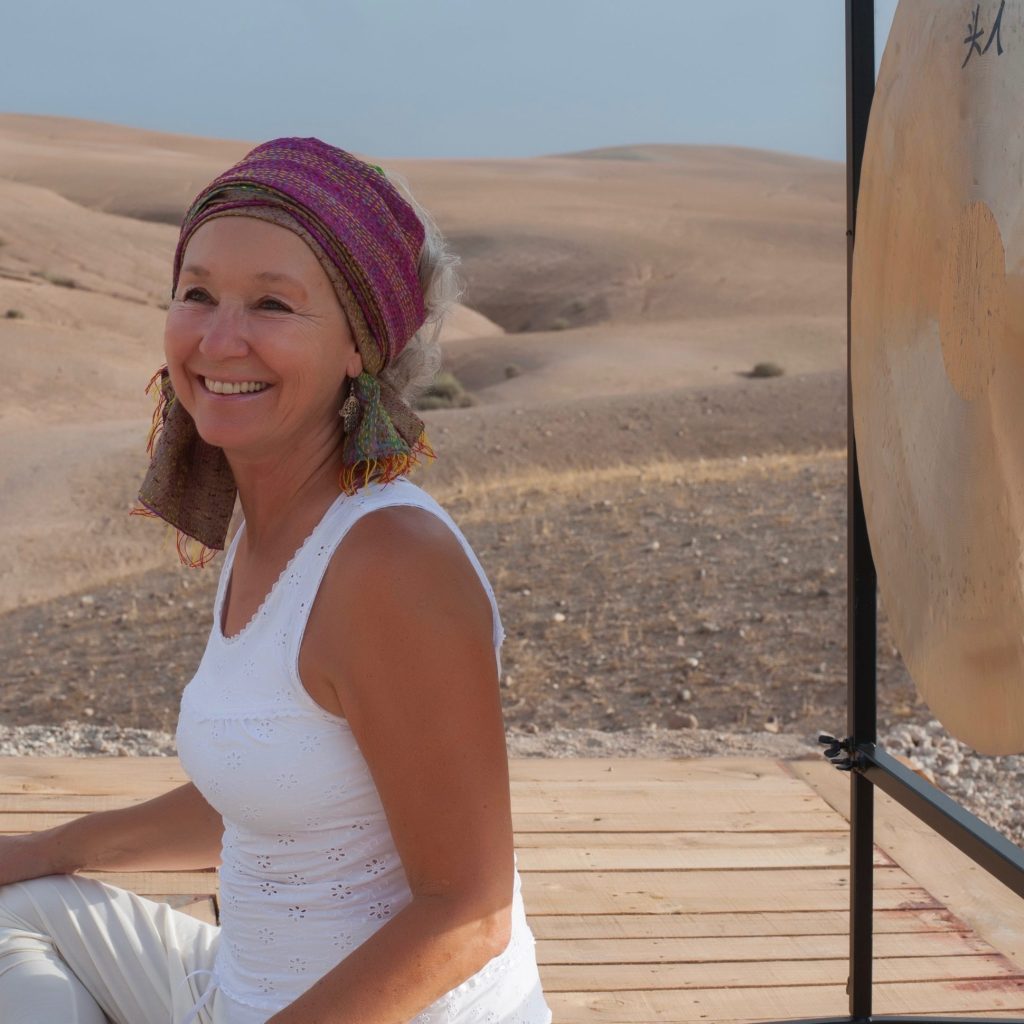 Kundalini Yoga & Wellness Retreat
23th-27th of March 2023
BY ULLA STEEN
28th April – 01st of May, 2023
BY ISAYOGAMALLORCA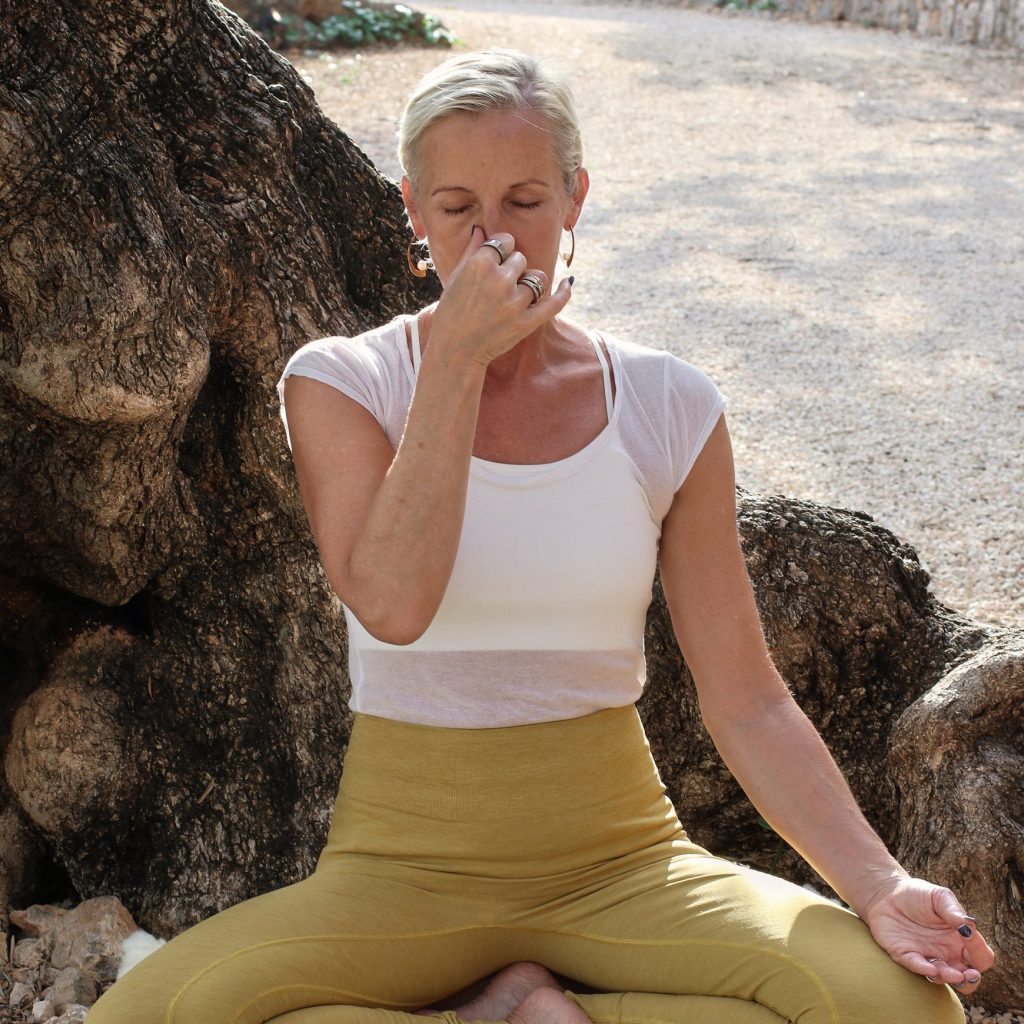 Do you want to organize your own retreat?
Can Vital offers youa setting for your retreatwith elements of nature, calmness, sustainable food,hyggeligatmosphere, attractive facilities and support with Meraki.
We would love to hear about your retreat wishes, understand your needs and support you in making it come true.