Can Vital has the optimal facilities for the corporate world.   
We offer you a newly renovated, unique, charming space with all the comforts you can ask for. A rural environment surrounded by forest, vineyards and the stunning views of the Montserrat Mountains that will allow you to enjoy, disconnect and be inspired during your meetings and throughout your stay. 
If you are looking to get out of the daily routine of the office and reconnect with yourself, with your team and/or department, Can Vital is the place for you. 
Why should you choose Can Vital?
Now more than ever, it is the time to bet on everything related to sustainability. In Can Vital we have installed solar panels, we cultivate our own kitchen garden, we clean with non-toxic products, and many other examples that you will be able to discover during your stay.
You will feel cared for at any time by our entire team and by how welcoming and cosy each interior and exterior corner is. As Frederik, the creator of Can Vital, says: "Hygge" is a way of life.
These are two of the words that people use the most when they arrive and discover Can Vital. The energy that the house gives will inspire you to calm the mind, body and spirit, helping you to increase individual and collective potential.
All the spaces have been created with the purpose of increasing the creative flow: full of natural light, noble materials, natural fibres, surrounded by nature… Thanks to all these characteristics, your meetings and gatherings, product presentation or recording will become a creative process. 
We will put all the resources in our hands to make your experience at Can Vital as productive as possible. Healthy food, Yoga, natural movement sessions, massages, team building activities… These and other available activities that can help increase the productivity of your team.  
We love to listen to your needs and do everything in our hands to make everything easy before, during and after your arrival. What is the need of your team? 
If you wish to have more information about:
Company meetings
Team building activities
Group incentive getaways
Business meetings and retreats, even for the most nomadic companies
Launch of your new product or service in a unique space
Conducting workshops and courses
The shooting of your next commercial, film, series or documentary
Or …
You can contact us at info@canvital.life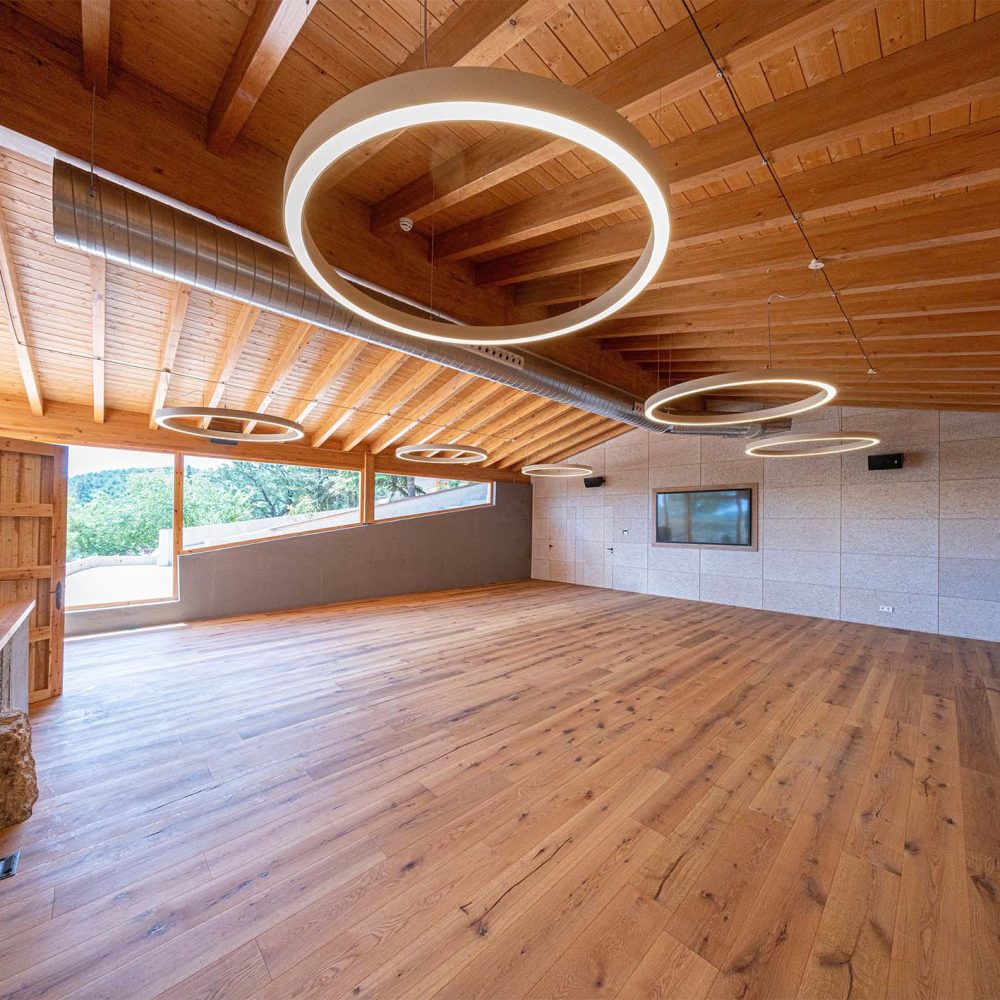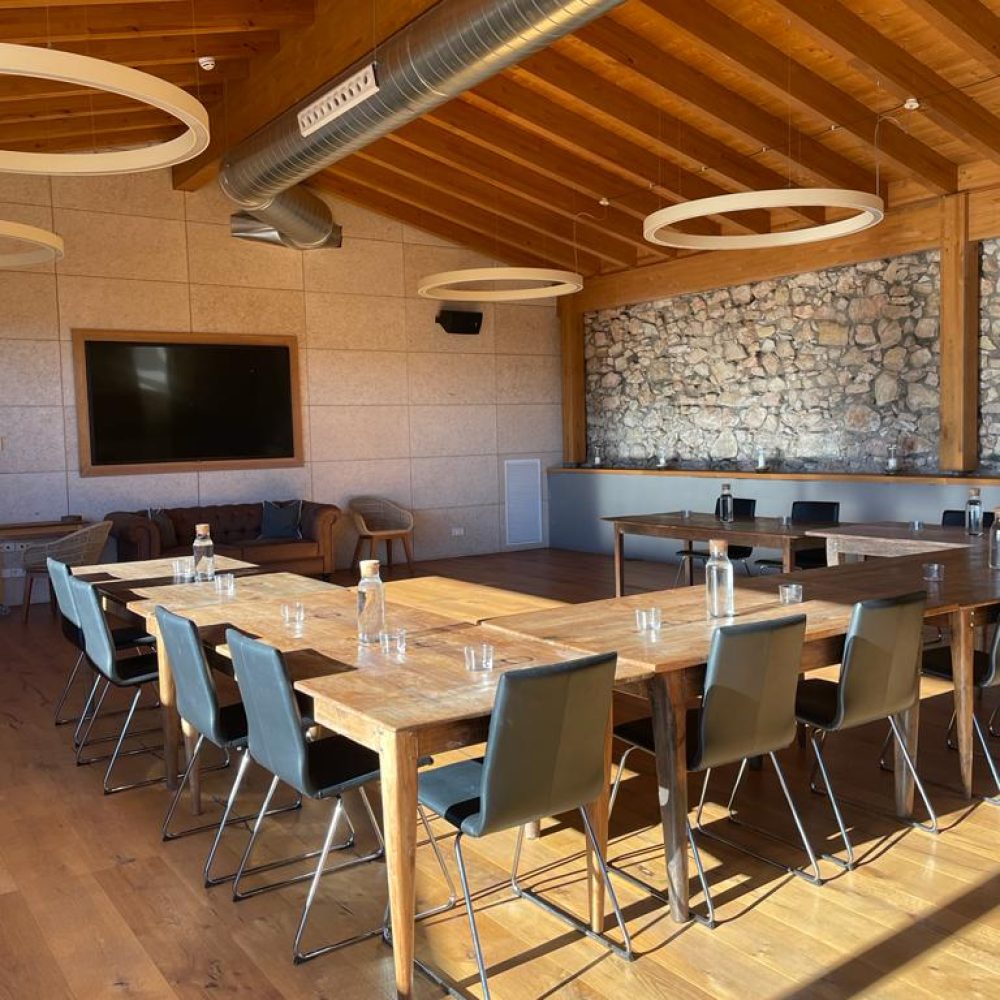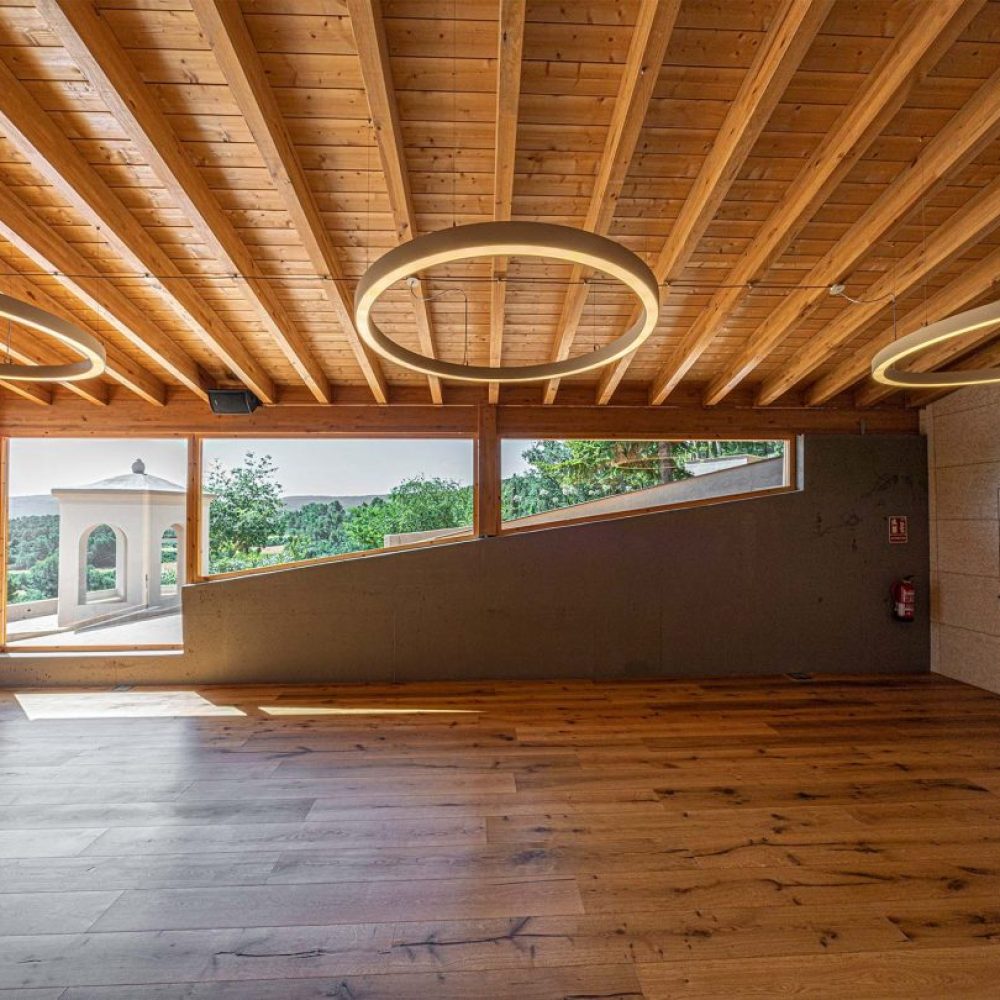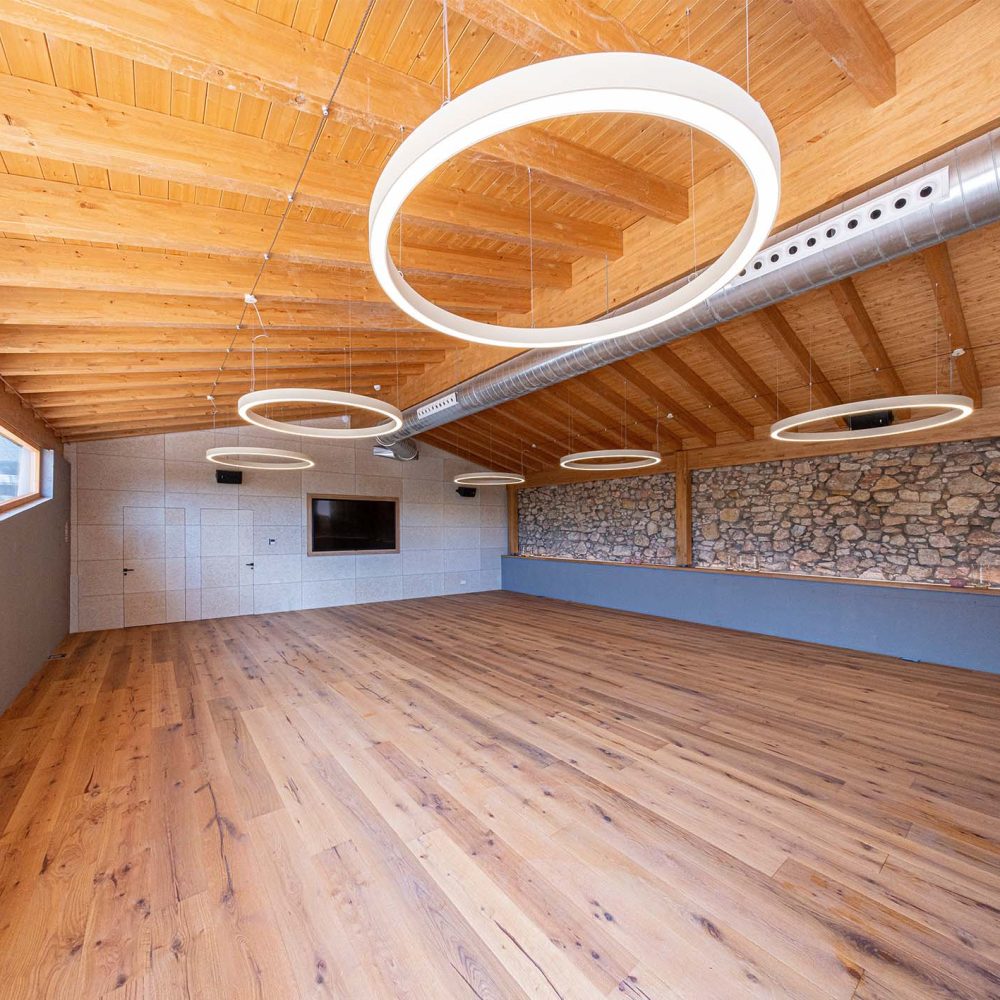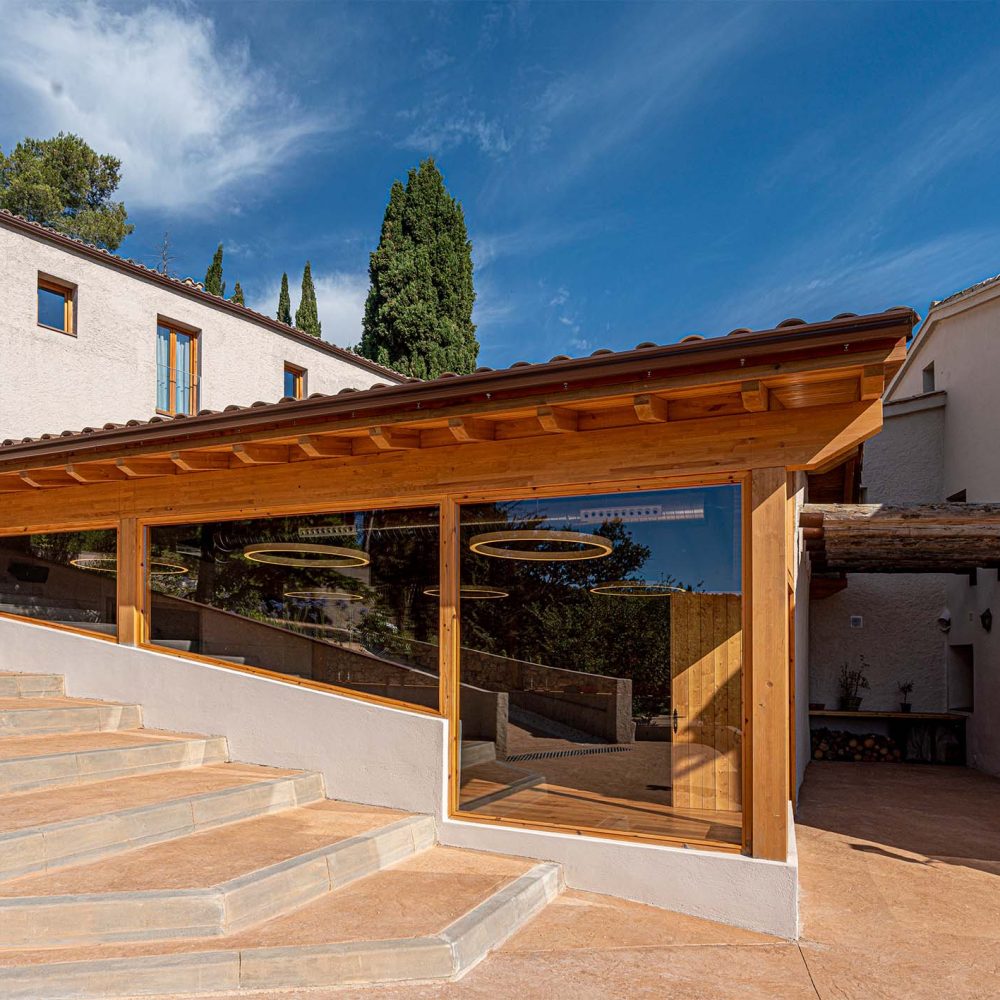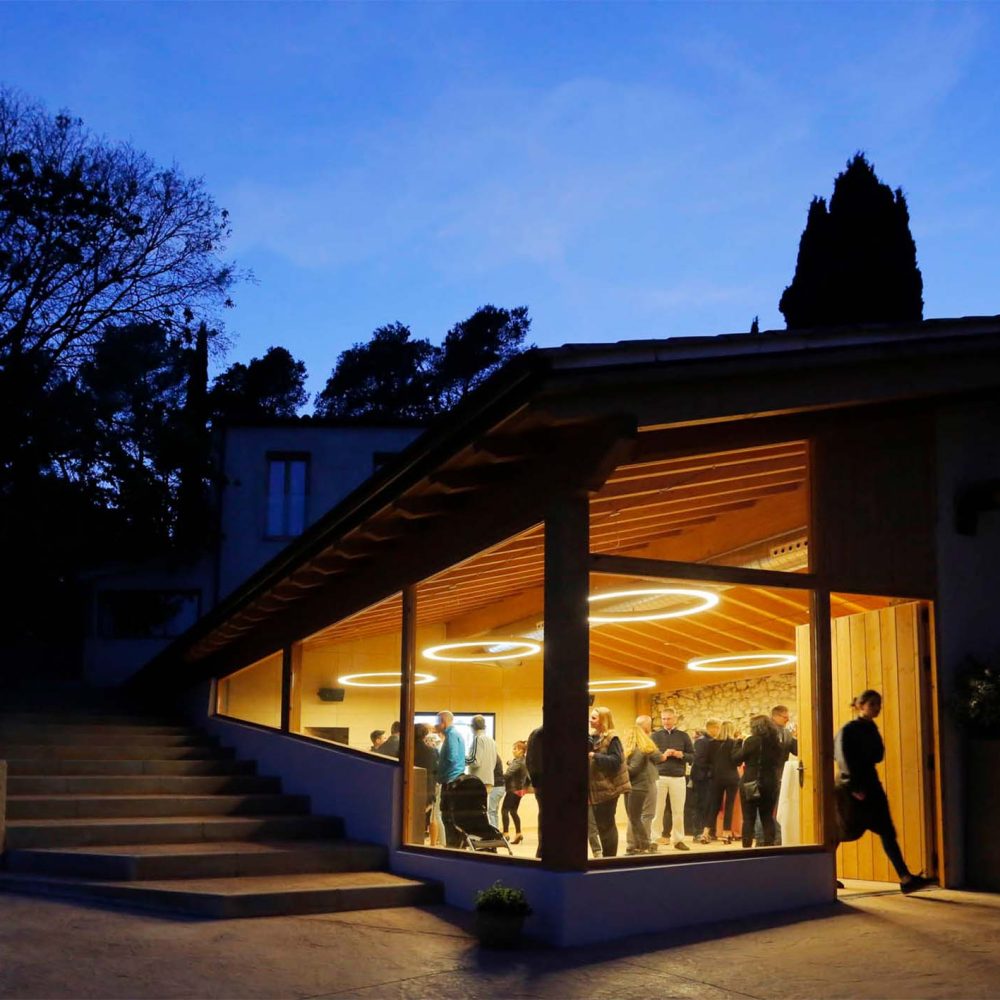 Ample spaces for meetings in a room full of charm and light. Includes AC and all the necessary audiovisual equipment for your meetings and/or events.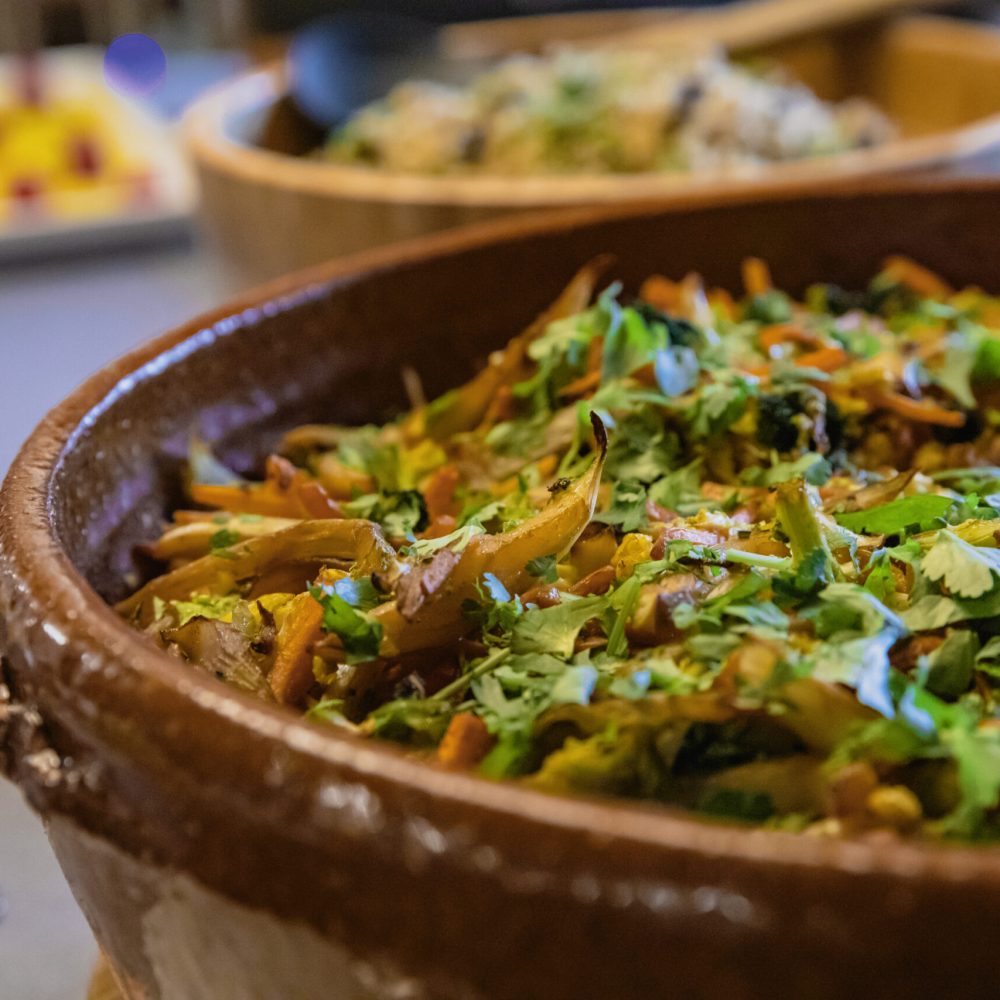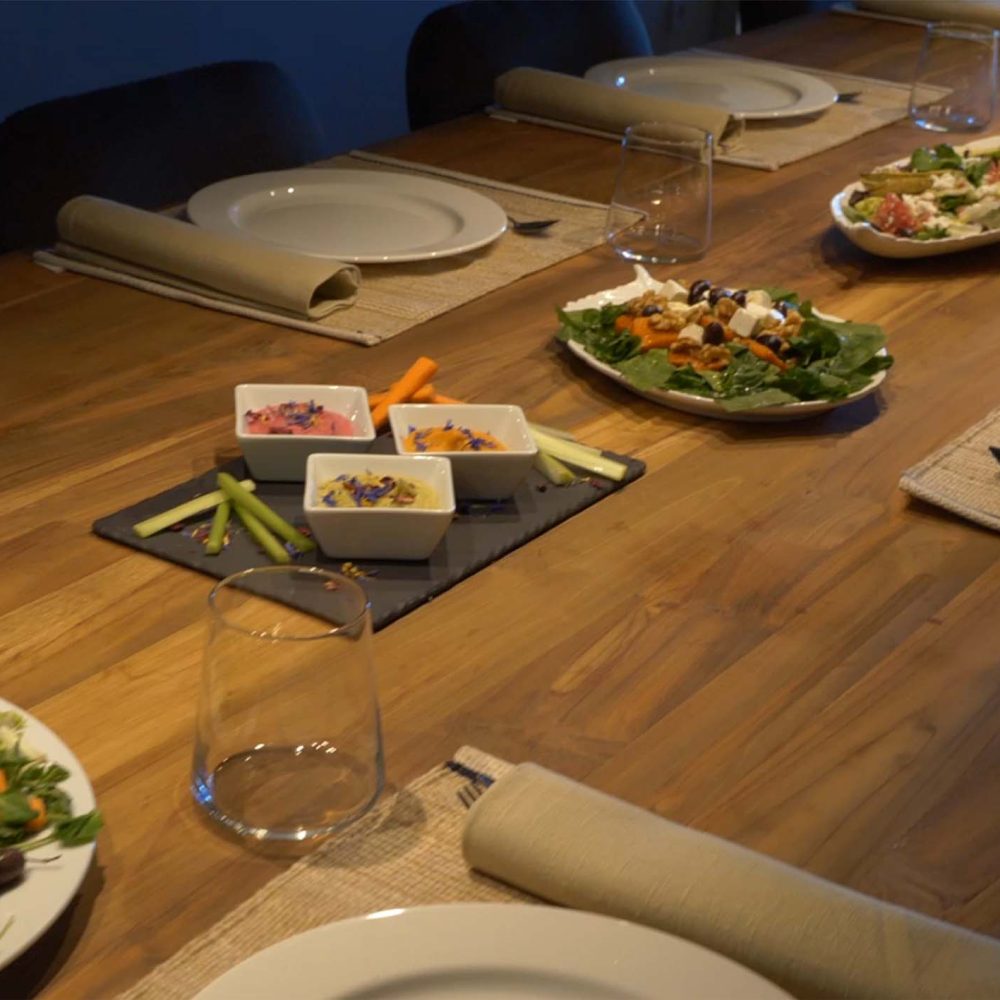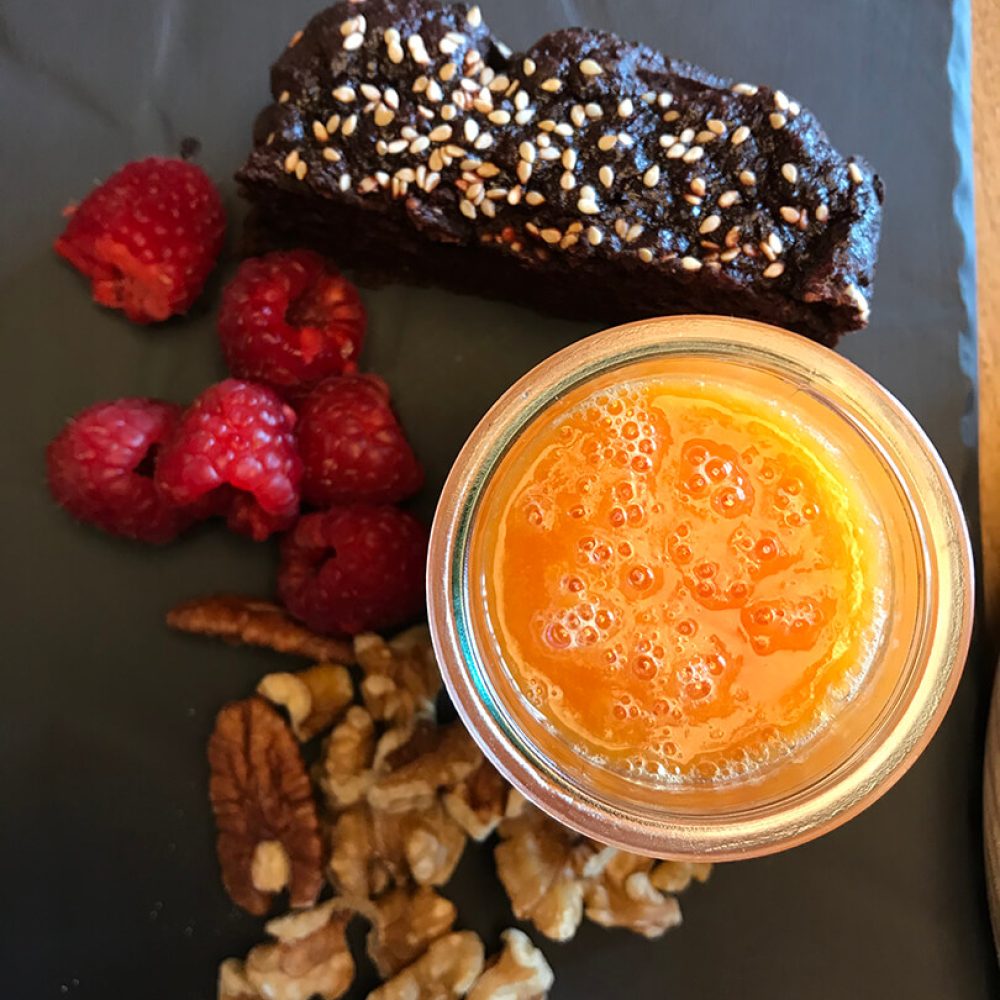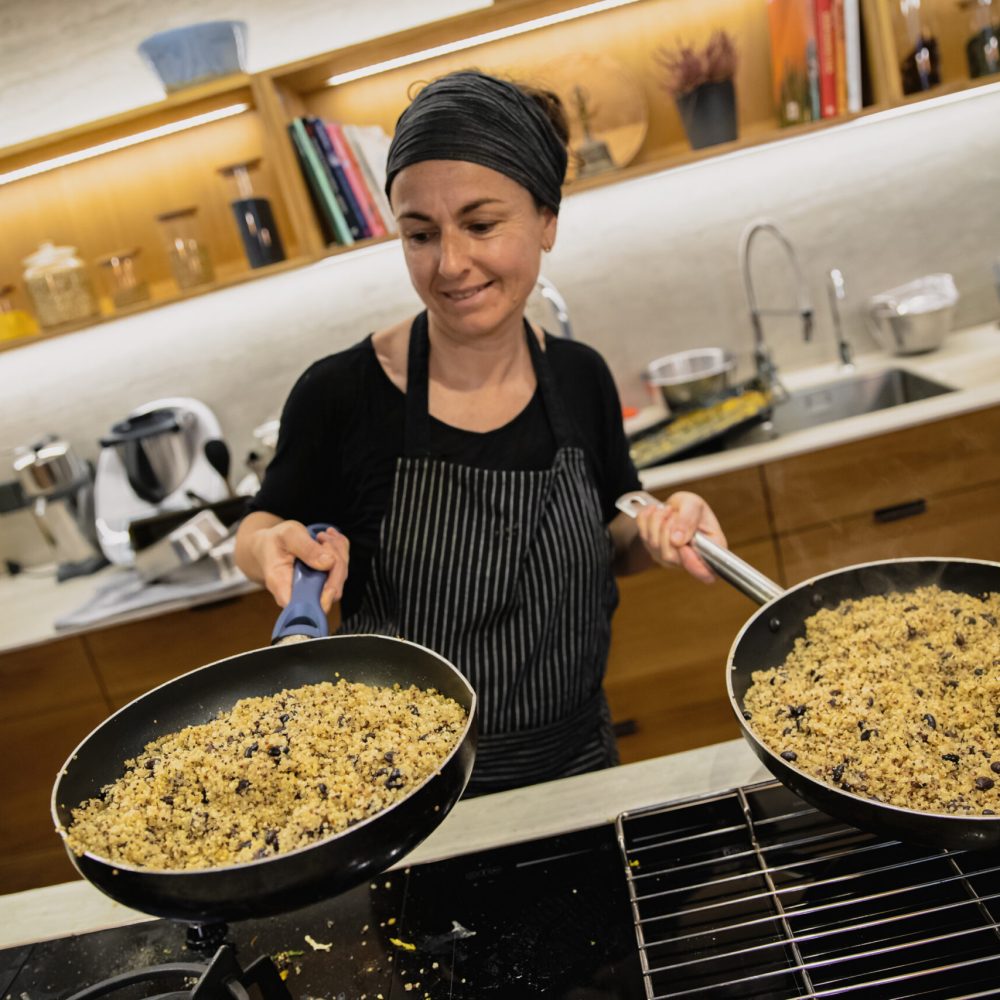 Can Vital works with top-level catering companies and Chefs, offering the quality you are looking for. We adapt to all kinds of diets and eating styles, always keeping in mind to use local and seasonal products from our garden when possible.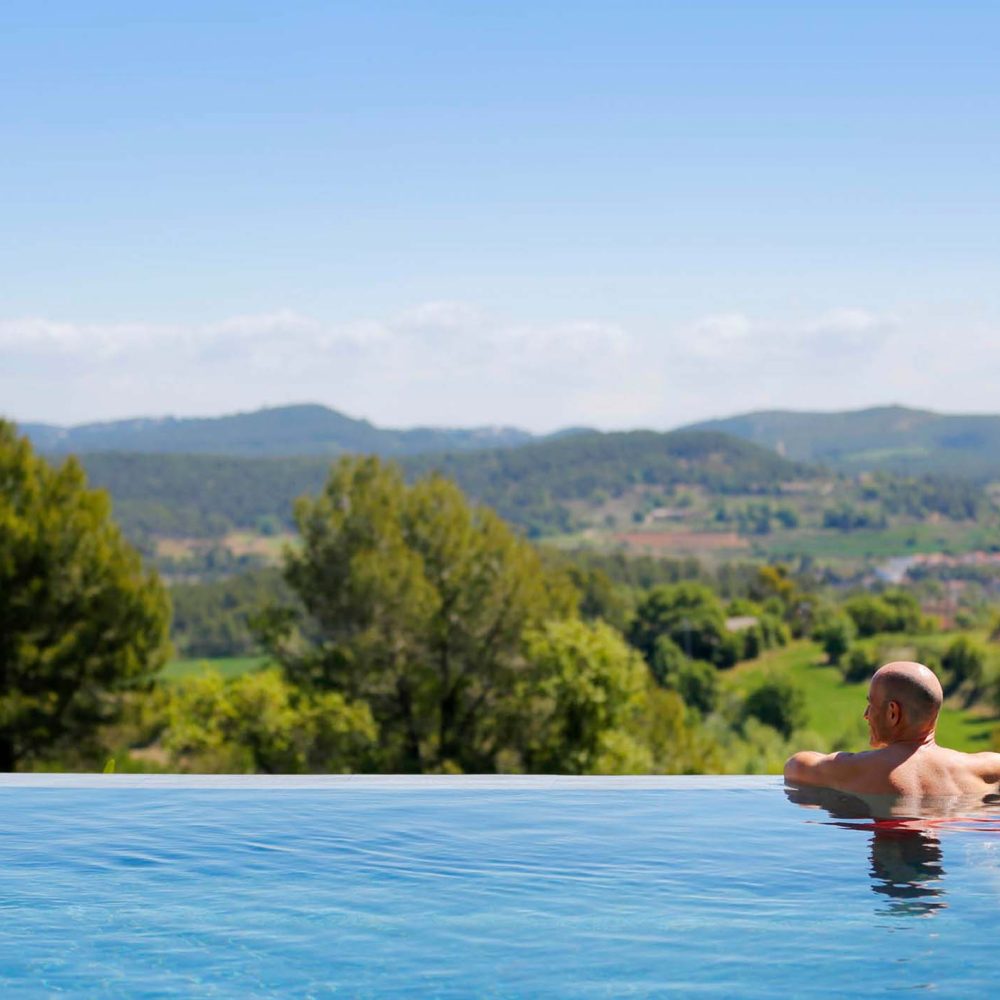 If you and your team are looking for having time for calmness and disconnection, ask us! We can provide you: massages with professionals from different fields, yoga and meditation classes, walks through the forest/forest bath or simply disconnect using the sauna, swimming pool and/or gym.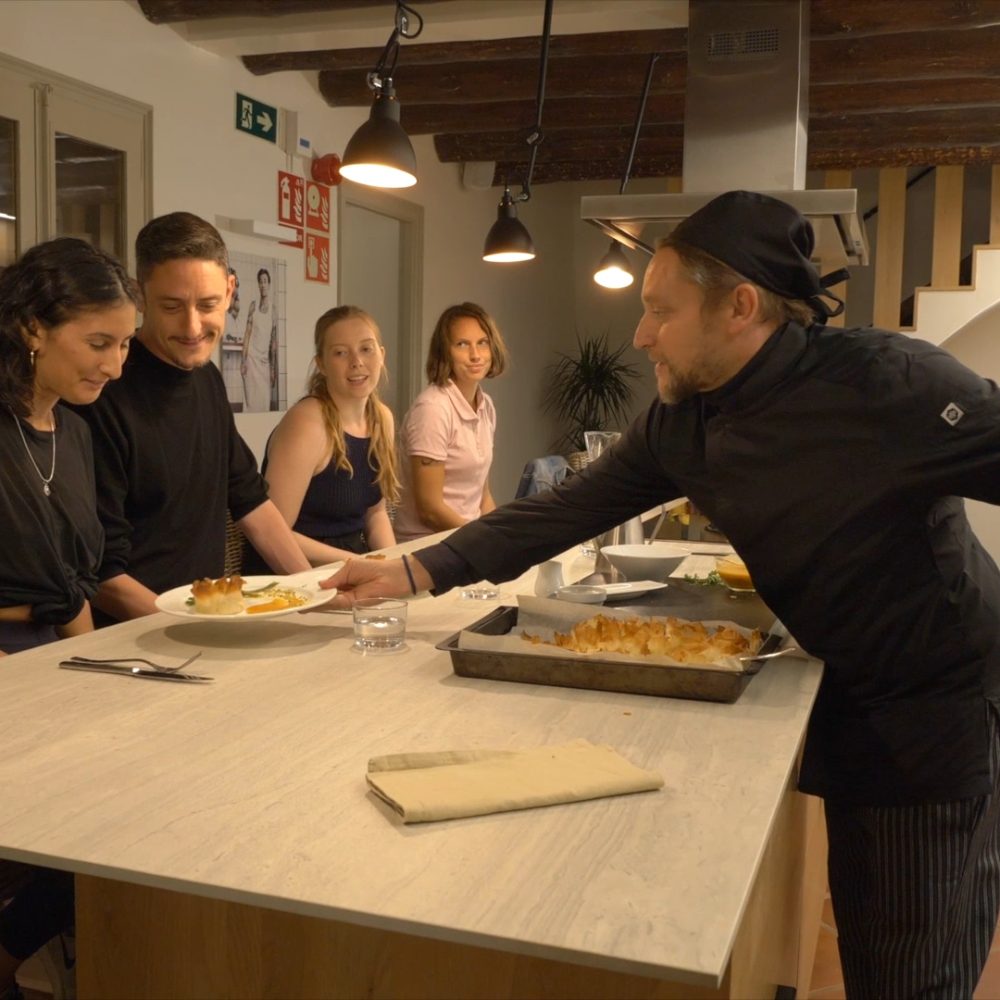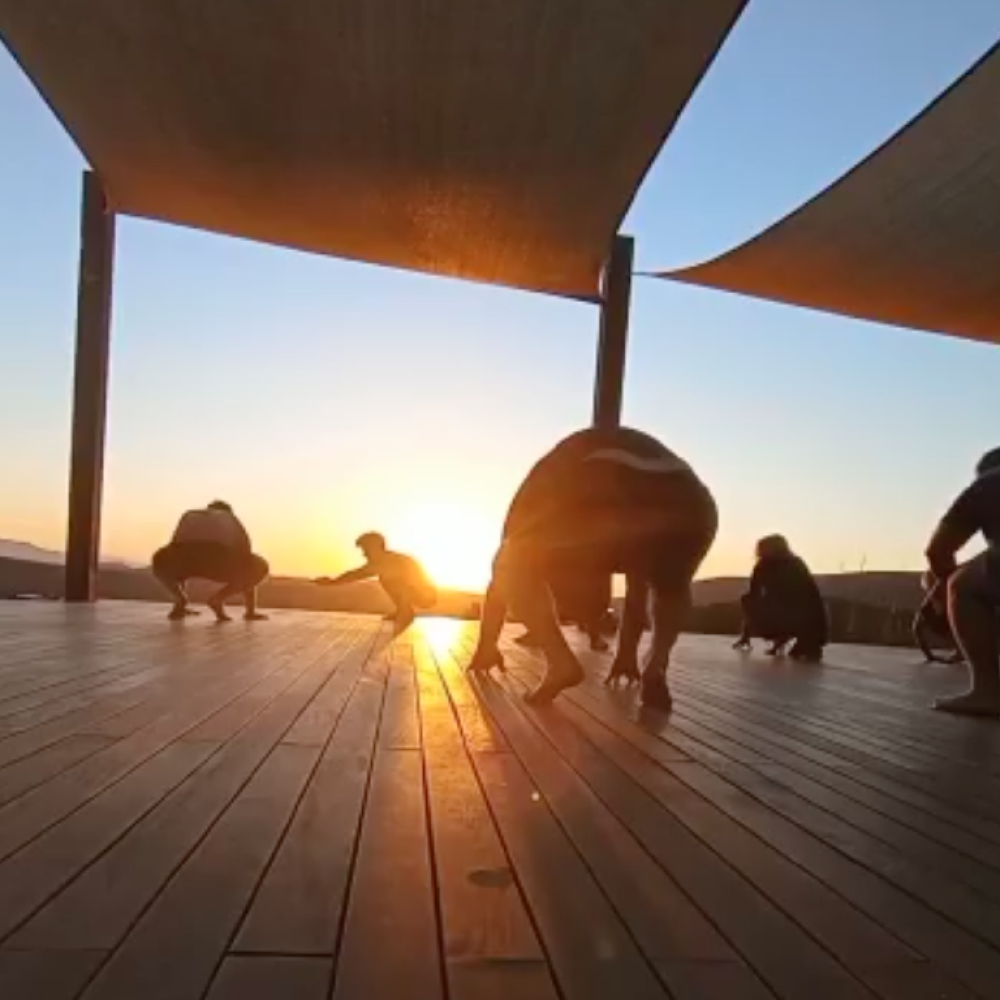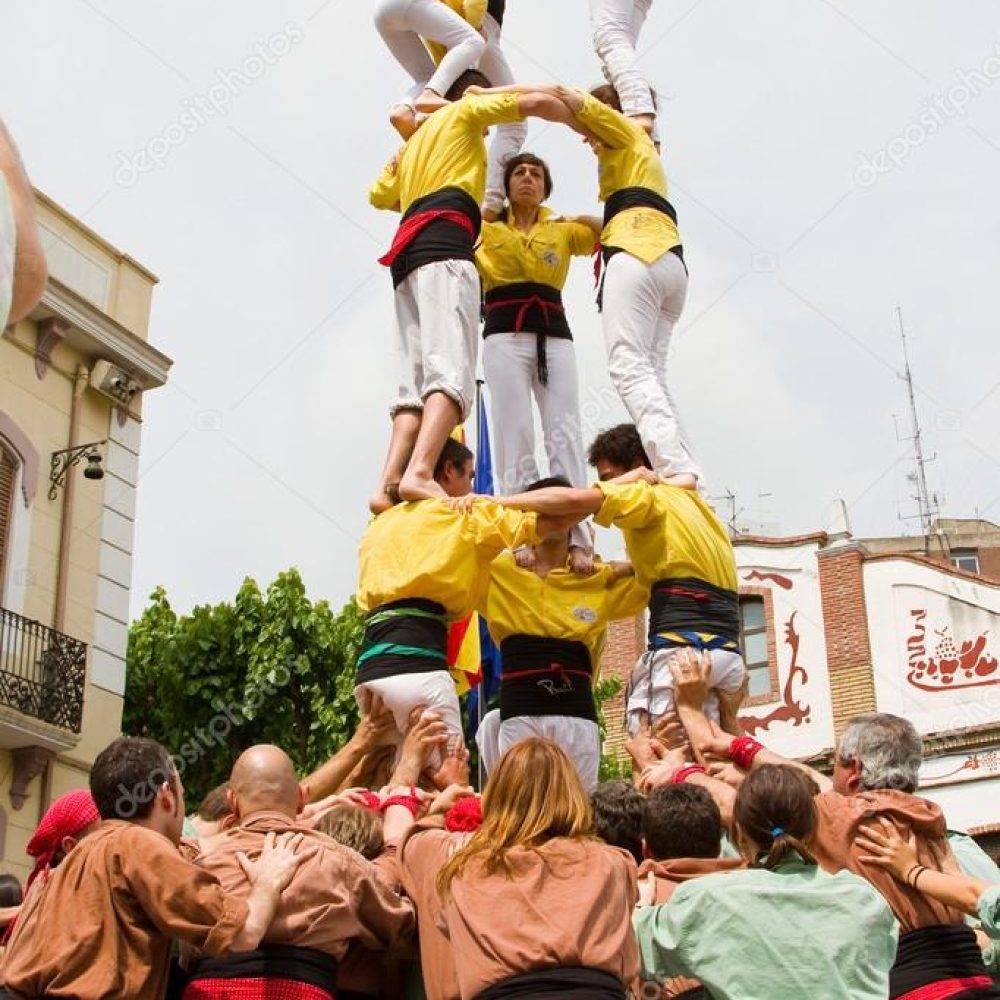 We offer you experiences focused on increasing your performance and improving the relationship between departments or co-workers. Activities such as human towers or "natural movement" are some of the experiences that you can do at Can Vital.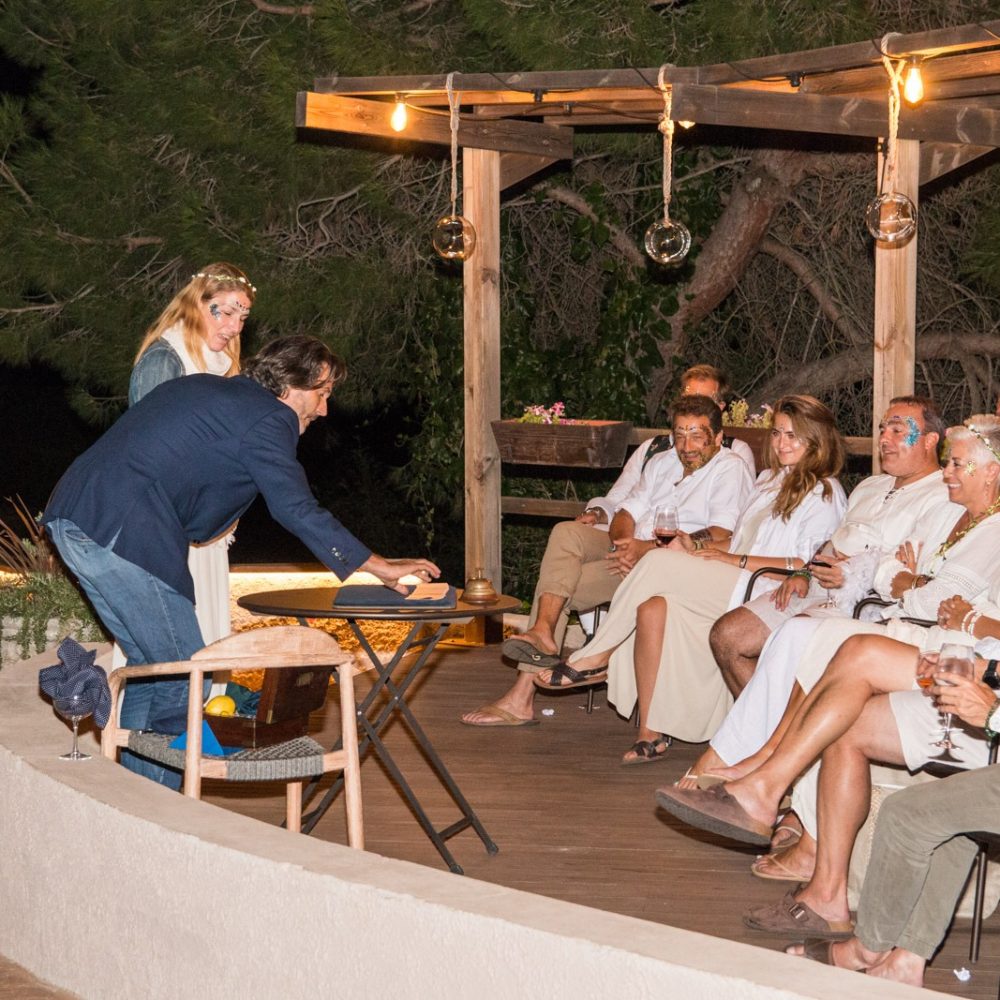 Are you looking cultural events and having fun? We have several options for you. We suggest to live up your meals with live music, magicians or wine tastings for instance with cavas from small producers that will surprise you.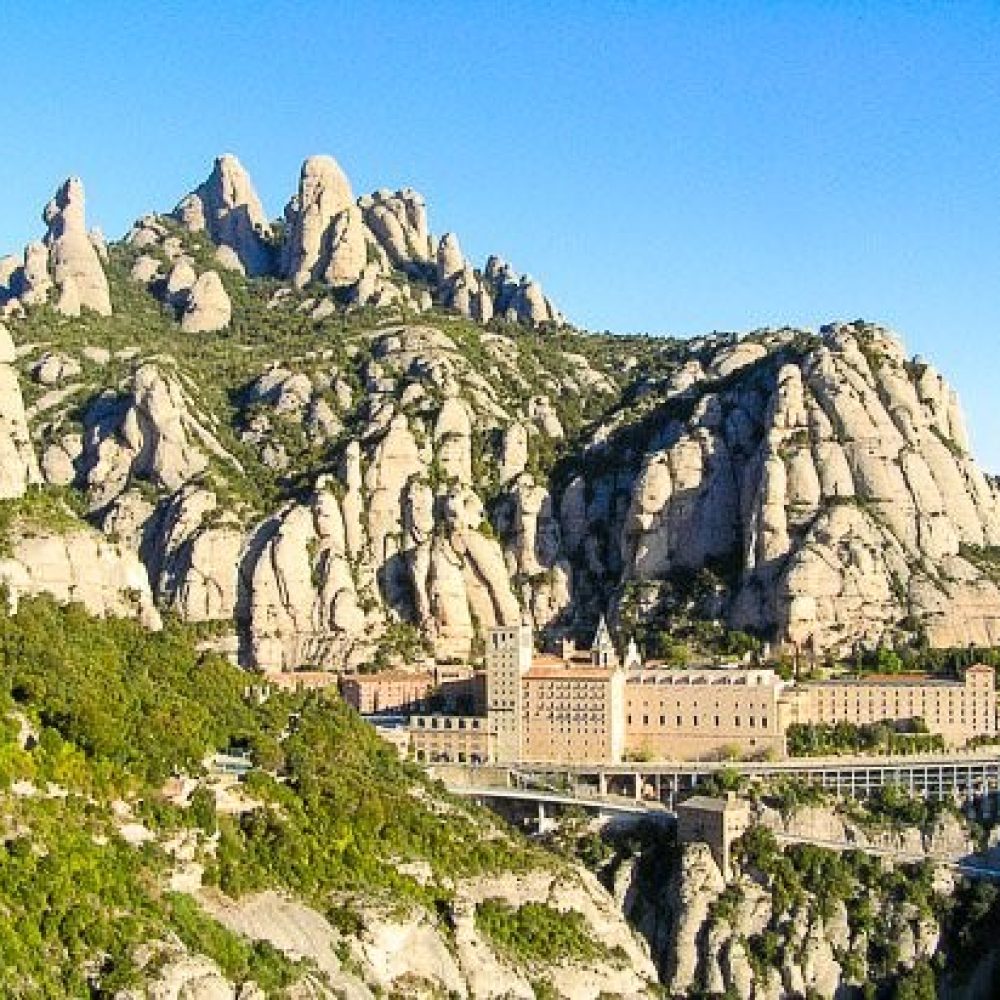 Can Vital is located a short distance from beautiful places with great interest: you can visit castles with history, the imposing mountains of Montserrat to discover on foot or in balloon, the beautiful city of Sitges facing the sea or spend the day in Barcelona with all it's amazing offers.
Contact and ask about more details