Can Vital provides the optimal facility for business get-aways. Here you can disconnect from the normal stress of your business life and reconnect with yourself and each other in a new way.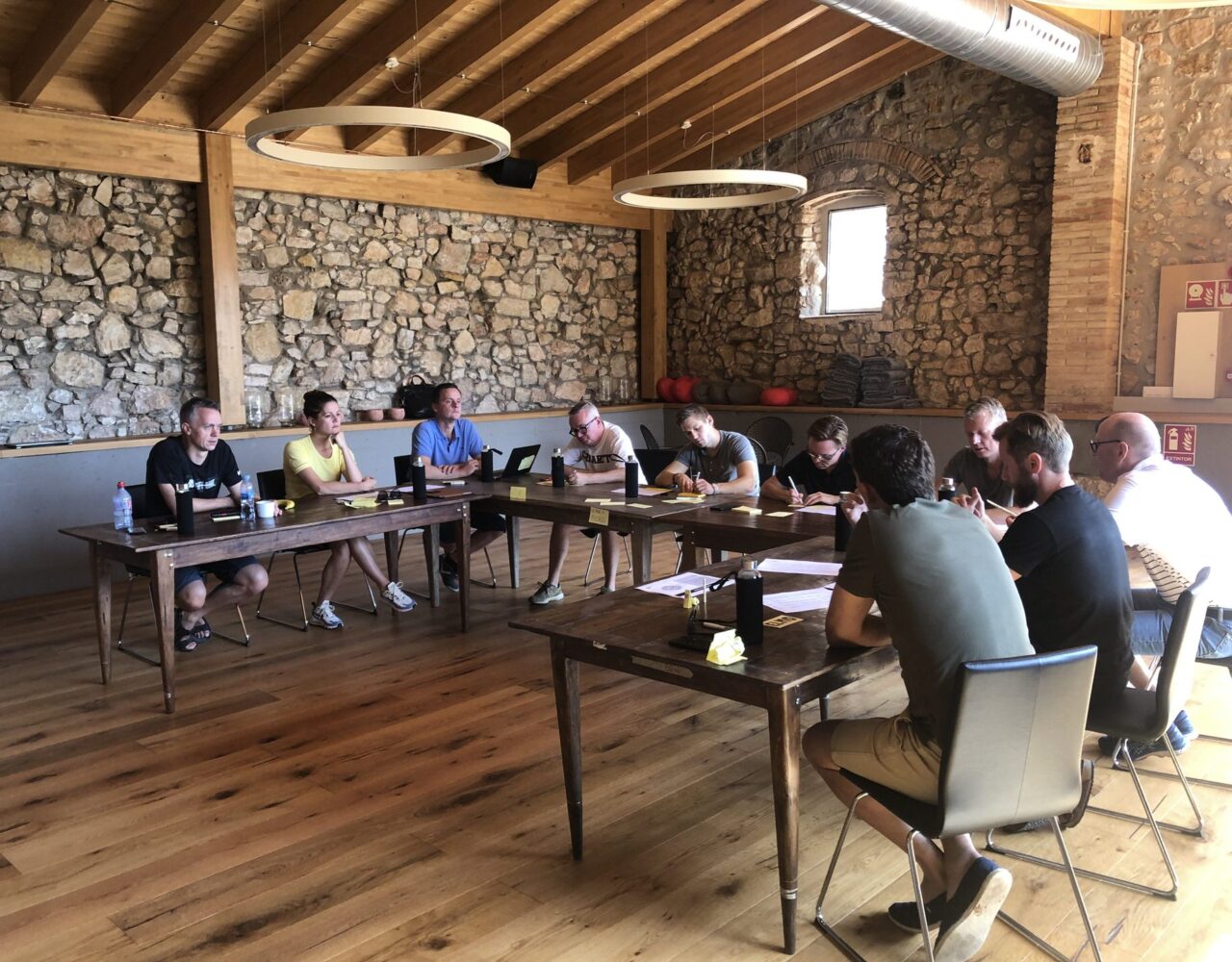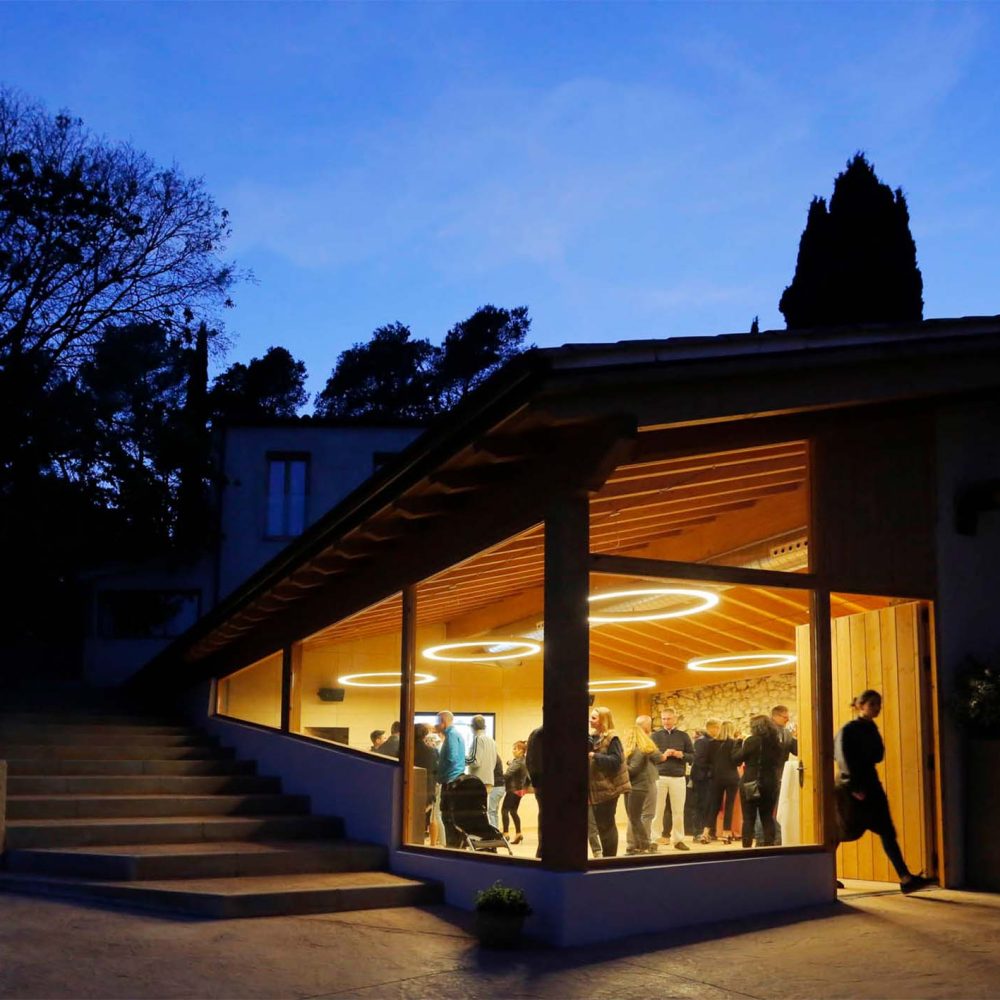 Ample space for meetings in a charming space with all the necessary AV equipment.
Give your team an amazing experience and boost performance and moral
The perfect way to start the day. Get your team focused and in sync.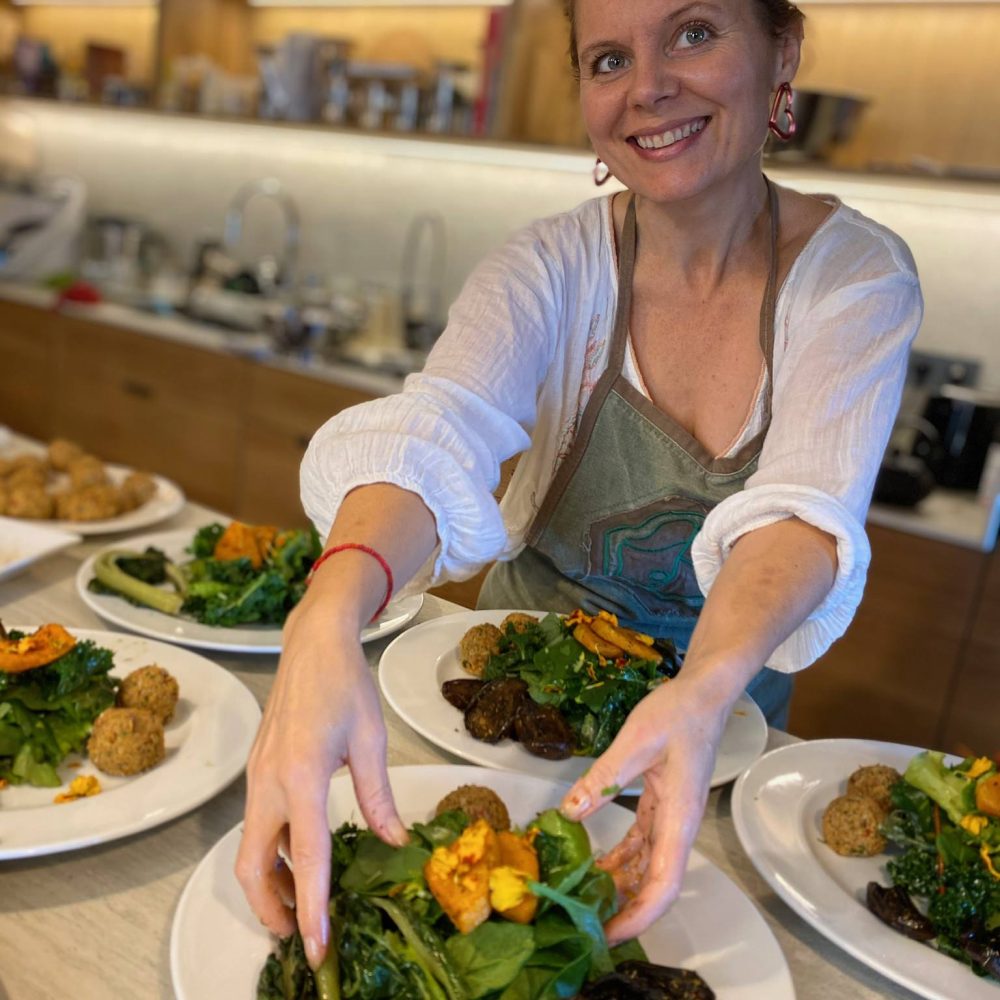 Can Vital works with first class catering companies and can provide the quality that you wish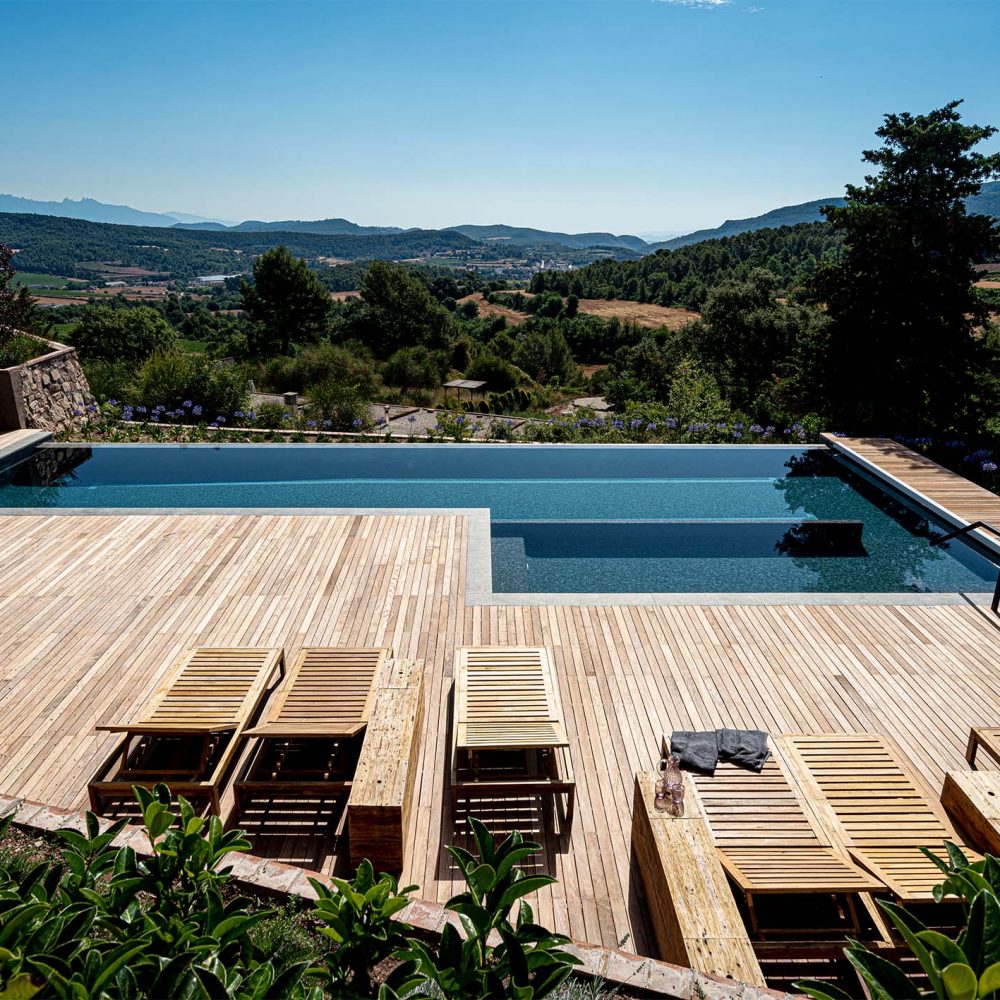 After a hard days work why not make use of our stunning pool and sauna to relax and refresh yourself.
We have a fully equipped gym and outdoor exercise area for those that need gym facilities.
Let your team connect and experience synergy. Can Vital allows you to integrate your team whilst experiencing mother nature.
Book a restorative treatment by the hand of skilled therapists.
Delight in wines or Cava's selected by experienced sommeliers
Contact and ask about more details