We will be happy to help you to create a stay that fits with your needs and wishes.
Define your stay at Can Vital by selecting what fits you in every moment for maximum relaxation, embodiment of your emotions, discovery of new yoga teachers, tasting the wines of Alt Penedes, breathing the forest of Can Vital and much more.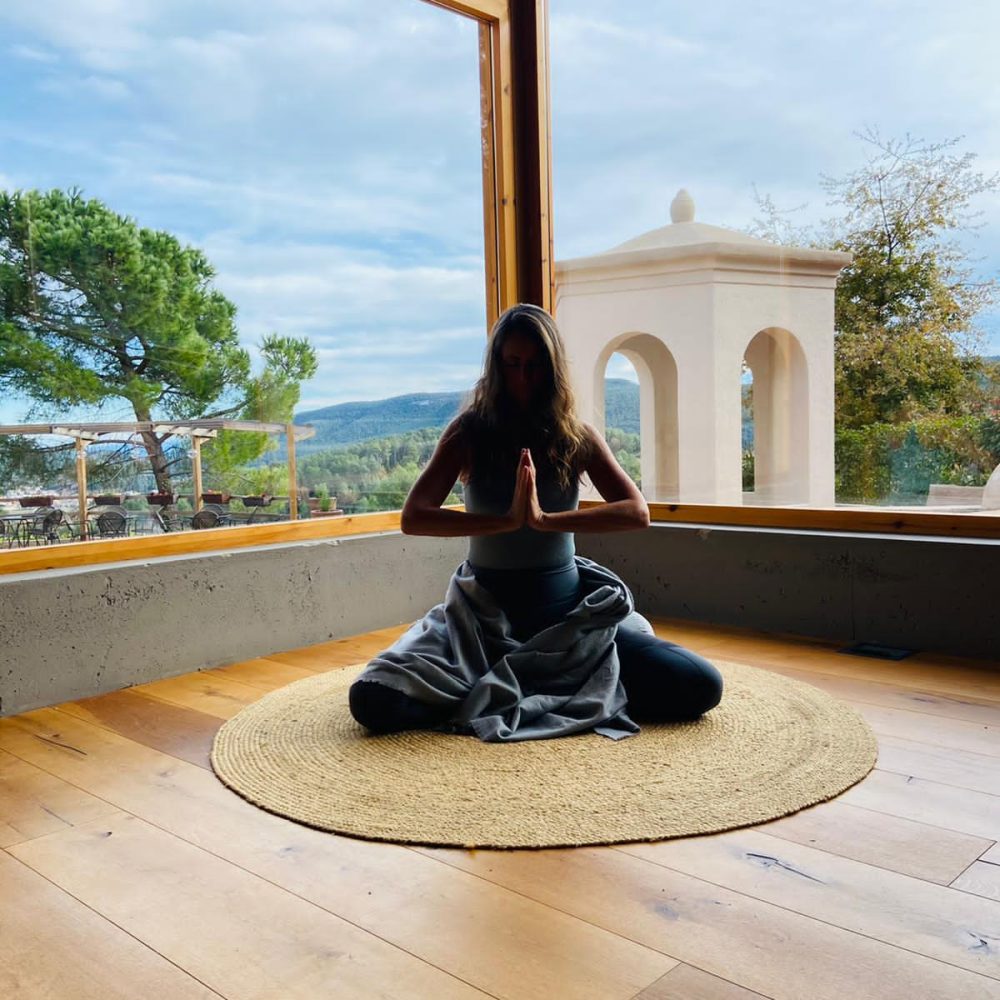 As different scientific studies in psychology, music therapy and quantum physics show, sound modifies our brain waves. States of anxiety or stress or life in big cities, improve practicing exercises to relax the body and mind through healing sounds and the power of sound vibration with bowls. Join our Yoga Nidra class and experience deep relaxation.
Breathing and Meditation are practices that can be used by everyone and offer great benefits like expanded lung capacity and better respiration. Learn different techniques that you can apply in your day to day life which will help you to find silence, calmness and well-being.
Whole body treatment applying different massage techniques and osteopathy to release tension and giving a deep relaxation resulting in a strong feeling of wellbeing
Discover how many wild plants are edible and amazingly healthy through the guidance of Berta, our ethnobotanical expert. We end the walk with a visit to Agullons – a local micro brewery where we will try their craft beers
The basics of a Forest Bathing are: silence, slow walking, conscious breathing and connection with the nature through the senses. The experience is guided by a certified therapeutic forest guide. The only thing needed is to let yourself be guided and enjoy.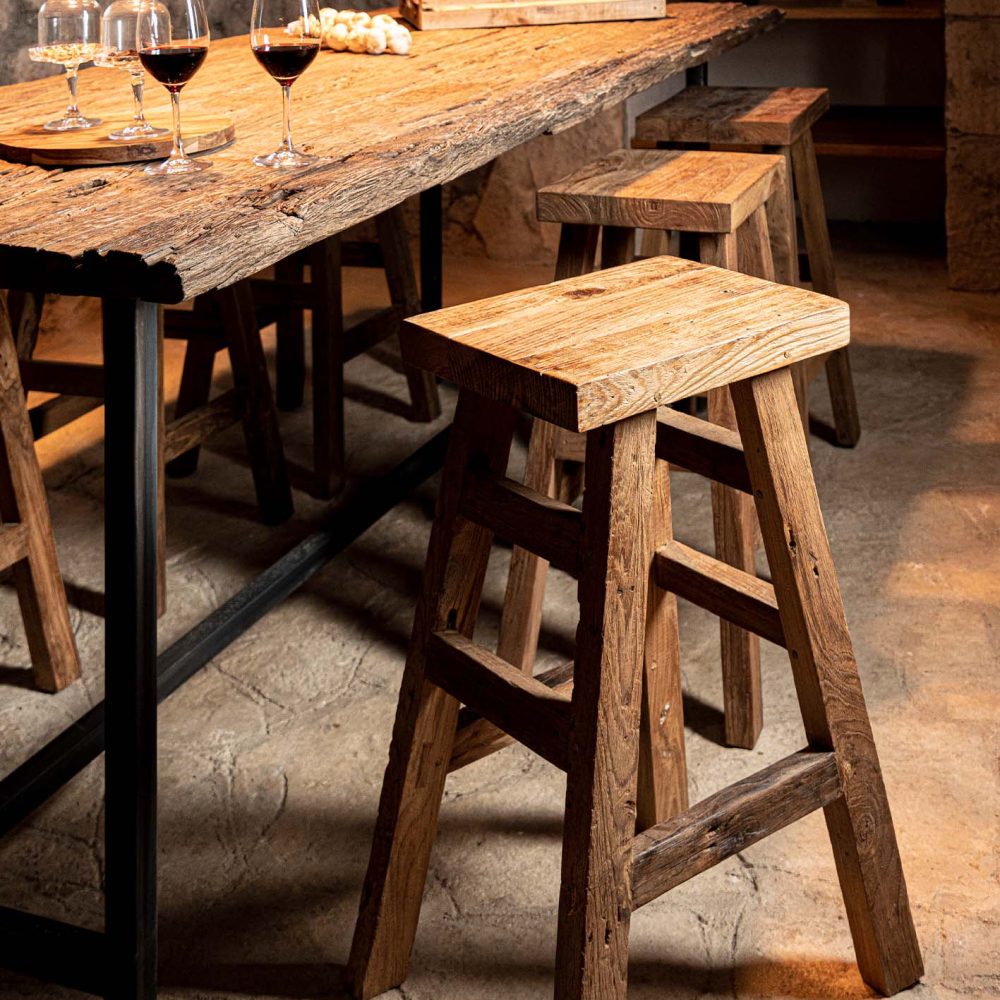 Our local sommelier will guide you in the wines of Catalonia around different excellent wineries. Duration: 1h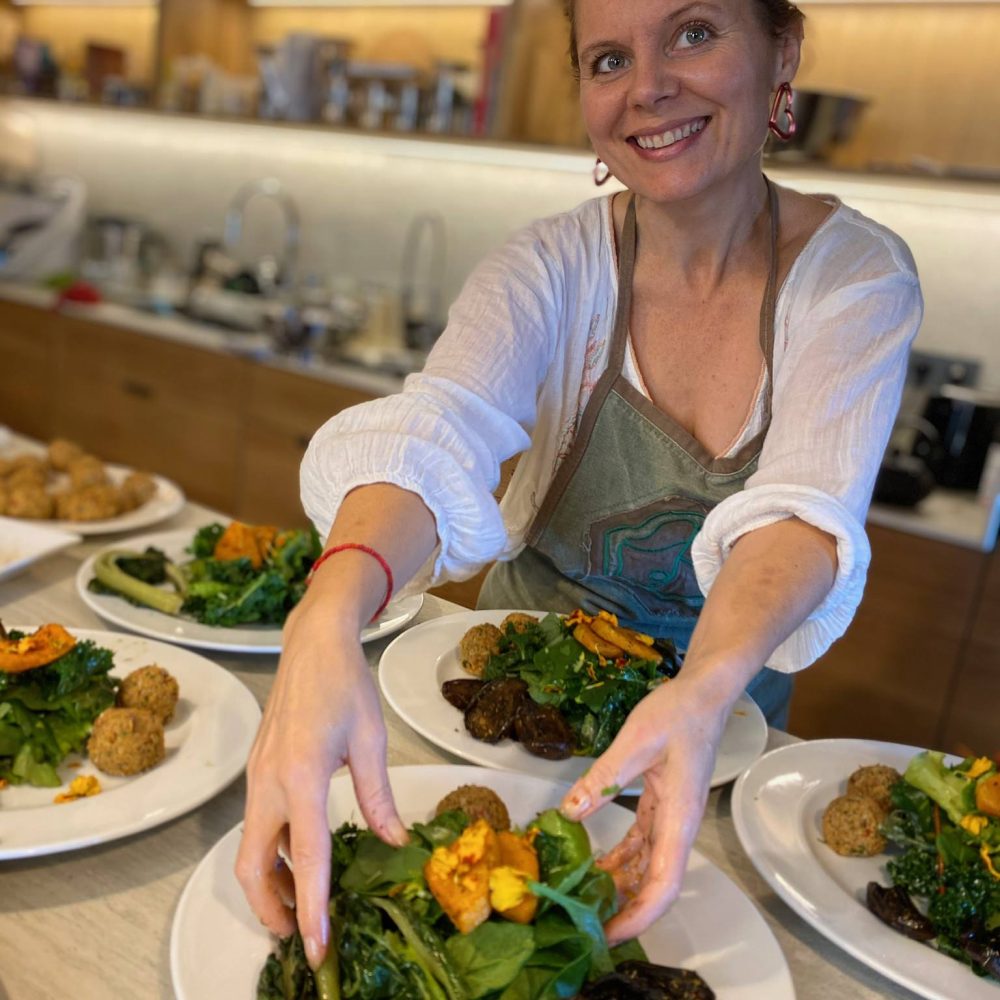 Experience a Show-cooking with Berta and one of our reliable chefs, with the wild plants and vegetables from our Kitchen Garden.
Do you want to organize your own retreat?
Can Vital offers yoga setting for your retreat with elements of nature, calmness, sustainable food, hyggelig atmosphere, attractive facilities and support with Meraki.
We would love to hear about your retreat wishes, understand your needs and support you in making it come true.
Contact and ask about more details