The program and activities are designed to bring you back to harmony, to balance your Yin & Yang. Throughout the weekend we'll explore different yoga practices, including pranayama (breath-work) & meditation. We will also awaken our senses through a forest bath and a diet with seasonal vegetable products.
Yoga, pranayama, meditation and cacao ceremony with Lina
In the mornings we'll awaken our senses with a vibrant, energizing Vinyasa/Power Yoga practice and through connection with the forest. Our evenings will be dedicated to slowing down with Yoga Nidra, Yin Yoga and a cacao ceremony. 
Yin yoga is all about embracing the opportunity to shed old unwanted layers and making a conscious choice to begin again. We'll be enjoying longer holds, longer breaths to prepare our mind & body for deep meditation. We will immerse ourselves in a moment of peace and connection with our hearts through a cacao ceremony.
Forest Bath, calm the mind and awaken the senses with Katia
The forest bath will be an opportunity to allow ourselves to be in the present, calming our minds and recovering the sensation of beauty, wonder and curiosity by awakening our senses.
Yin Yang diet with seasonal products with Arabel
Our chef Arabel will captivate us with food  prepared made with organic, local and seasonal vegetable products, in accordance with Nature, with who we are. Prepare yourself to be inspired by textures, colours, smells and flavours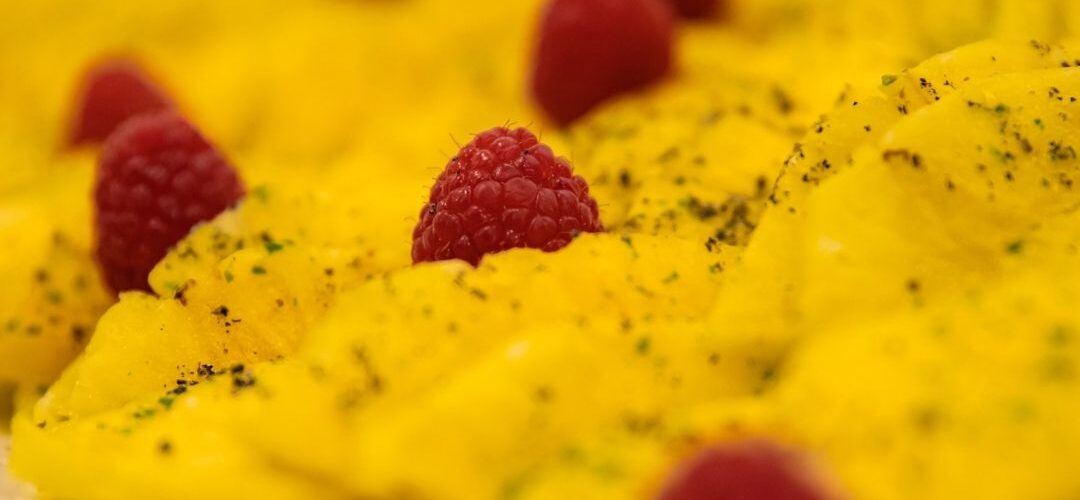 Friday 3rd of June
3.00 pm Check-in
6.00 pm Opening session: Yin yoga
7.30 pm Dinner
9.30 pm Sound bath & Yoga Nidra
Saturday 4th of June
7.30 am Pranayamas, Yoga & meditation
9.00 am Breakfast
10.30 am Forest bathing with Katia by Musgo Bosque
1.00 pm Lunch
6.00 pm Yin Yoga
7.30 pm Dinner
9.30 pm Cacao ceremony
Sunday 5th of June
7.30 am Pranayamas, Yoga & meditation
9.00 am Breakfast
11.00 am Breath-work session and closing circle
1.00 pm Lunch
6.00 pm Departure
I'm Lina, a certified Yoga and meditation instructor, sound & Reiki healer, ceremonial cacao facilitator and yoga retreat organizer.
Yoga has taught me so much about who I am as a person, how to treat my body and also how to treat those around me. I believe that yoga is more than a physical discipline; it is a many faceted gem offering us the tools necessary to achieve true and lasting transformation. Yoga to me is a feeling – I feel a sense of purpose when I teach, it provides a space for self-enquiry and profound healing.
My mission is very simple – live authentically, do the things I love and hopefully inspire others to make small, mindful changes that will bring big, positive impact to people's lives.
My present is the result of lived experiences.
I'm a certified Forest Bathing guide and my mission is to help people disconnect from the hectic life of the city and connect with themselves through nature.
I organize sensory experiences in Barcelona and surroundings to bring nature closer to people.
I am also initiated in Amawtismo, an ancestral wisdom of Native Americans, which allows me to feel nature at a deeper level, connect with its rhythms and its beats.
The forest heals people and I enjoy teaching how much nature gives us and accompanying people on this journey of rediscovery.
Cook to care.
This is the goal of my work: that each participant experiences fullness in their body, clarity in their mind and lightness in their spirit. Caring in a broad sense. For this reason, I like to prepare the environment where I cook so that the preparation process takes place in person.
I use natural, organic and local ingredients, according to the season and in accordance with the Nature that we are. I play with textures, colors, smells and flavors to give each ingredient the maximum potential.
I like to enjoy, create, admire the beauty of an artichoke and invite it to be part of the process, feel the smell of salivated salt, observe the geometry of a cabbage…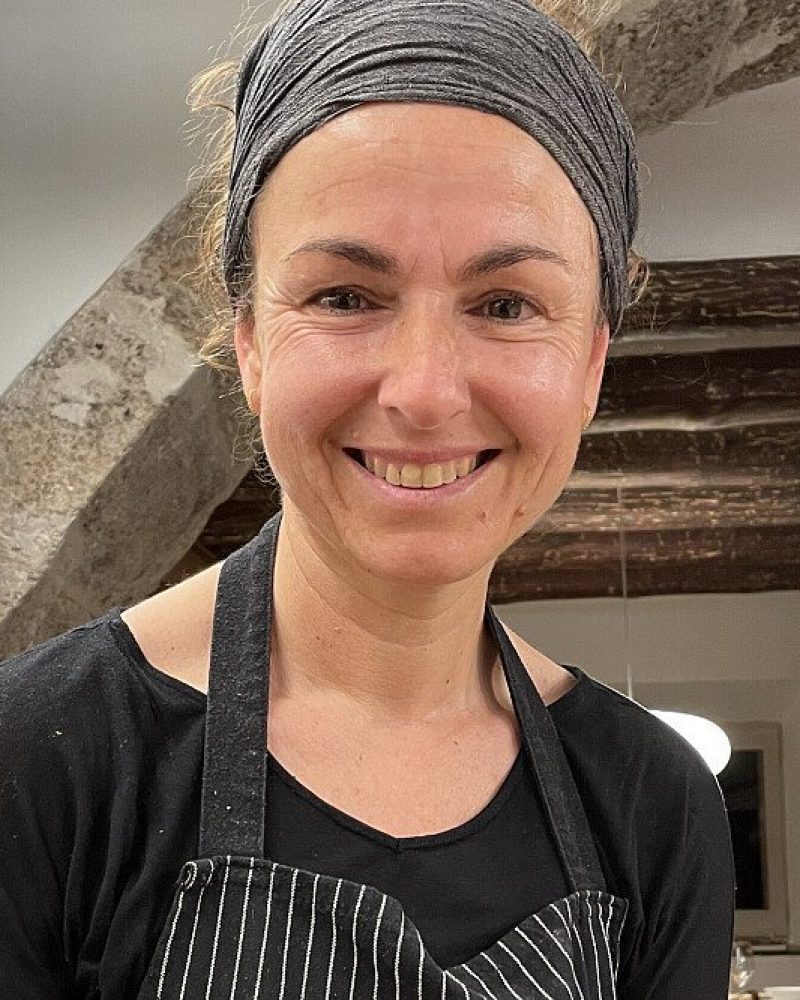 Included
Accommodation for 2 nights
Welcome drink
Mini bar stocked with healthy drinks and snacks
6 Meals featuring a balanced, plant-based menu (fully adaptable for vegan, celiac and other food intolerances) based on local and seasonal products. Includes non alcoholic drinks with meals
4 yoga classes- Energising Vinyasa Yoga in the mornings restorative yoga in the evenings
1 Yoga Nidra Meditation session
1 Forest Bathing
1 Sound Healing session
1 Cacao session
Access to Sauna, Swimming Pool and Gym
Equipment including yoga mats, blocks and meditation cushions available
Prices
600€. Individual Superior room
500€. Double Superior room
On demand massages: Lomi-Lomi, Shiatsu & Osteopathic
This Retreat is in English. 
If you want to add nights on your stay feel free to ask us writing at info@canvital.life or call +34 653 718 101 (Frederik) or +34 619 17 87 99 (Carmen)


Book your spot today!
Send us your reservation needs and we'll get back to you as soon as we can! There are still a few spots available 🙂
Feel free to join the activities you wish and adapt arrival and departure time to your needs.